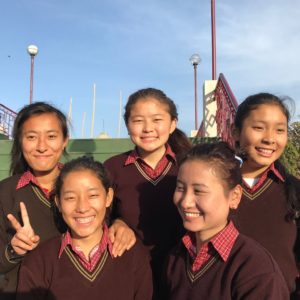 Gratitude is not a passive response to something given to us, gratitude is being awake in the presence of everything that lives within and without us. Gratitude is not something that is shown after the event, it is the deep, a priori state of attention that shows we understand and are equal to the gifted nature of life. Gratitude is the understanding that many millions of things come together and live together and mesh together and breathe together in order for us to take even one more breath of air, that the underlying gift of life and incarnation as a living, participating human being is privilege, that we are part of something, rather than nothing. Even if that something is temporarily pain or despair, we inhabit a living world, with real faces, real voices, laughter, the color blue, the green of the fields, the freshness of a cold wind, or the tawny hue of a winter landscape. To see the full miraculous essentiality of the color blue is to be grateful with no necessity for a word of thanks. To see fully, the beauty of a daughter's face is to be fully grateful without having to seek a God to thank him. To sit among friends and strangers, hearing many voices, strange opinions; to intuit inner lives beneath surface lives, to inhabit many worlds at once in this world, to be a someone amongst all other someones, and therefore to make a conversation without saying a word, is to deepen our sense of presence and therefore our natural sense of thankfulness that everything happens both with us and without us, that we are participants and witness all at once. Thankfulness finds its full measure in generosity of presence, both through participation and witness. We sit at the table part of every other person's world while making our own world without will or effort, this is what is extraordinary and gifted, this is the essence of gratefulness, seeing to the heart of privilege. Thanksgiving happens when our sense of presence meets all other presences. Being unappreciative means we are simply not paying attention.
© David Whyte
November Thoughts 2013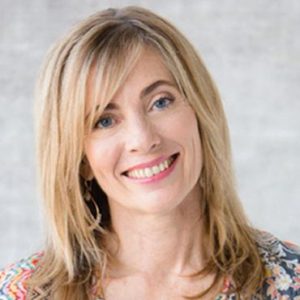 "Thankfulness finds its full measure in generosity of presence."
On behalf of all of us at Breathe Together, we thank you for being a part of our lives. This year we're donating locally and internationally. In response to the fires in Napa and Sonoma County, we're designating the weekend of November 23rd through the 26th. Ten percent of ALL sales will go to the Redwood Empire Food Bank. Know that everything you spend will benefit those in need.
Please join us for an evening for a benefit for the Tibetan Children's Education Foundation! It's going to be an amazing night! Come learn Bollywood dance from Prajna Vieira and Mark Tanaka.
There will also a silent auction and raffle. Auction and raffle items include:
Full tuition for the JOY of Yoga 200 Hour Teacher Training
1 year membership to BTY
An Ayurvedic session with Jana Kilgore
An Acupuncture session with Bridget Puchalsky
A body work session with Dara Daniels
A beautiful, handmade mala from Kate Miller
A month long membership to Spade and Plow
One in-home art class for 6 with Jennifer Mazzucco
Private sessions with a variety of our teachers
Purchase raffle tickets the evening of the event, and choose which raffles you'd like to enter. 100% of the proceeds of the silent auction and raffle will go directly to TCEF. See the event page here!
Warmly,
Jennifer
http://breathetogetheryoga.com/wp-content/uploads/Bollywood-TCEF-photo.jpg
1536
1536
Jennifer Prugh
http://breathetogetheryoga.com/wp-content/uploads/bty-logo-3.png
Jennifer Prugh
2017-11-25 02:54:50
2017-11-25 02:55:43
Gratitude