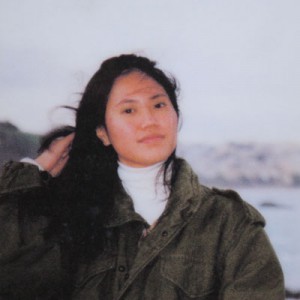 In 2008, Rob Barber looked up Jennifer Prugh on the International Yoga Therapy website, because his wife Melissa had breast cancer that had metastasized to her brain and cerebral spinal fluid. She had undergone a surgery that had unexpected complications. After several months recovering in the hospital, she returned home to resume her rehabilitation while Rob was looking for alternative methods of supporting her healing process. She still couldn't balance on her own, she had no short-term memory and couldn't leave her bed without help. Melissa and Rob found the in-home occupational therapy to be too clinical and mechanistic in nature and didn't feel she was improving to the extent that he hoped.
Six years earlier, Jennifer had supported her own father in his final stages of cancer, a significant time that altered the course of her life. After her father died, she left her position as an Associate Professor at a college in Silicon Valley to teach yoga and work with people from all backgrounds and with all kinds of emotional or physical challenges.
Rob and Jennifer's intention is that when you come to Breathe Together, you are able to easily find the experiences that you need in your life right now to live your life more fully with more joy and more health.
Our studio is dedicated to Melissa, who knew what it meant to live life fully!