Welcome to beautiful Los Gatos! We are nestled at the base of the Sierra Azules mountains and located approximately 60 miles south of San Francisco. Breathe Together Yoga is located close to the border of the town of Campbell and Los Gatos, providing easy access to both towns as well as multiple highways for access to the surrounding cities of San Jose, Saratoga, Cupertino, Sunnyvale, and other cities in Silicon Valley. We are just a 30 minute drive away from the seaside town of Santa Cruz.
Please note that there are no hotels located within short walking distance to our location. Please make sure you plan for transportation accommodations for your stay.
If you have any further questions for your visit, please contact us at admin@breathetogetheryoga.com. We are happy to answer any questions!
140 S Santa Cruz Ave
Los Gatos, CA 95030
(408) 395-7070

46 E. Main Street
Los Gatos, CA 95030
(408) 354-6446

655 Creekside Way
Campbell, CA 95008
(408) 626-9590
20645 4th St
Saratoga, CA 95070
(408) 214-6480

355 Santana Row
San Jose, CA 95128
(855) 596-3396

This has been a great resource to some of our visitors! Our surrounding cities include Los Gatos, Saratoga, and Campbell.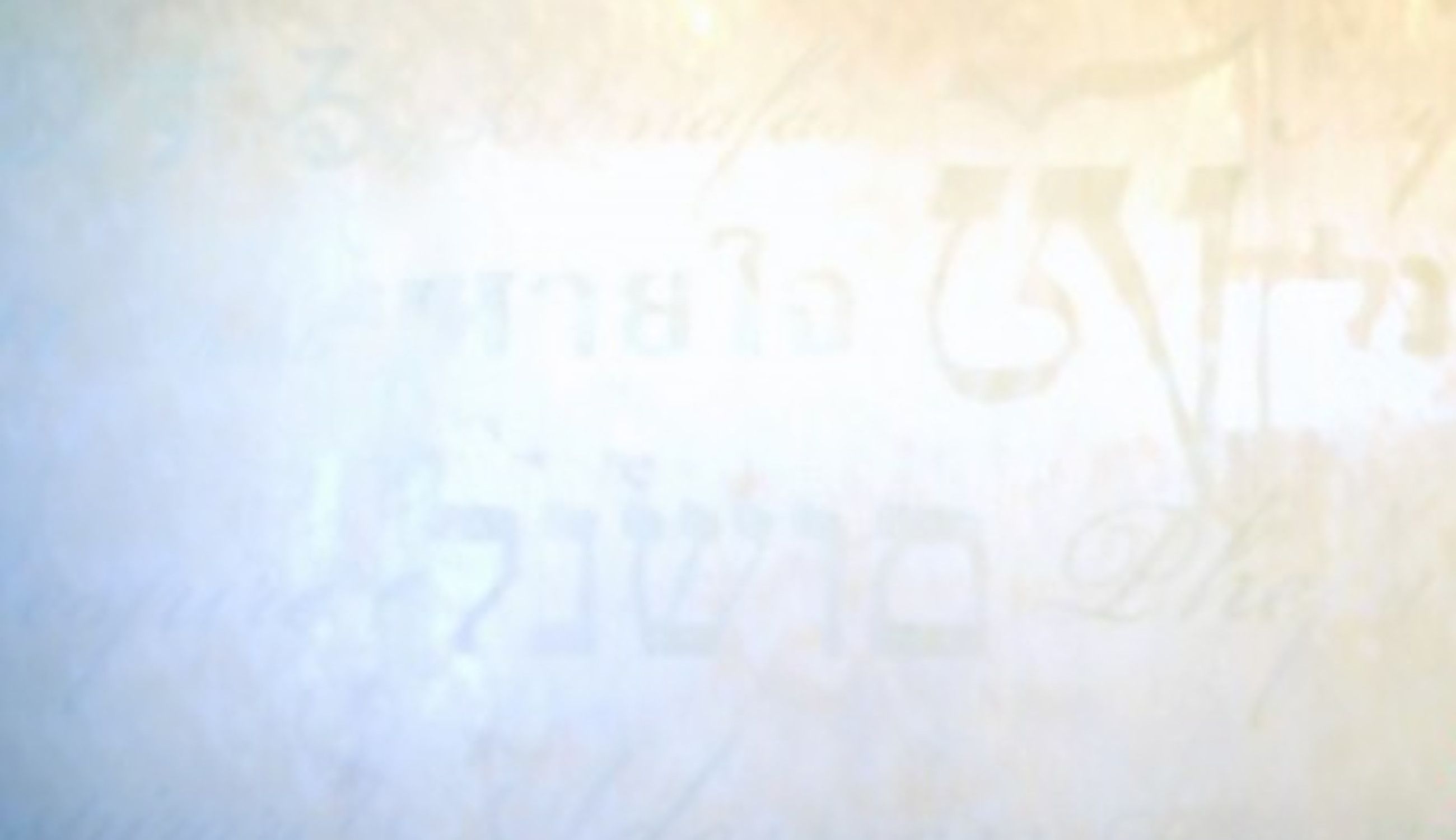 Breathe Together created space and helped me to go inward to find peace and joy! Thank you!
Audrey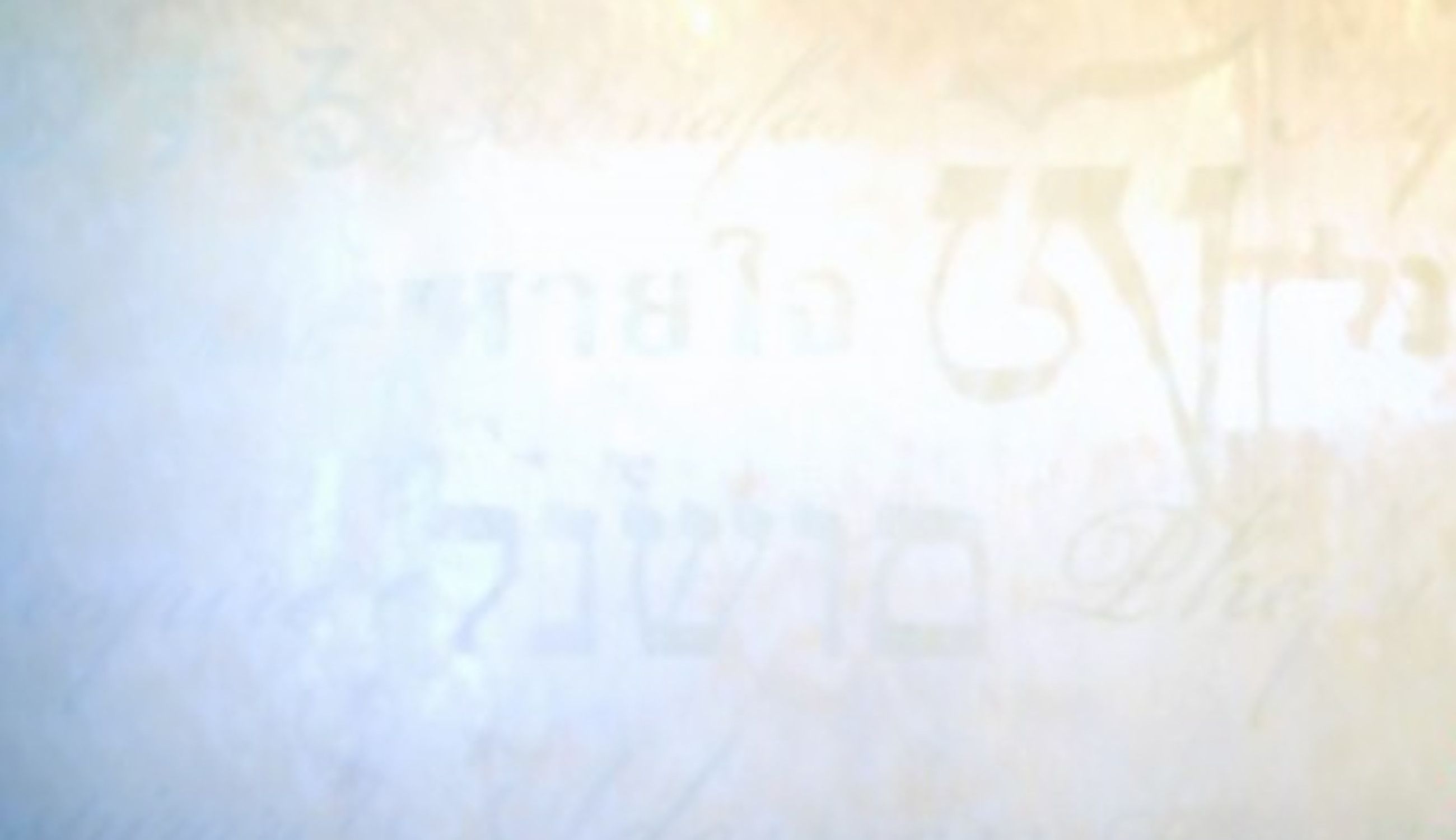 Walking into this studio gave me the feeling of coming home. I have found a new home and family with everyone here practicing. Thank you!
Karl with a K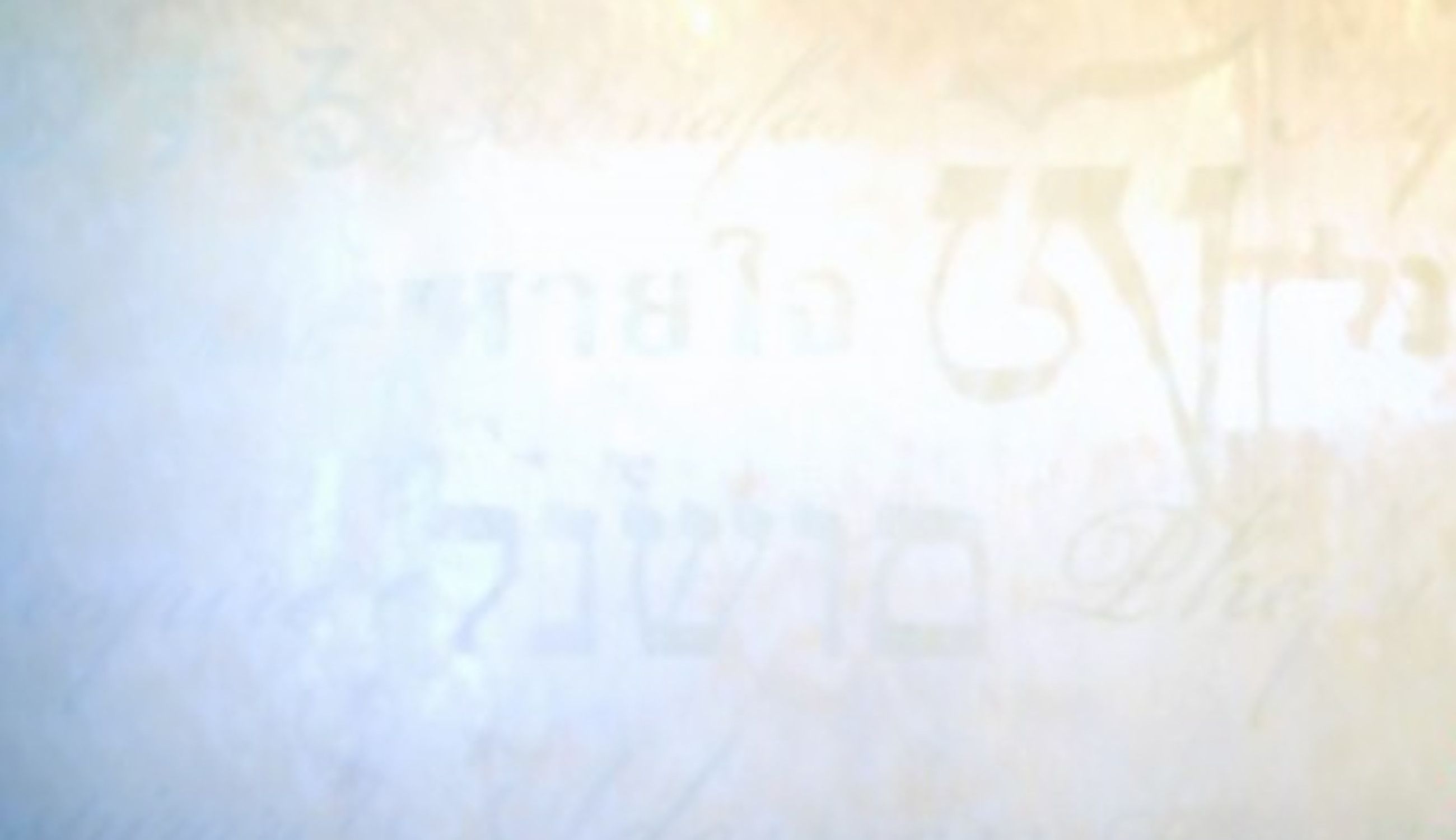 I am so grateful for Breathe Together, the teachers, wisdom, strength, and happiness every day! Thank you!
Anonymous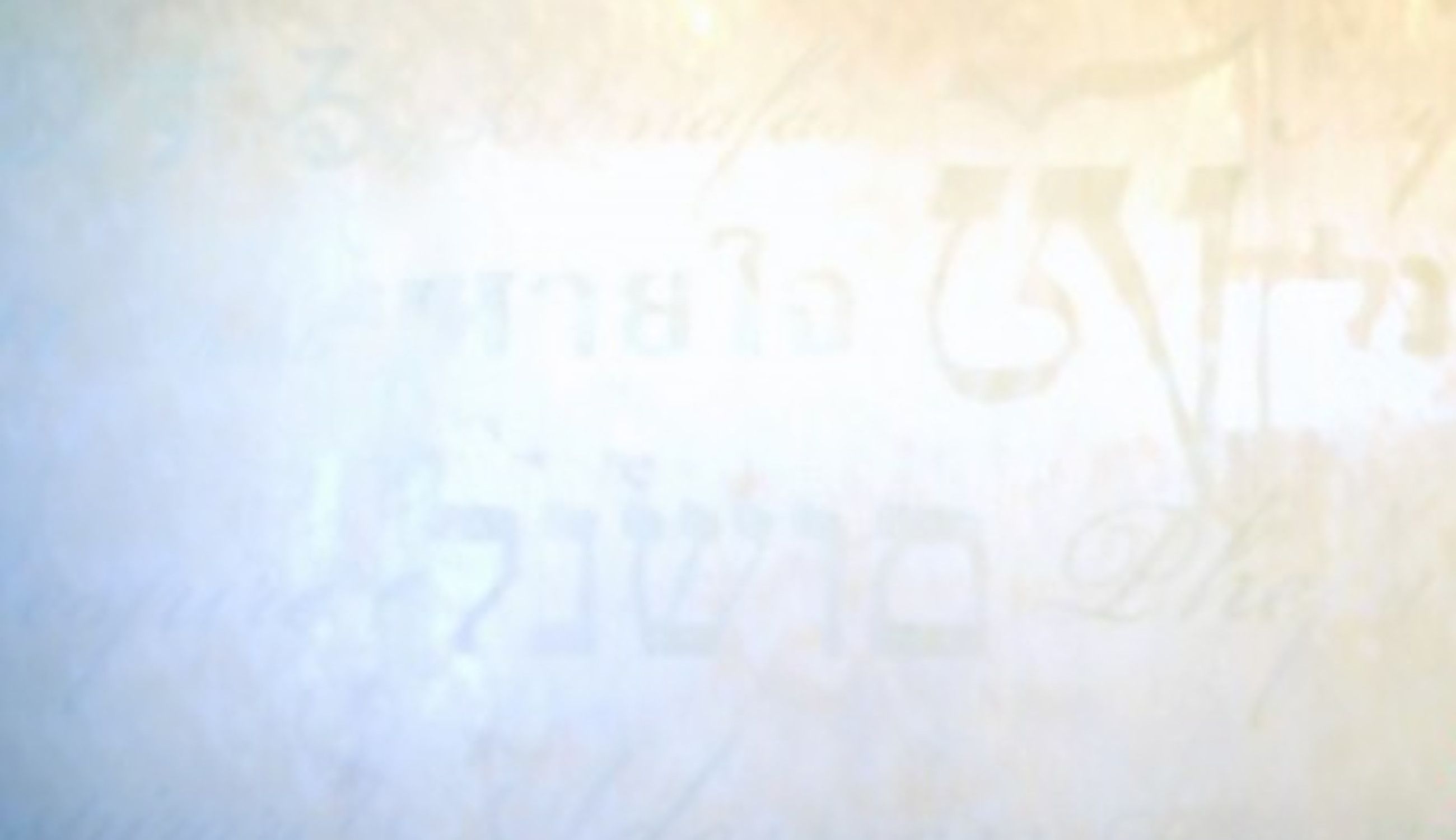 Breathe Together and its community have been like a great old friend. I love Breathe Together and its community whole-heartedly! Thank you Jenn!
Cori Maiden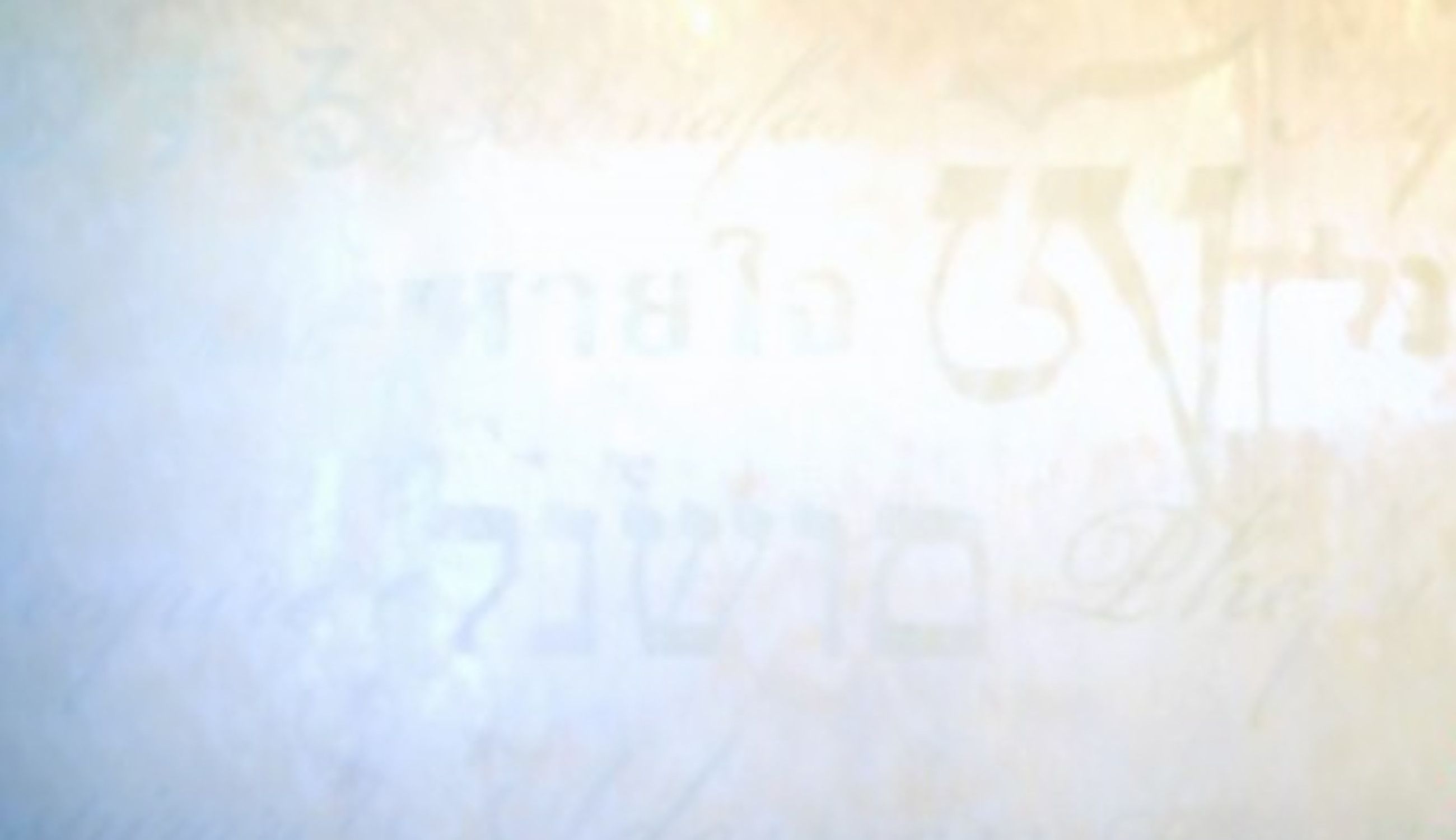 I feel so comfortable here! We have such a beautiful community. I am much happier now. Thanks!
Anonymous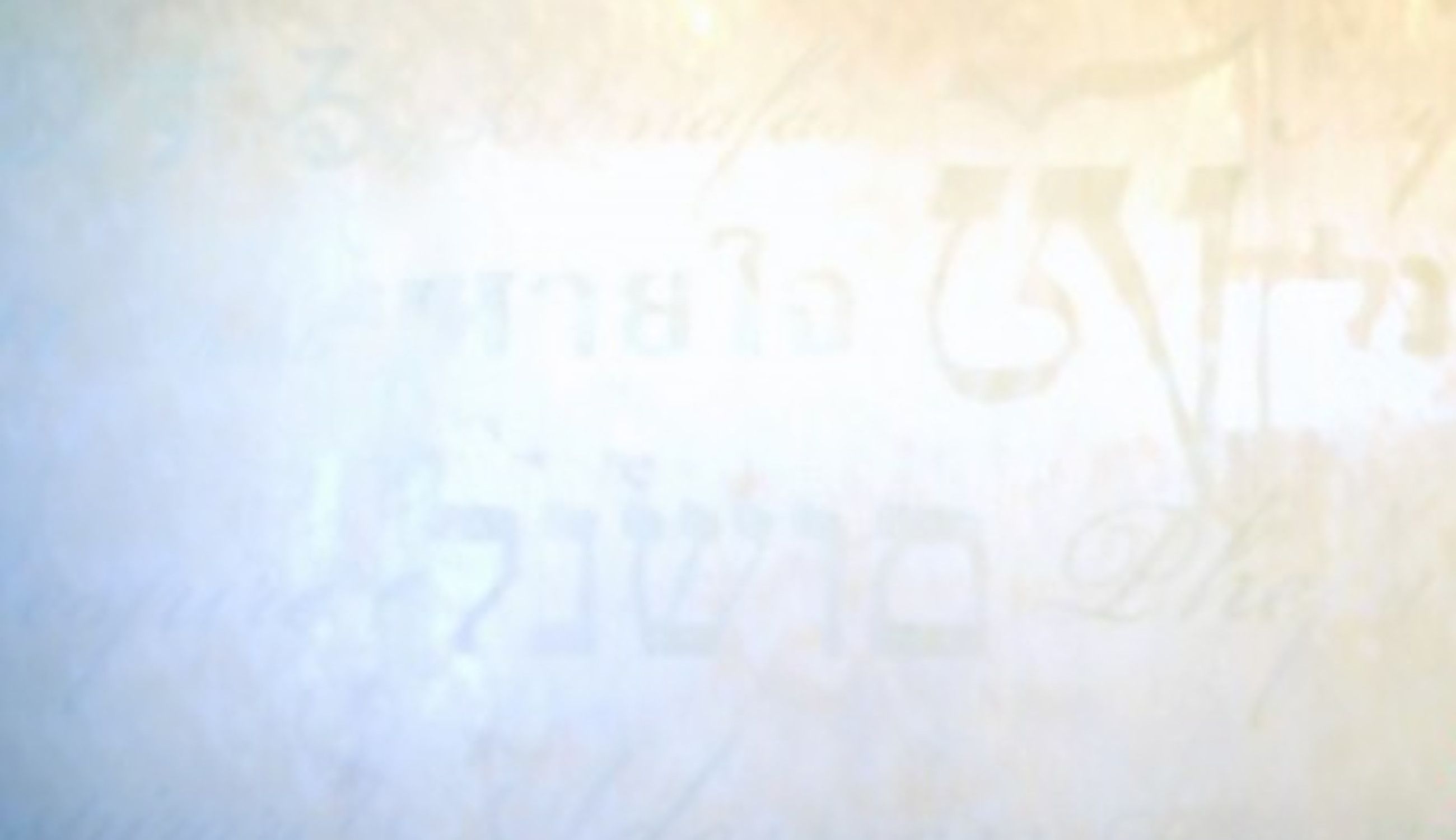 Breathe Together opened with a big heart and so much joy. That's what it has come to represent to me. Thank you for the loving heart-felt space where joy abounds.
Pat Blair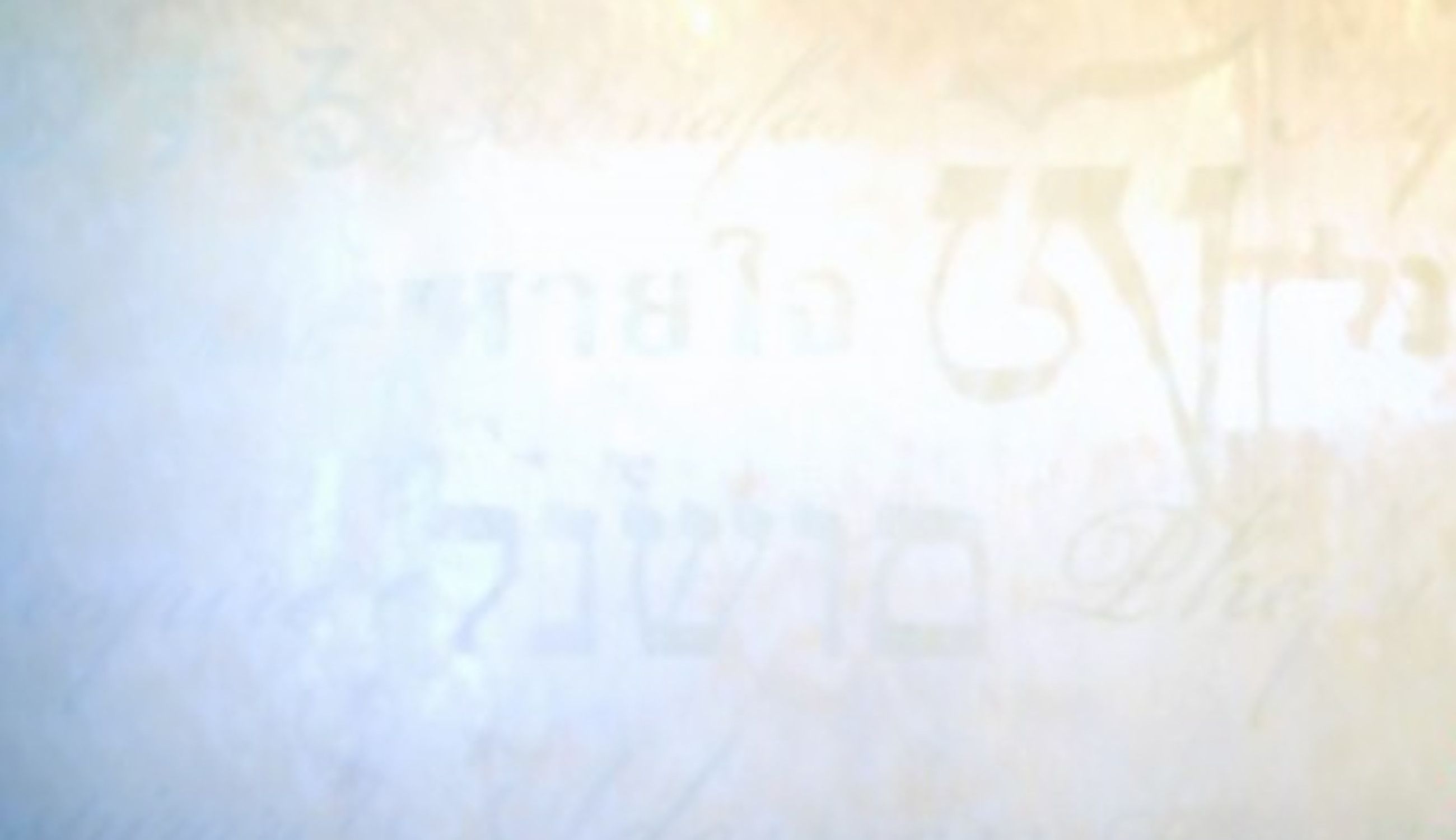 Since joining, I have met new friends who share similar visions, and I have lost five pounds, gained strength, balance, and more resources (physically, mentally, emotionally, and spiritually).
Diana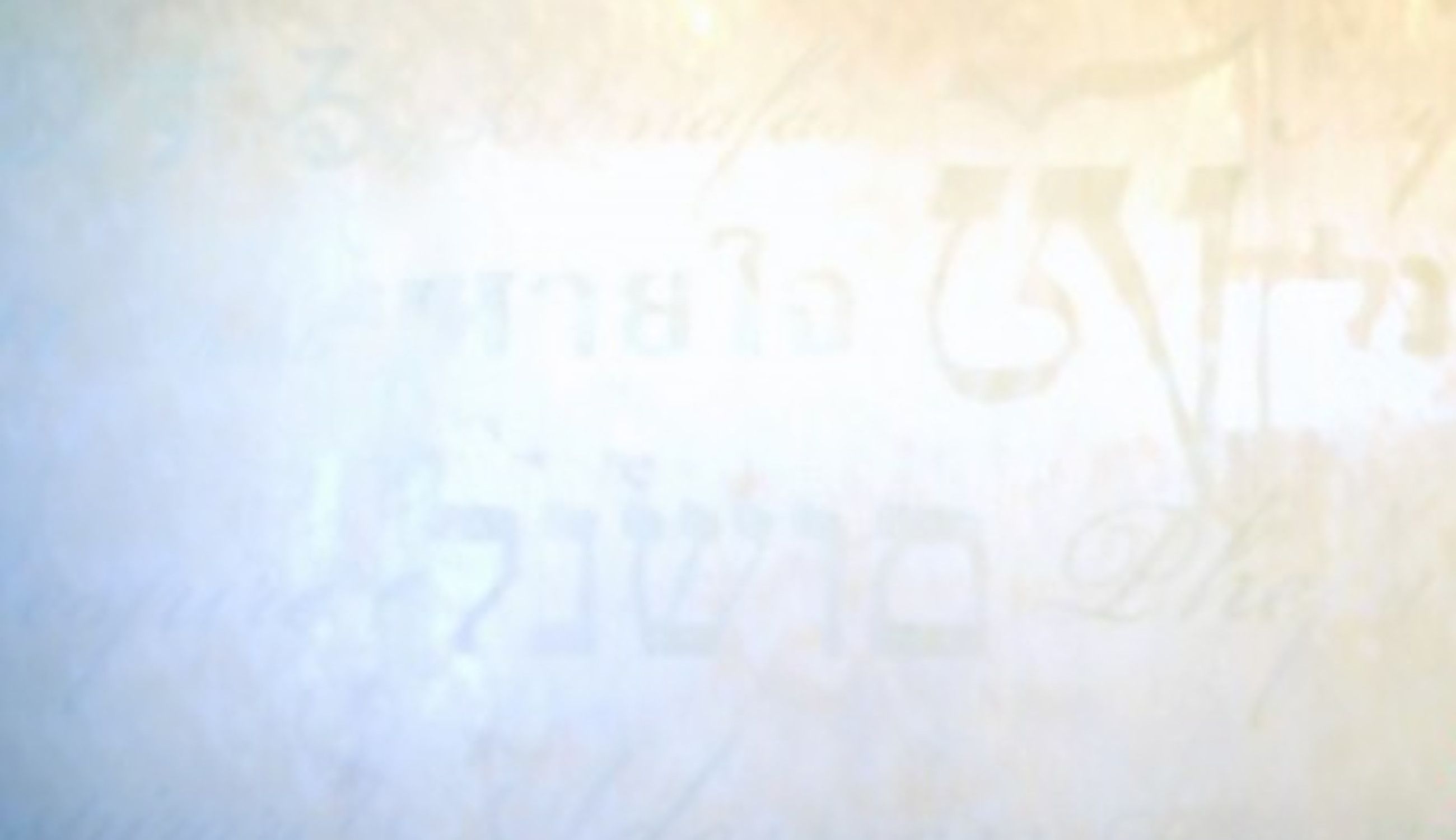 This studio is a sanctuary for me. Developing a deeper yoga practice has been my primary reason for deciding to make numerous positive changes in my life. It would not have been possible without this space.
Anonymous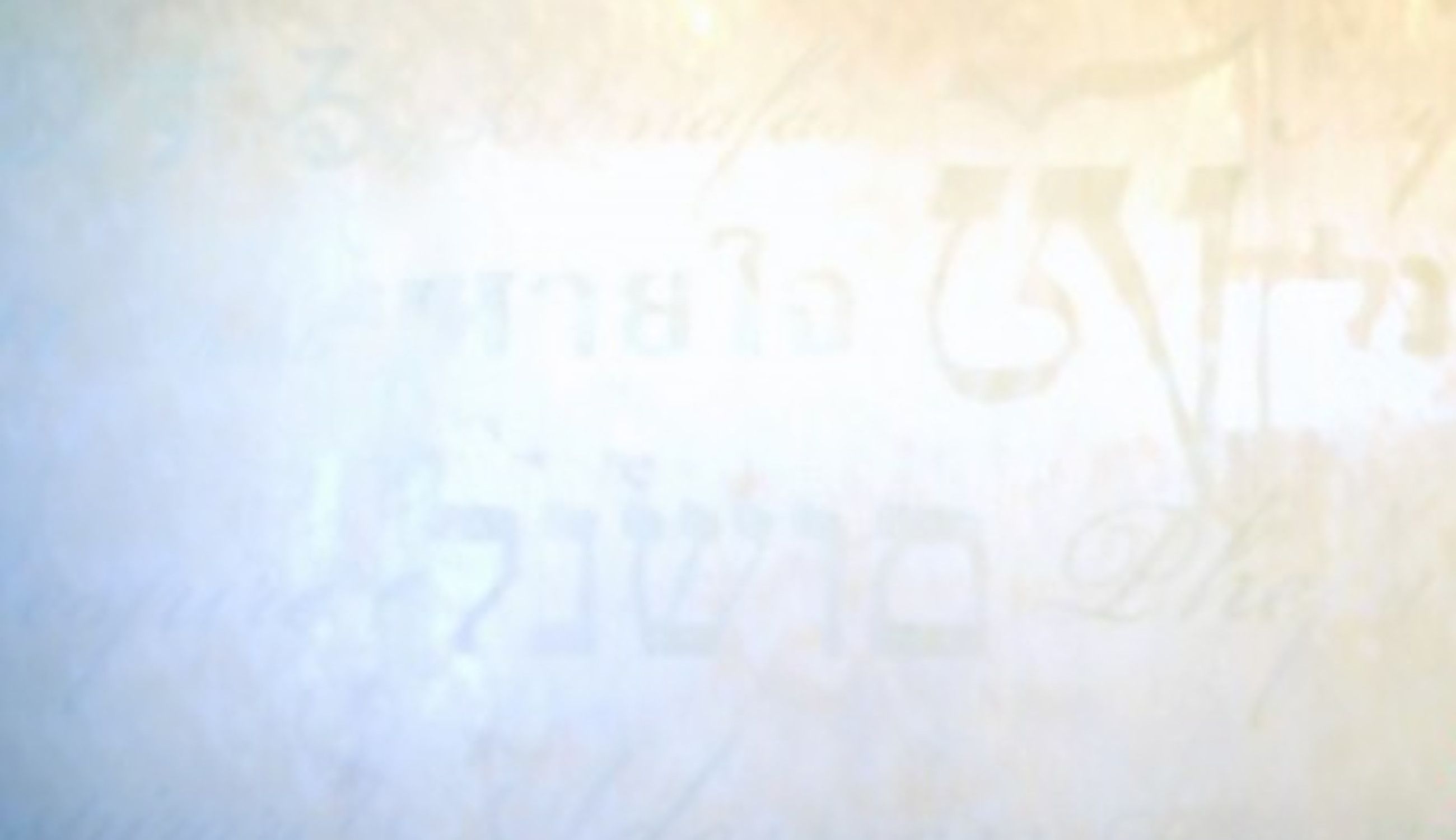 I came to Breathe Together because it had special feel to it. I am eternally grateful to Jennifer Prugh and all the staff and supporters of this beautiful sanctuary.
Christina Roberts Enneking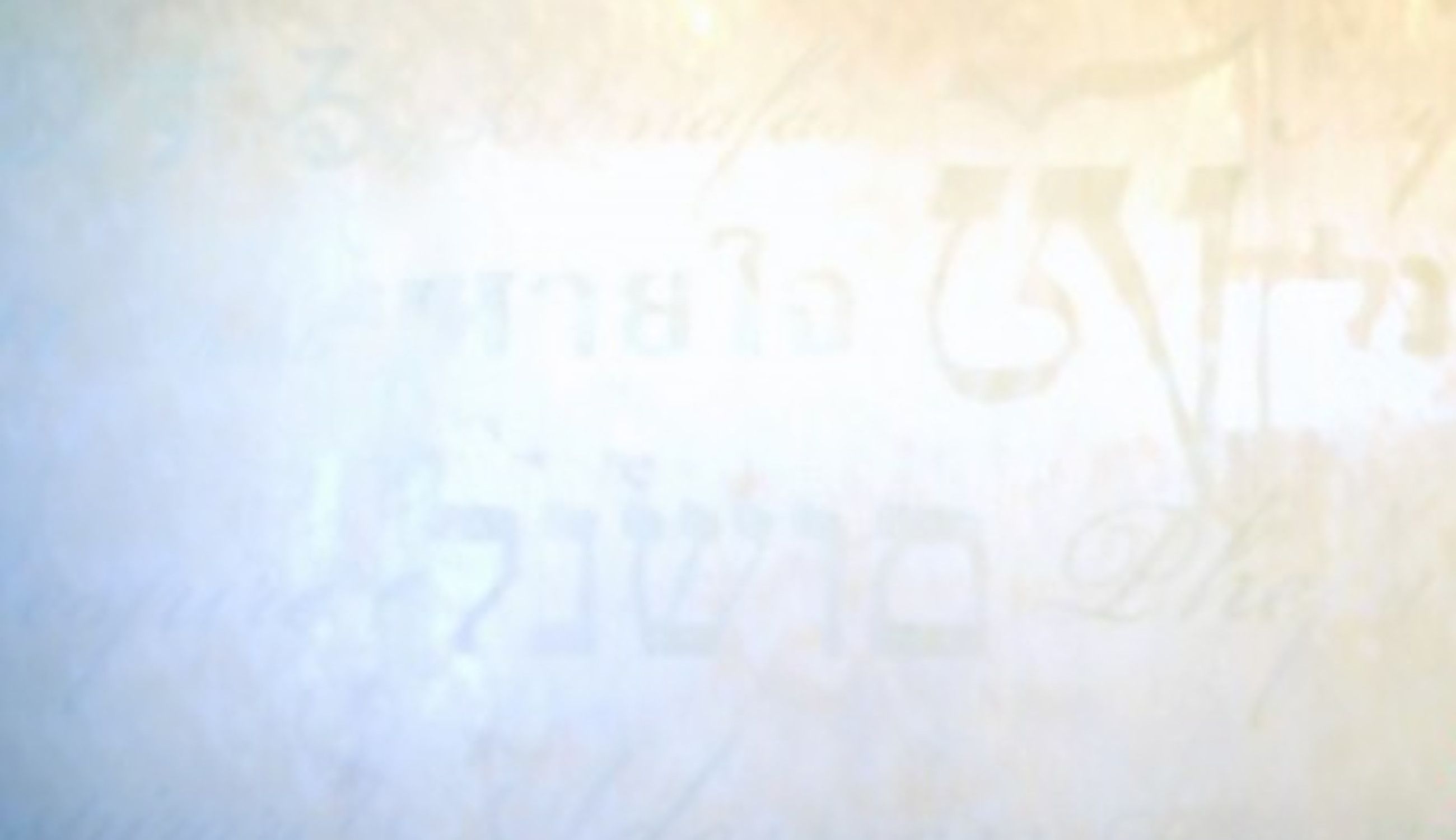 We have found a new home away from home in Breathe Together. As "old people" in our 60s, we feel better now than we did in our 40s and 50s. Breathe Together is our secret "drug" for a long, happy, and healthy life!
Janice and Ron Naymark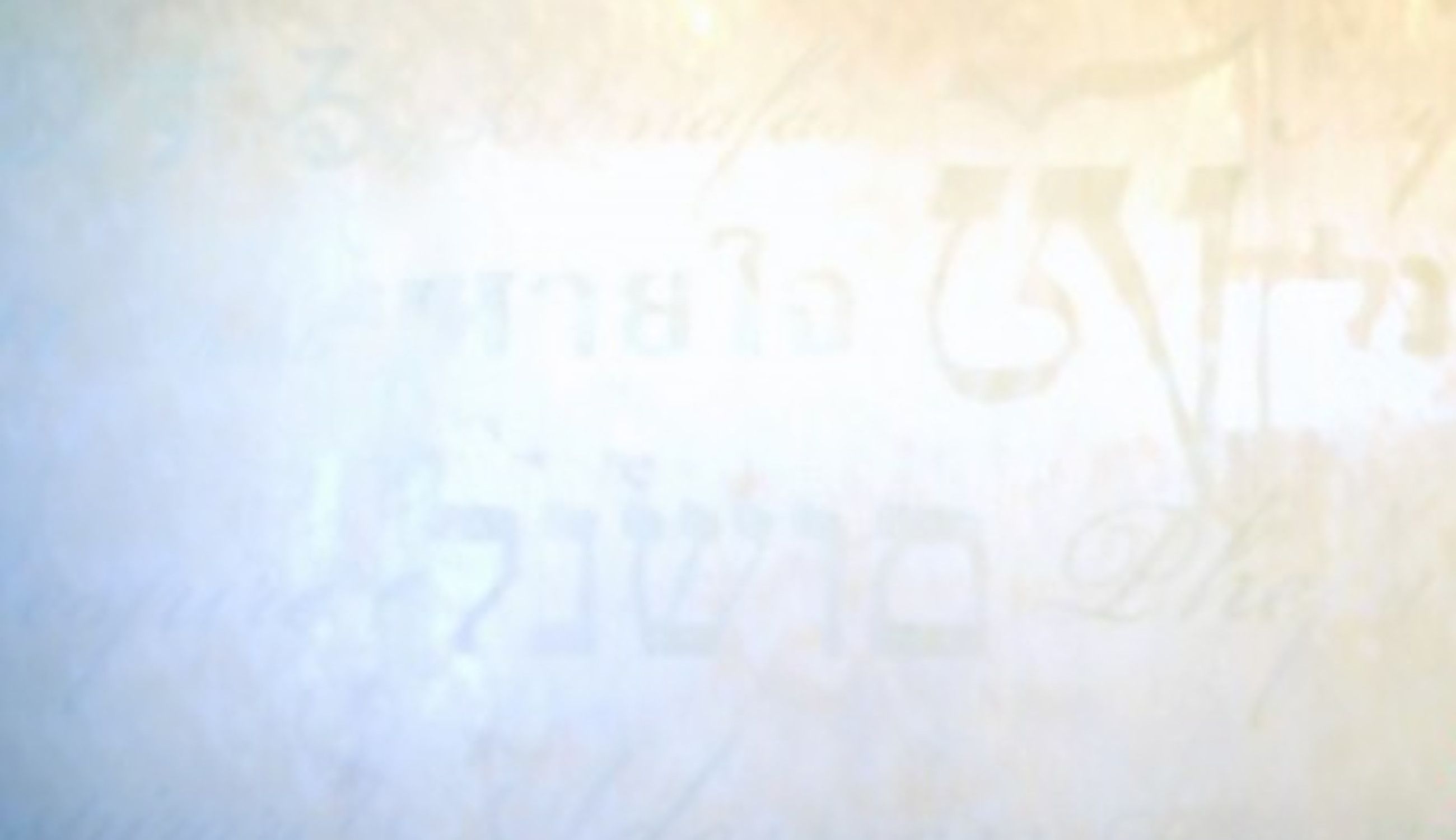 Yoga at Breathe Together has become my weekly "check in" on my soul. What's going on in there, where do I need to tune in or out?
Anonymous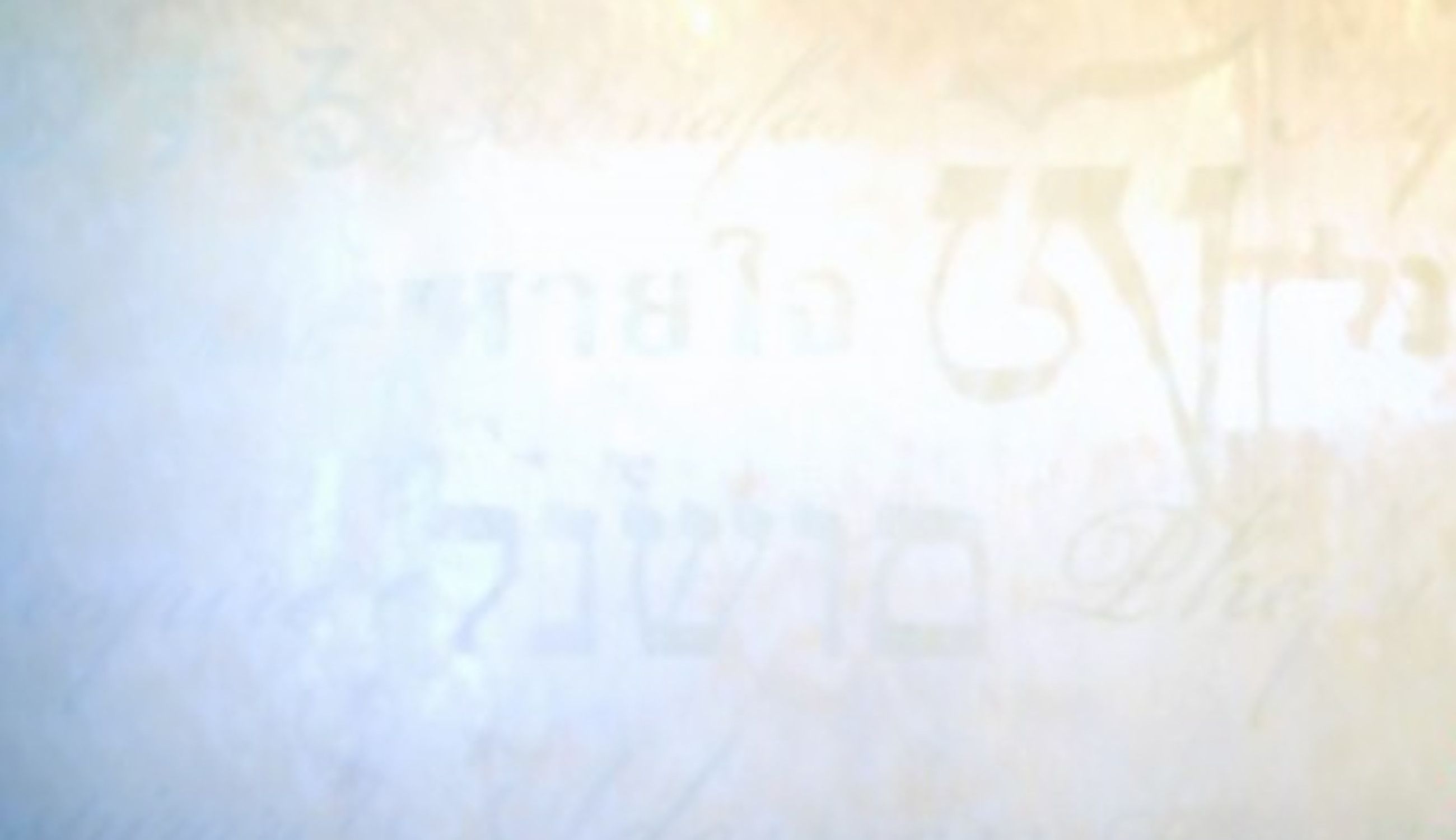 Breathe Together makes my visits home from college so much better and has strengthened my relationship with my mom, bettering her health.
Anonymous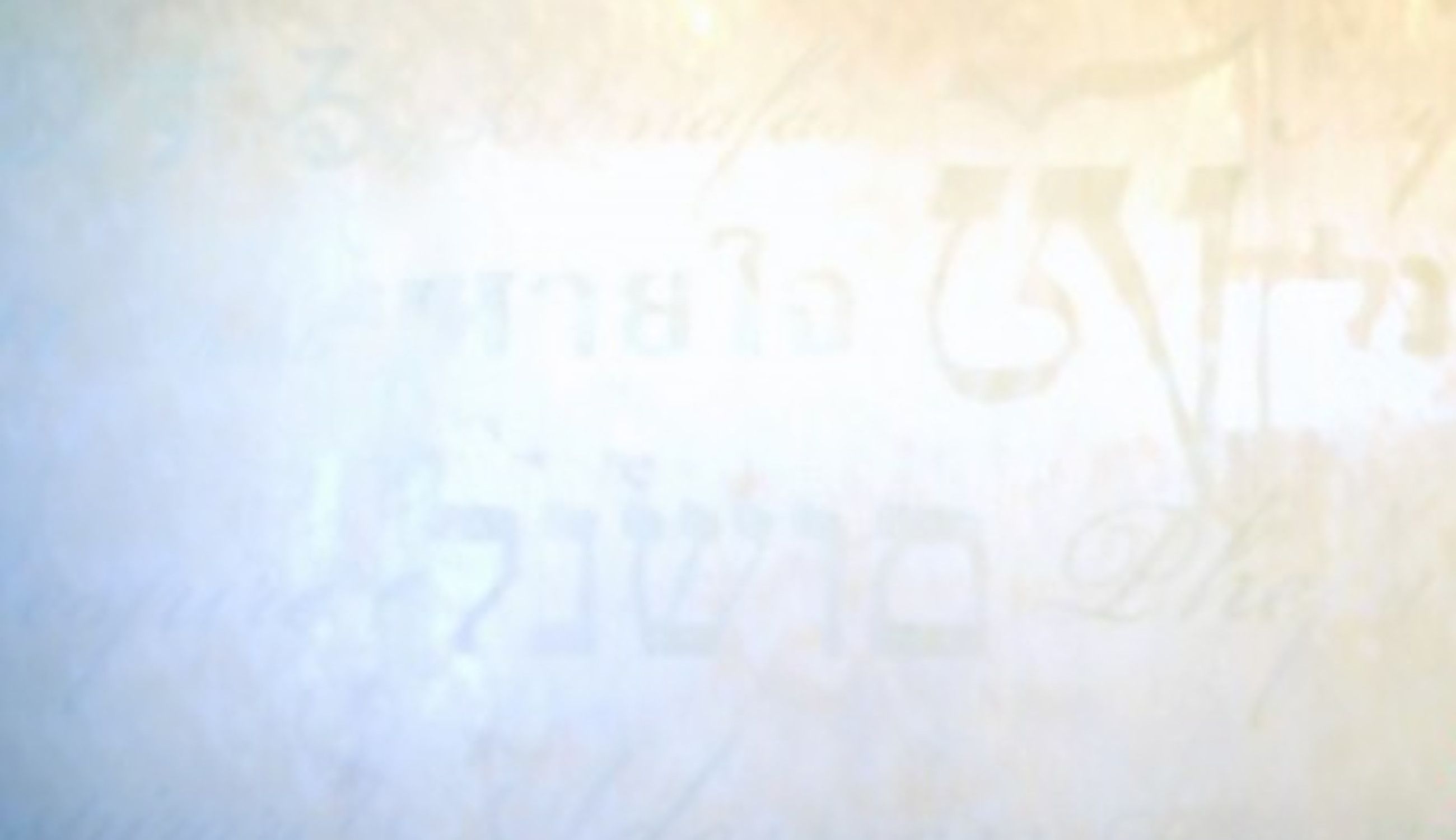 Though I have not been at Breathe Together for very long, it has helped me find inner peace and sanity.
Anonymous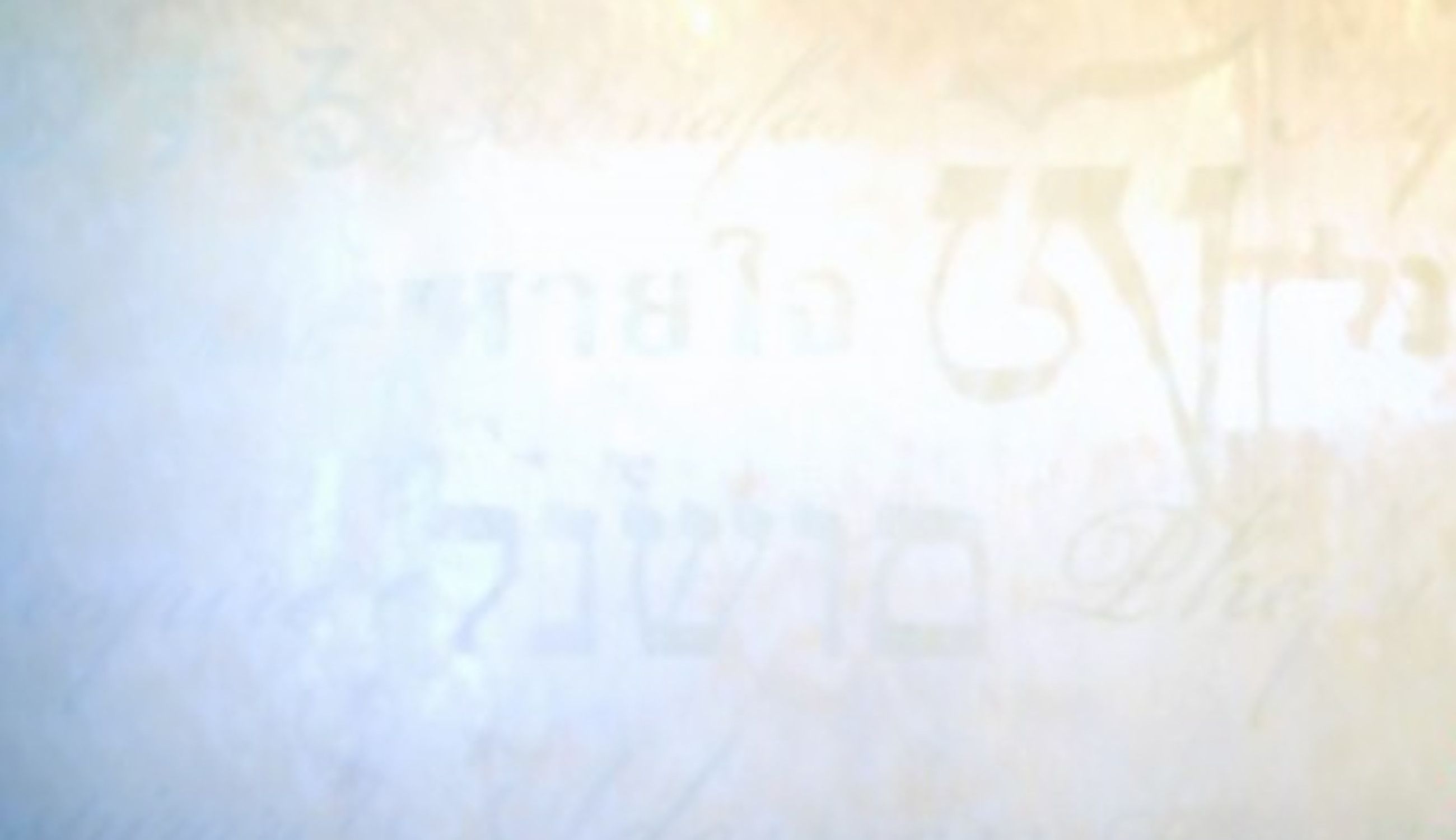 I am new to Breathe Together…this place is bliss! I have a place to call home in CA now!
Lana Baumgartner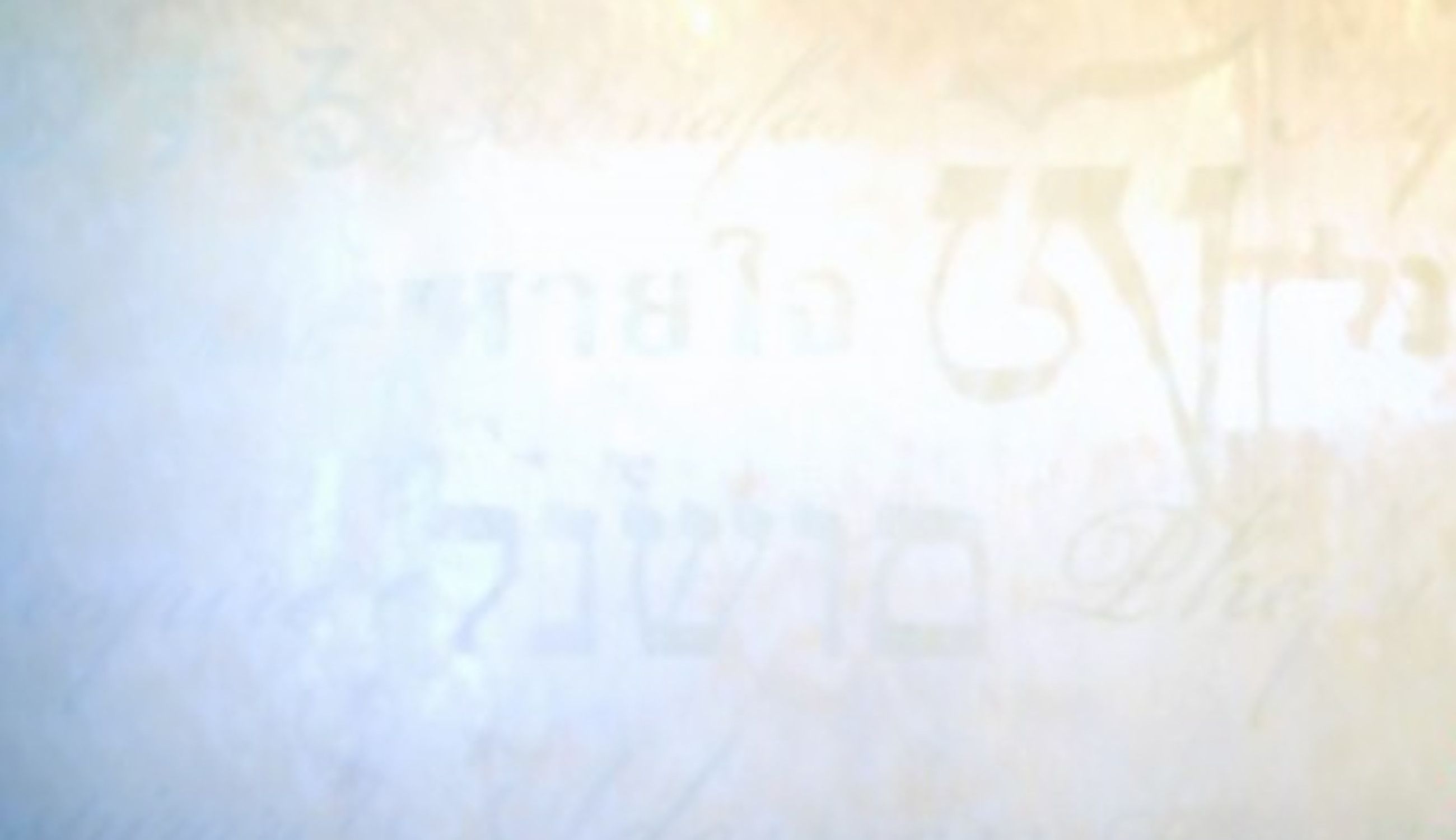 Eva's class is so elegant! I was anchored in mindfulness all. Her calm voice and delivery, class pace, worked like a 're-sync' for me. Thanks Eva.
Heather Estrada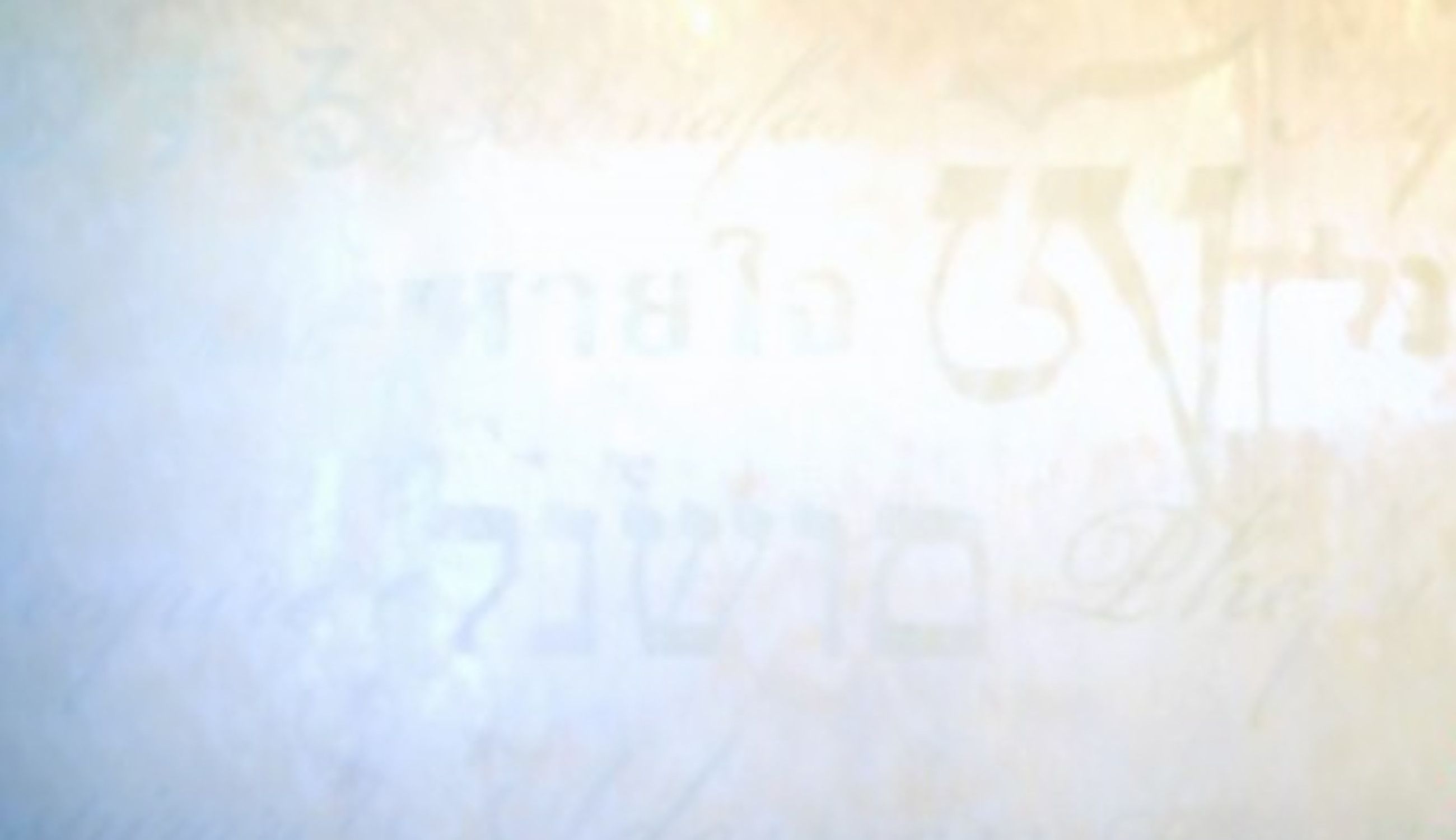 I had a heart attack in July 2011. Mark Tanaka's classes have helped me listen to my body while it heals and treat it with love and kindness. Thank a million!
Anonymous