WELCOME! Traditionally, yoga was created to forge a fundamental relationship between the body, the mind, and the breath. From the root word, "yuj", meaning "to join", this includes building stronger relationships with ourselves and those around us.
We make it a point at Breathe Together Yoga to make yoga accessible for everyone: from those with chronic conditions and injuries to those whom are physically apt to those who are somewhere in between. We offer the most diverse range of classes in the South Bay with 90 classes a week in a variety of styles of yoga, Qi Gong, Tai-Chi, Breath and Meditation as well as body work available in our Wellness Center. We also serve nutritious drinks and snacks at our Mandala Tea House. Our classes accommodate a range of practitioners so we are sure to have a class to fit your needs!
How to Begin
Try our new student special: 3 weeks of unlimited yoga for $40! This is an excellent opportunity to see how yoga fits in your schedule and see what classes and teachers work for you. Please look at our class descriptions. Our front desk would love to answer any questions that you may have. If you would like an individual consultation or if you prefer to learn yoga privately, please look at our Private Yoga page.
Signing Up For Class
Our securely online system allows you to purchase classes, sign up for workshops, manage your account and see the most up to date schedule. You can also see all your transactions, print receipts, check your class attendance, and change any account information securely from your computer.
You are also welcome to drop in for any class. Please allow yourself to arrive ten minutes before class starts.
Arriving For Class
Allowing yourself ten to fifteen minutes gives you the freedom to get oriented to our studio, sign a waiver if needed, and to check in. If you have pre-registered for a class and have not arrived 5 minutes before it begins, your spot will be opened to people on the wait-list for that class. This is especially true for flight classes, as each student will need to be properly fitted in our slings prior to class start. If you are interested in learning more about our flight classes, please see our Flying Lotus FAQ page.
Breathe Together Yoga practices a 5 minute grace period. Anyone arrived more than 5 minutes after class will not be allowed to enter the class. We believe that a yoga class is a journey meant to have a beginning, middle and end. We kindly request if on the special occasion you must leave before class ends to notify the teacher at the beginning of class and to place your mat by the door so you may leave with minimal class disruption.
Parking
We have ample free parking available in our parking lot at the Vasona Station shopping plaza. We are extremely accessible – just off Highway 85, 17 and San Tomas Expressway.
Clothing
Wear comfortable, athletic clothing that will allow you to move with ease. For hot classes, we recommend clothes that are sweat wicking. Our showers and changing rooms are the perfect place to change your clothes as you come in and head out.
Belongings
Yoga is practiced in bare feet. Please leave your shoes and other belongings in our cubbies in the main lobby. Your valuables are best left at home, but you may rent a locker from us at the front desk.
Scents
One of the niyamas included in the first limb of the eight limbs of yoga is "saucha." The Sanskrit word saucha is often translated as cleanliness or purification. We come to our yoga practice clean. Also, in consideration of those who are sensitive to perfumes, essential oils, lotions, and deodorants, we strongly suggest not wearing any scents during yoga practice.
Electronics in the Classroom
We request that students leave all electronics – cell phones, ipads, etc. – silenced and outside of the classroom. We have cubbies in the lobby area as well as lockers in the back hallway. If you would like a locker, please request a key from our front desk staff.
Equipment
Breathe Together Yoga offers Manduka Pro-Lite rental mats. We believe your mat is your place to practice, and we encourage having your own. We sell high quality mats in our retail shop. If you're taking a hot class, please bring a towel or rent one at the front desk. We provide filtered water hydration station for you to fill up your water bottle as well as a selection of beverages from our to-go fridge. In our studios, we have a selection of blocks, straps, bolsters, sandbags and chairs to support your practice.
Lost And Found
Please come in and inquire about lost items as soon as you notice you are missing something. Lost and found gets donated once a month.
Flight Classes
It's important to wear appropriate clothing for Flying Lotus™ classes. Short sleeves or sleeveless tops are recommended. Please remove jewelry prior to getting into our slings. Do not wear any clothing with zippers, rhinestones, studs or anything that could snag the hammocks. If you're interested in learning more about our flight classes, please see our Flying Lotus FAQ page.
Special Workshops & Events
We invite national and international teachers to conduct workshops on specific aspects of the practice. These workshops are an additional fee, but members do get a special discounted price for most workshops. Go to our Workshops page regularly to stay updated on who is coming to our studio. We apologize, but we do not offer workshop refunds.
Mandala Tea House
The Mandala Tea House was created to provide a place where you can enjoy a beverage and a snack with your friends, use our free WIFI and relax.
Wellness
We offer a variety of bodywork services for people at virtually all levels of health. Our Wellness Center is open seven days a week, by appointment only. If you have any questions, please email frontdesk@breathetogetheryoga.com for more information.
Become A Member
We encourage you to join Breathe Together Yoga as a member, because when you make the commitment, you are more likely to achieve your goals. If you come twice a week, a membership is the most cost-effective way to support your yoga practice. A credit card is required for all monthly memberships, and your card will be billed monthly until you cancel by email.
Members receive discounts and special opportunities all year round, so don't hesitate to inquire about memberships at the front desk! We also offer drop-in rates and class packages that never expire as well.
Parental Consent: Students must be over the age of 14 in order to practice in our group classes. If you are between 14 and 17 years old, please bring a waiver signed by your parent/guardian on your first visit or fill one out online.
Membership Cancellation/Suspension
Members sign a contract to honor the length of commitment for the time of the membership when signing up. We understand that serious extenuating circumstances do occur, and Breathe Together will accommodate those situations on a case by case basis. Within 15 days of receiving your emailed request, you will receive a confirmation that we have received the request. If your termination request has been accepted, your account will be terminated within 30 days of your original request. If your request is not granted, you will be notified. There will be no pro-rating of memberships during this time. Any membership changes that occur during this process will be honored in full to Breathe Together Yoga.
How the cancellation/suspension process works:
In case of injury, we do offer classes that may be appropriate during times of injury as well as bodywork and wellness services. Please let the front desk know if you need help selecting classes that accommodate an injury. We love to work together to make sure your needs are met.
Refusing Service
There are physical, mental and emotional conditions that are outside of our scope during our regular offerings. To support the welfare of our community, we reserve the choice to withdraw our service if we are not able to accommodate your unique conditions. If you are wondering if our classes are suitable for you, please contact us at admin@breathetogetheryoga.com.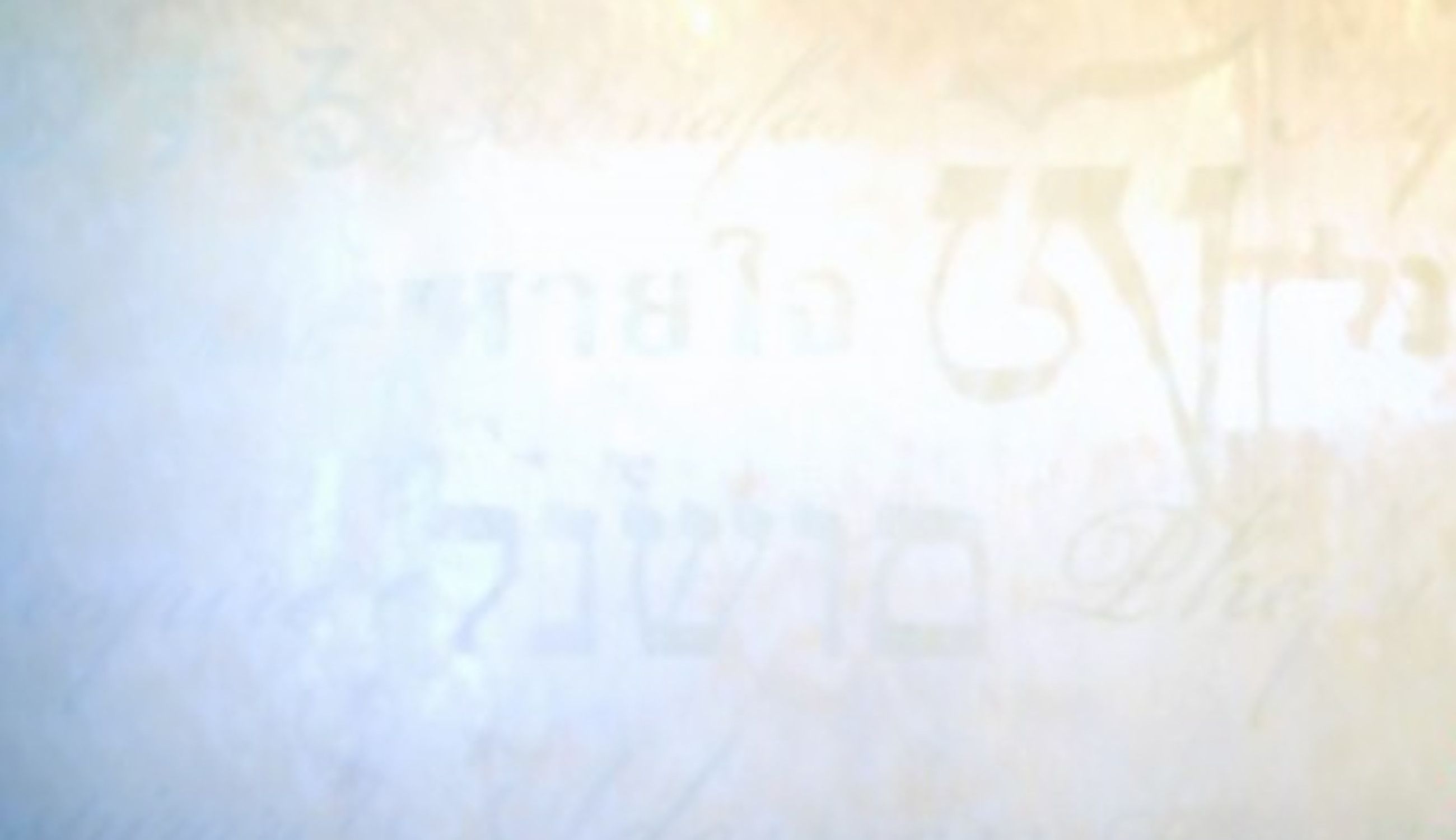 Breathe Together created space and helped me to go inward to find peace and joy! Thank you!
Audrey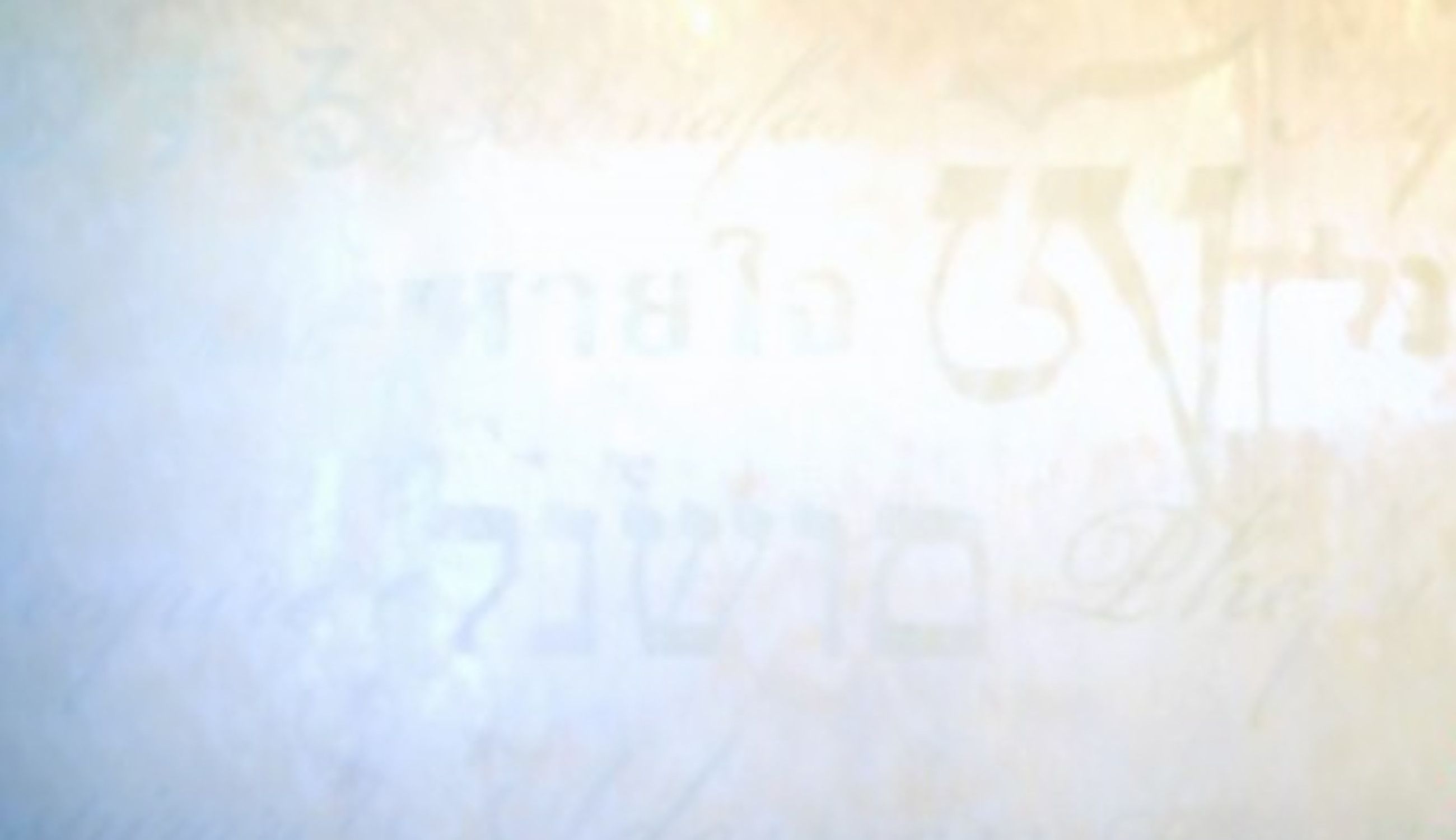 Walking into this studio gave me the feeling of coming home. I have found a new home and family with everyone here practicing. Thank you!
Karl with a K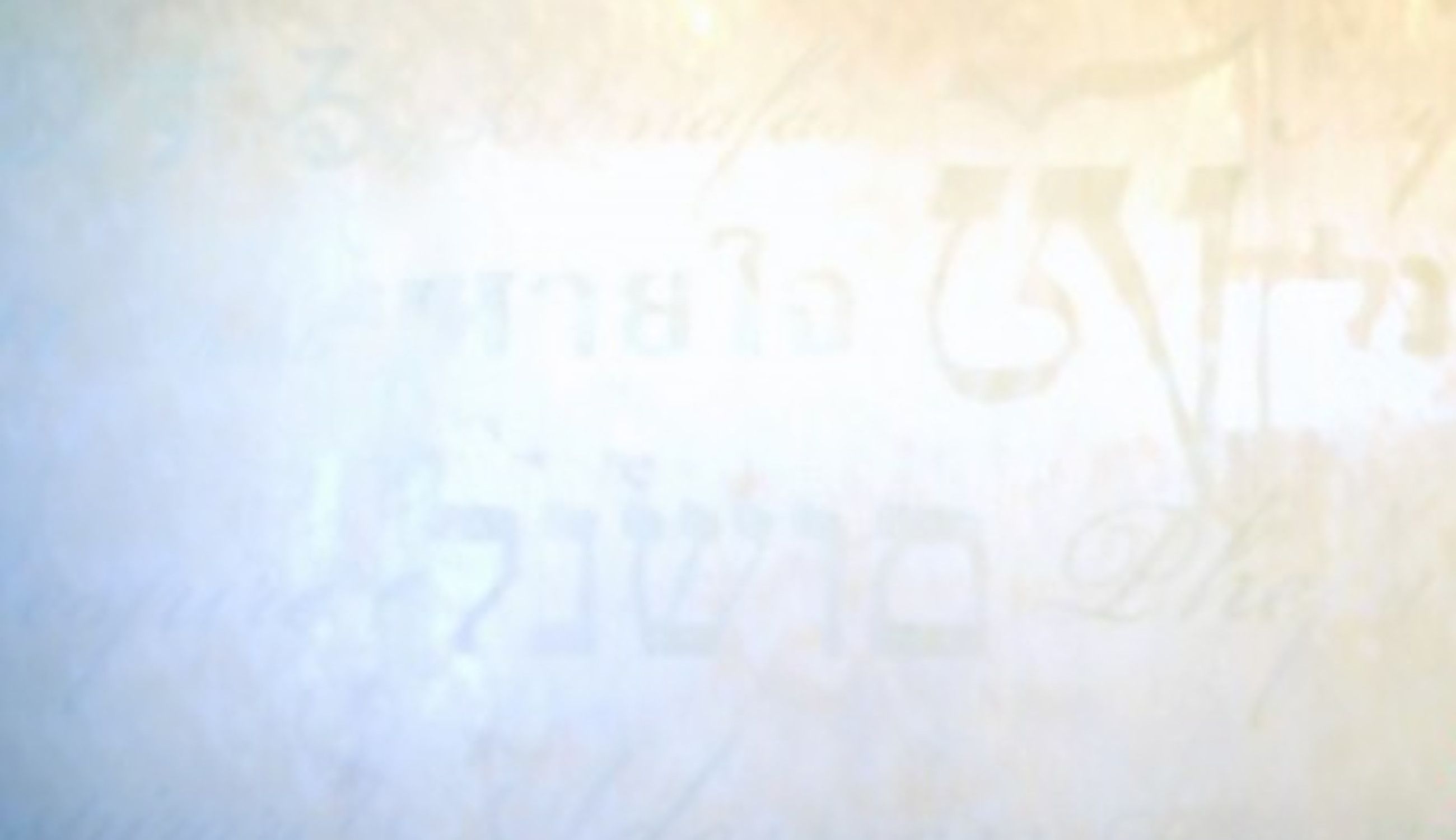 I am so grateful for Breathe Together, the teachers, wisdom, strength, and happiness every day! Thank you!
Anonymous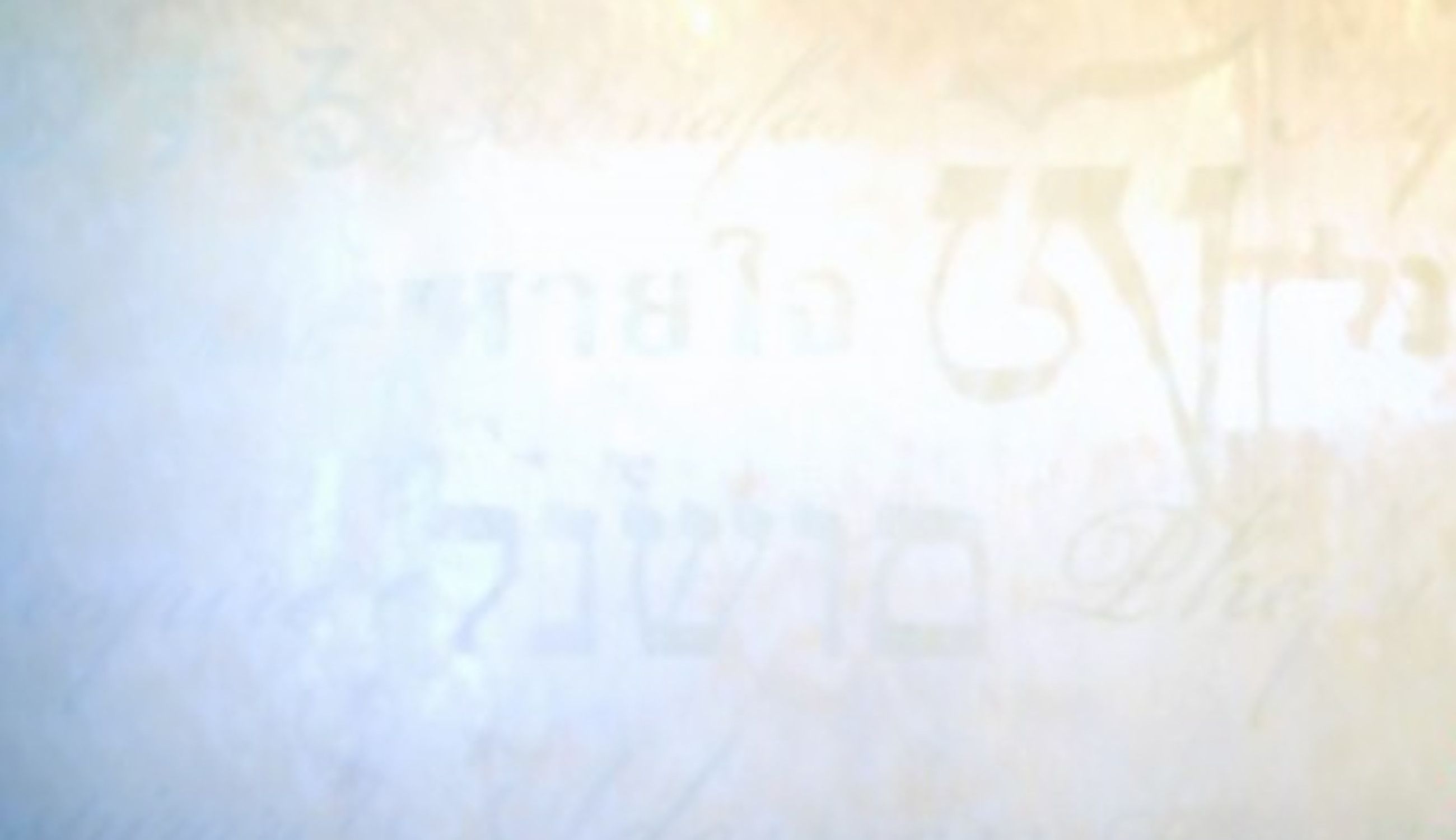 Breathe Together and its community have been like a great old friend. I love Breathe Together and its community whole-heartedly! Thank you Jenn!
Cori Maiden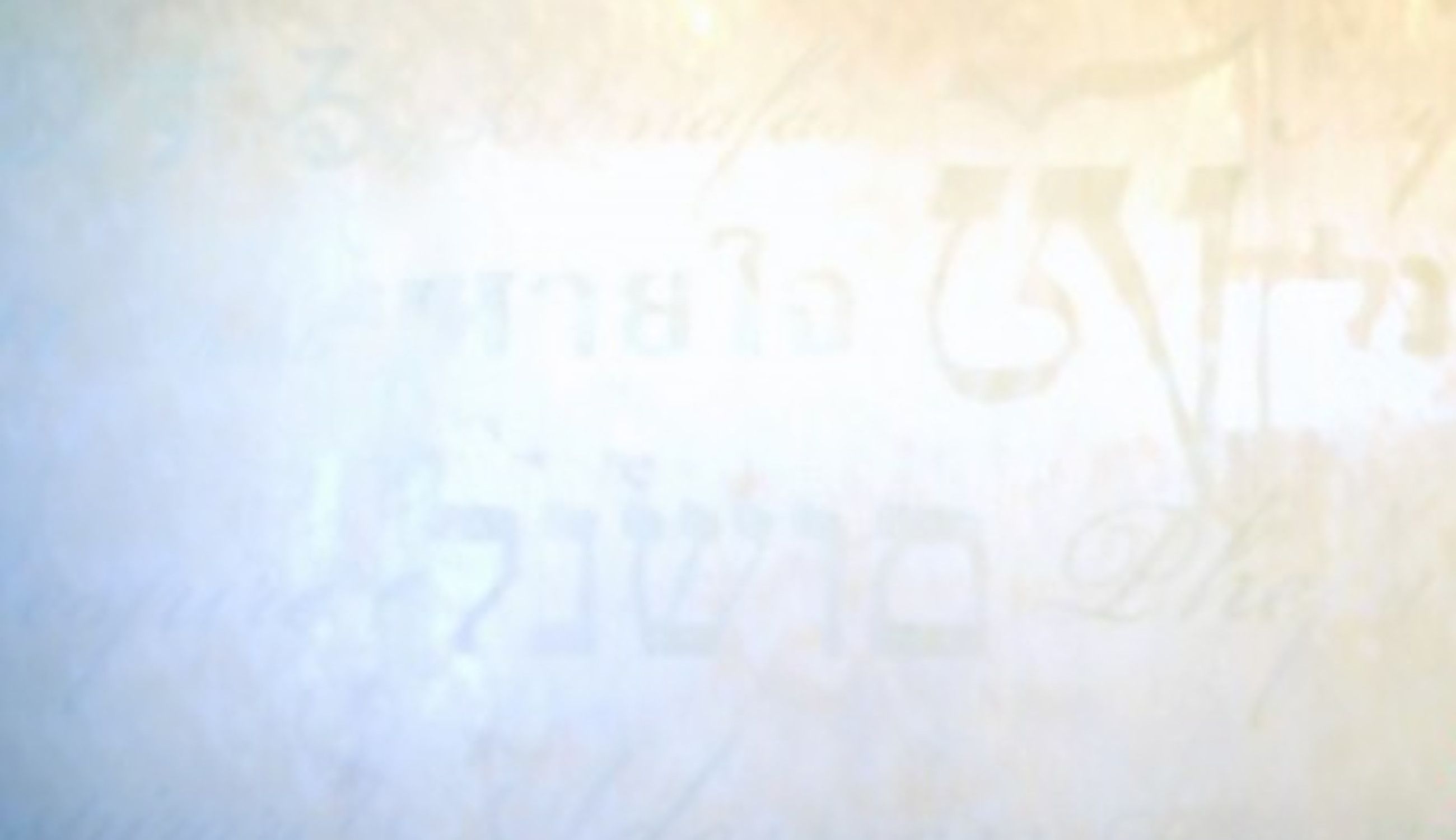 I feel so comfortable here! We have such a beautiful community. I am much happier now. Thanks!
Anonymous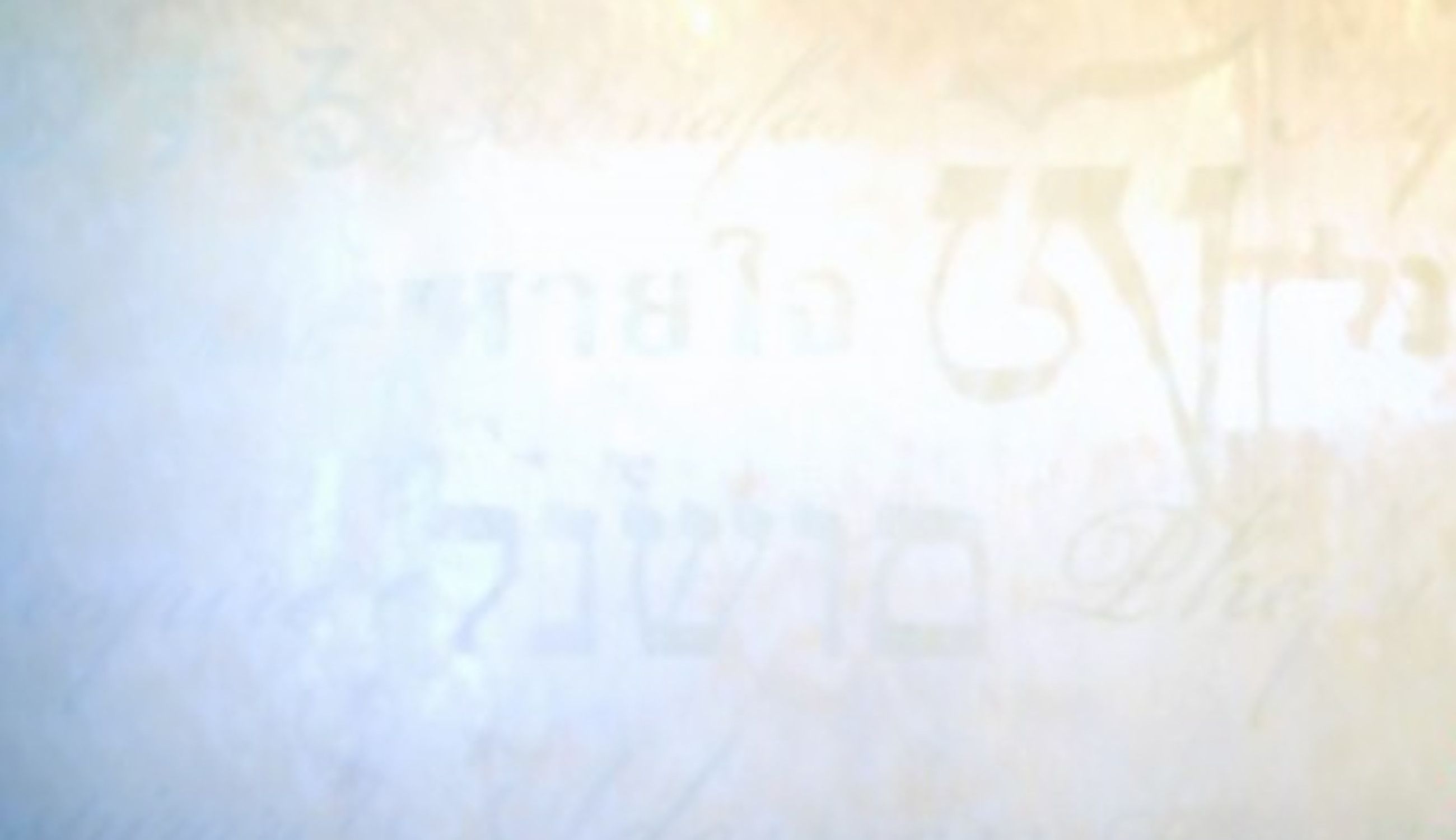 Breathe Together opened with a big heart and so much joy. That's what it has come to represent to me. Thank you for the loving heart-felt space where joy abounds.
Pat Blair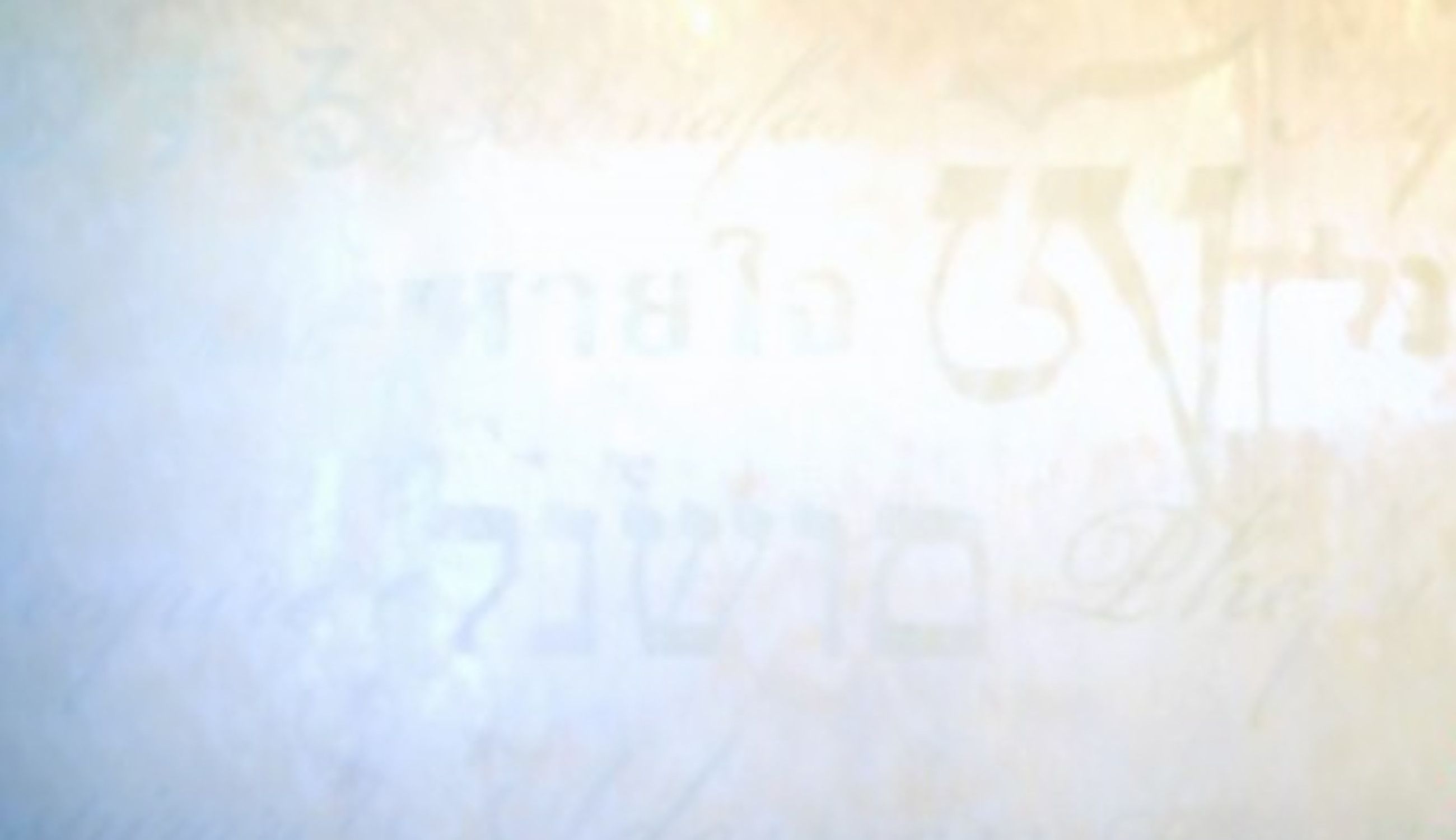 Since joining, I have met new friends who share similar visions, and I have lost five pounds, gained strength, balance, and more resources (physically, mentally, emotionally, and spiritually).
Diana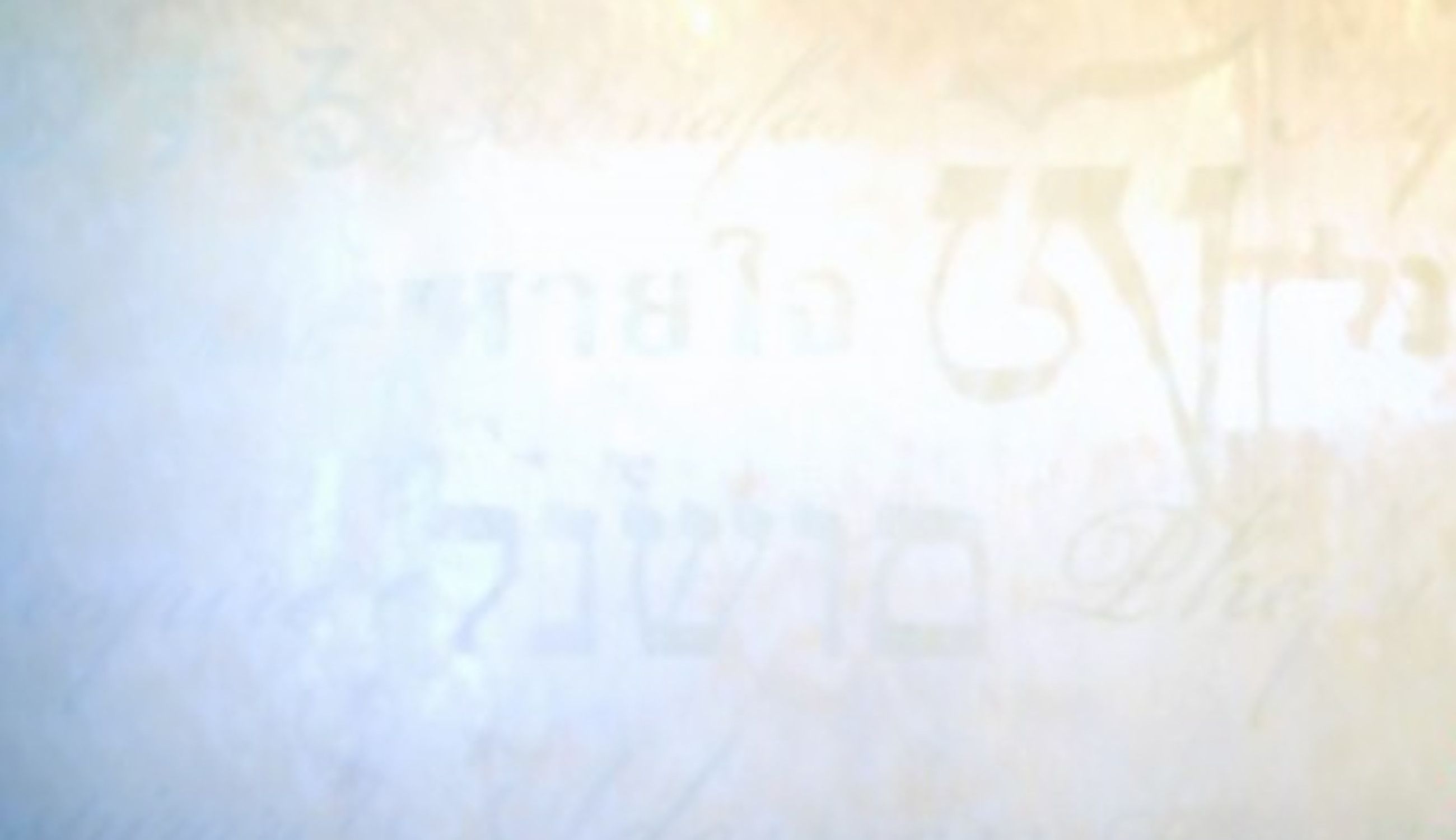 This studio is a sanctuary for me. Developing a deeper yoga practice has been my primary reason for deciding to make numerous positive changes in my life. It would not have been possible without this space.
Anonymous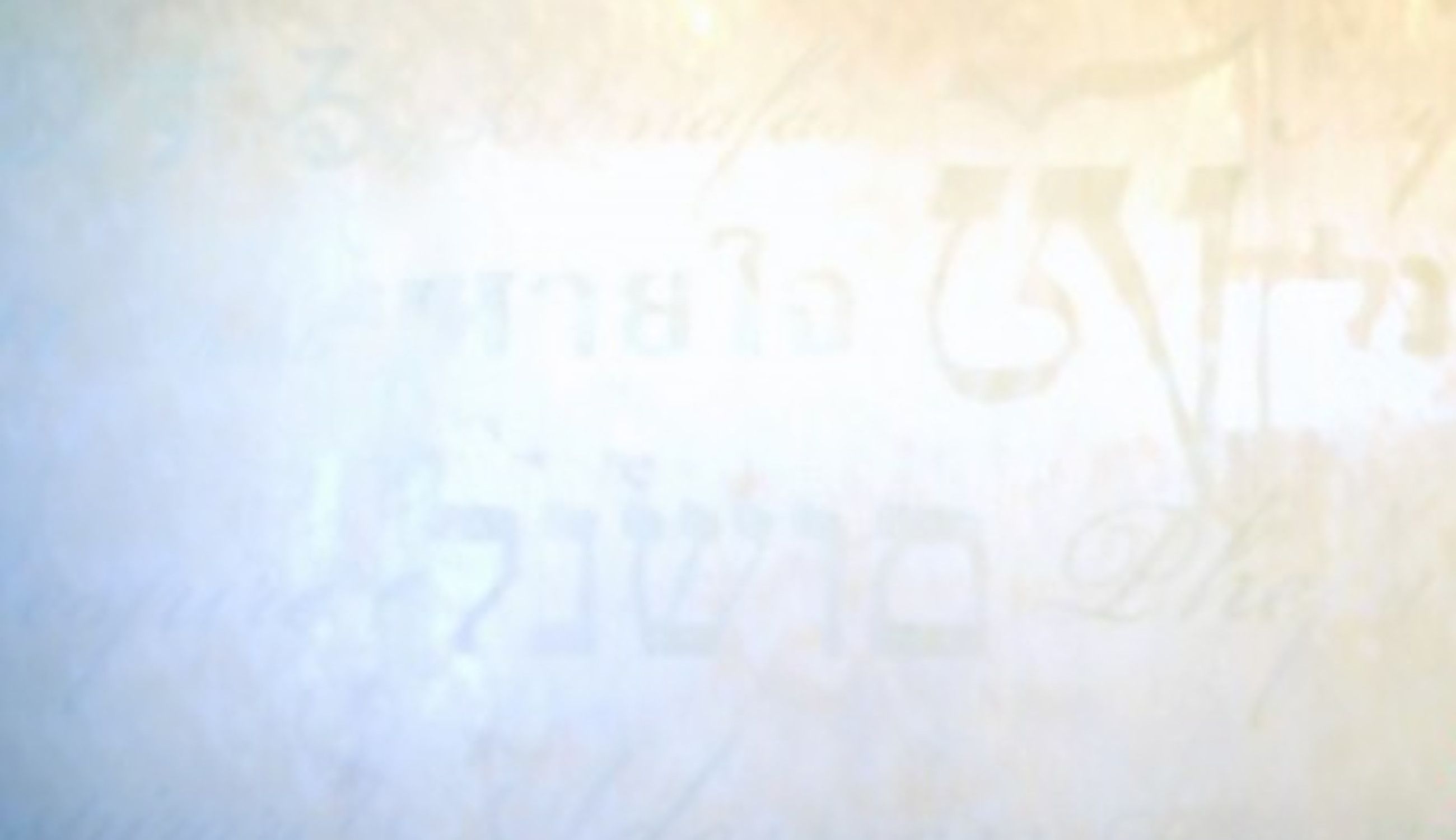 I came to Breathe Together because it had special feel to it. I am eternally grateful to Jennifer Prugh and all the staff and supporters of this beautiful sanctuary.
Christina Roberts Enneking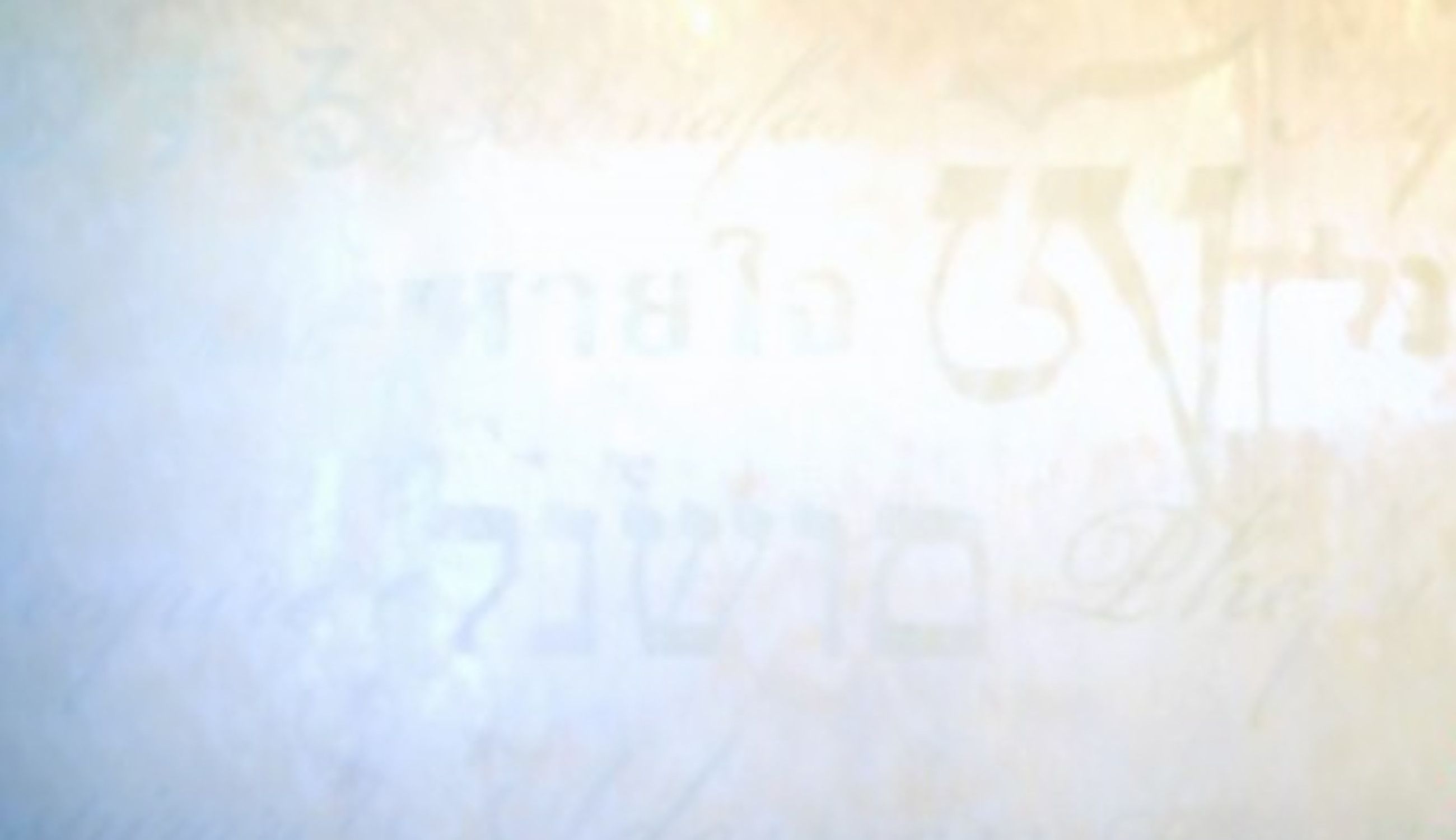 We have found a new home away from home in Breathe Together. As "old people" in our 60s, we feel better now than we did in our 40s and 50s. Breathe Together is our secret "drug" for a long, happy, and healthy life!
Janice and Ron Naymark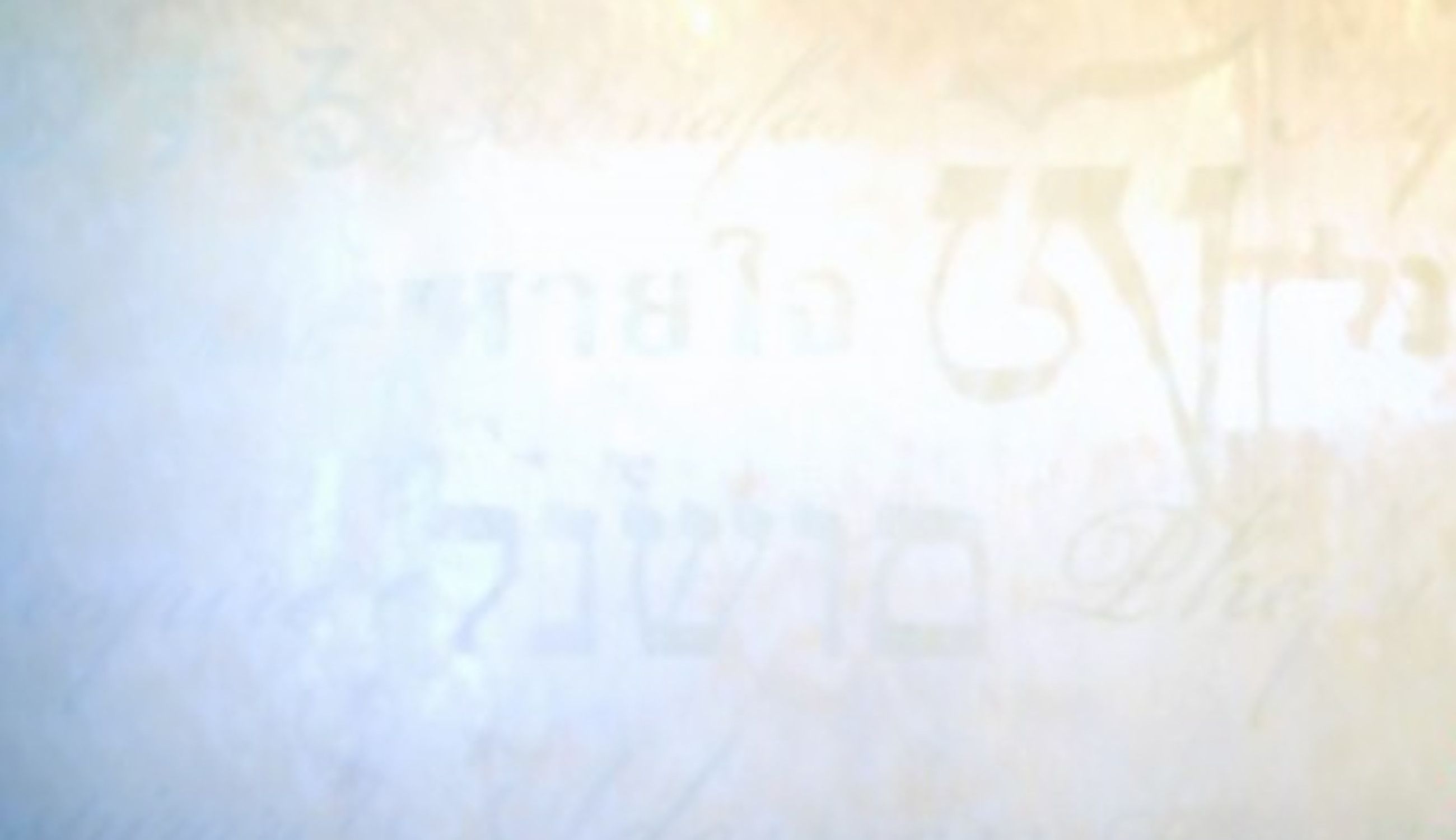 Yoga at Breathe Together has become my weekly "check in" on my soul. What's going on in there, where do I need to tune in or out?
Anonymous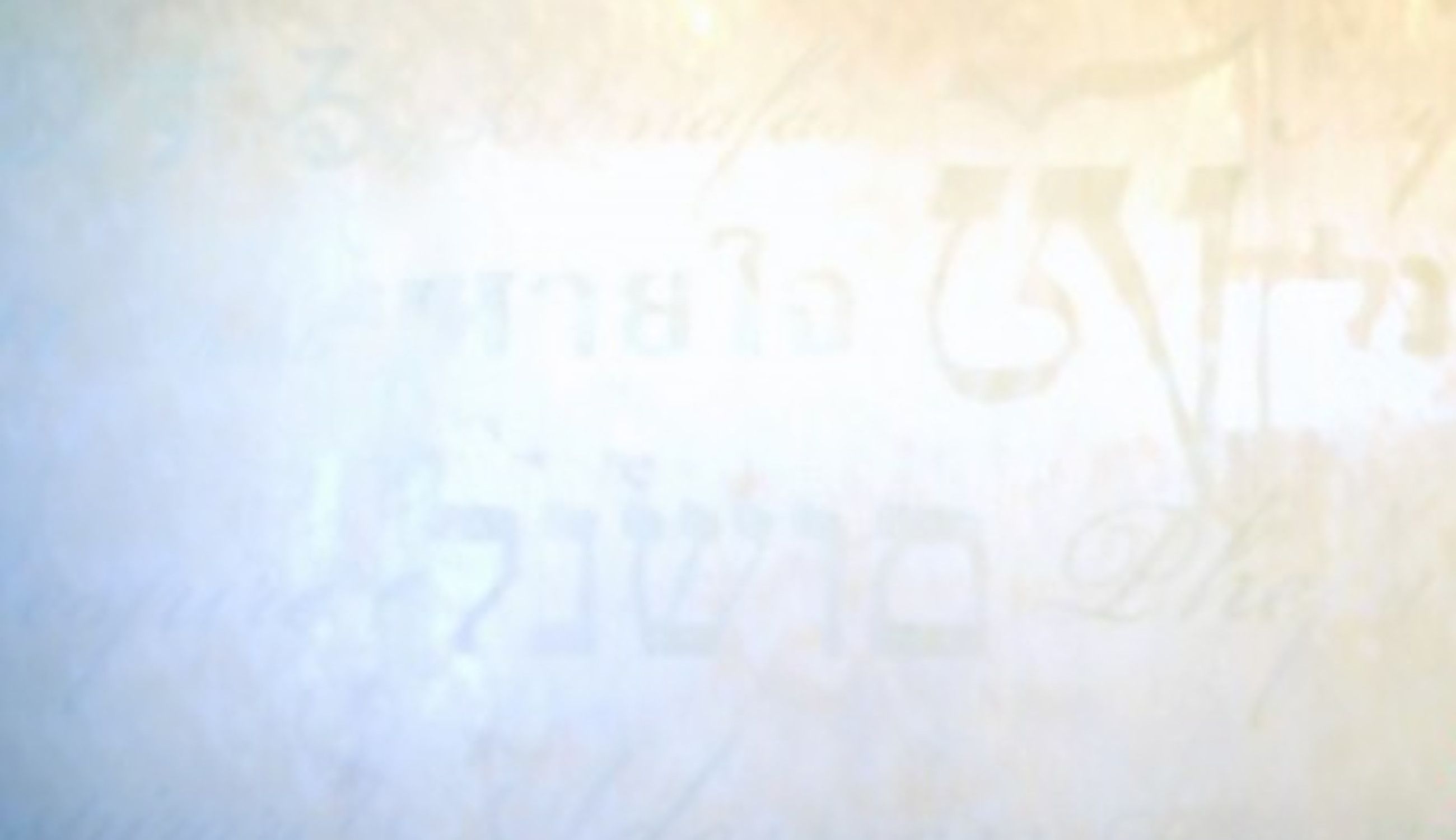 Breathe Together makes my visits home from college so much better and has strengthened my relationship with my mom, bettering her health.
Anonymous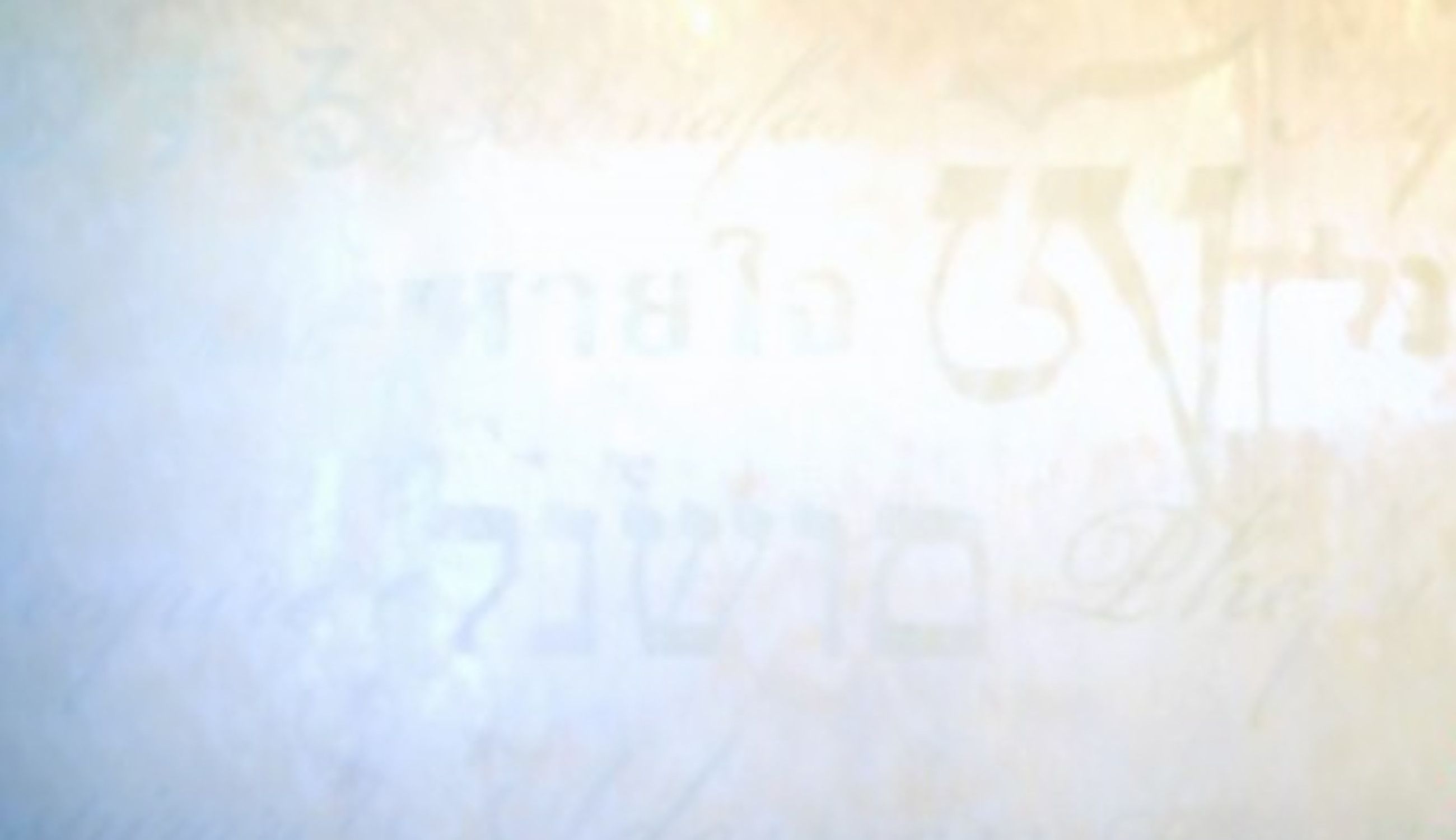 Though I have not been at Breathe Together for very long, it has helped me find inner peace and sanity.
Anonymous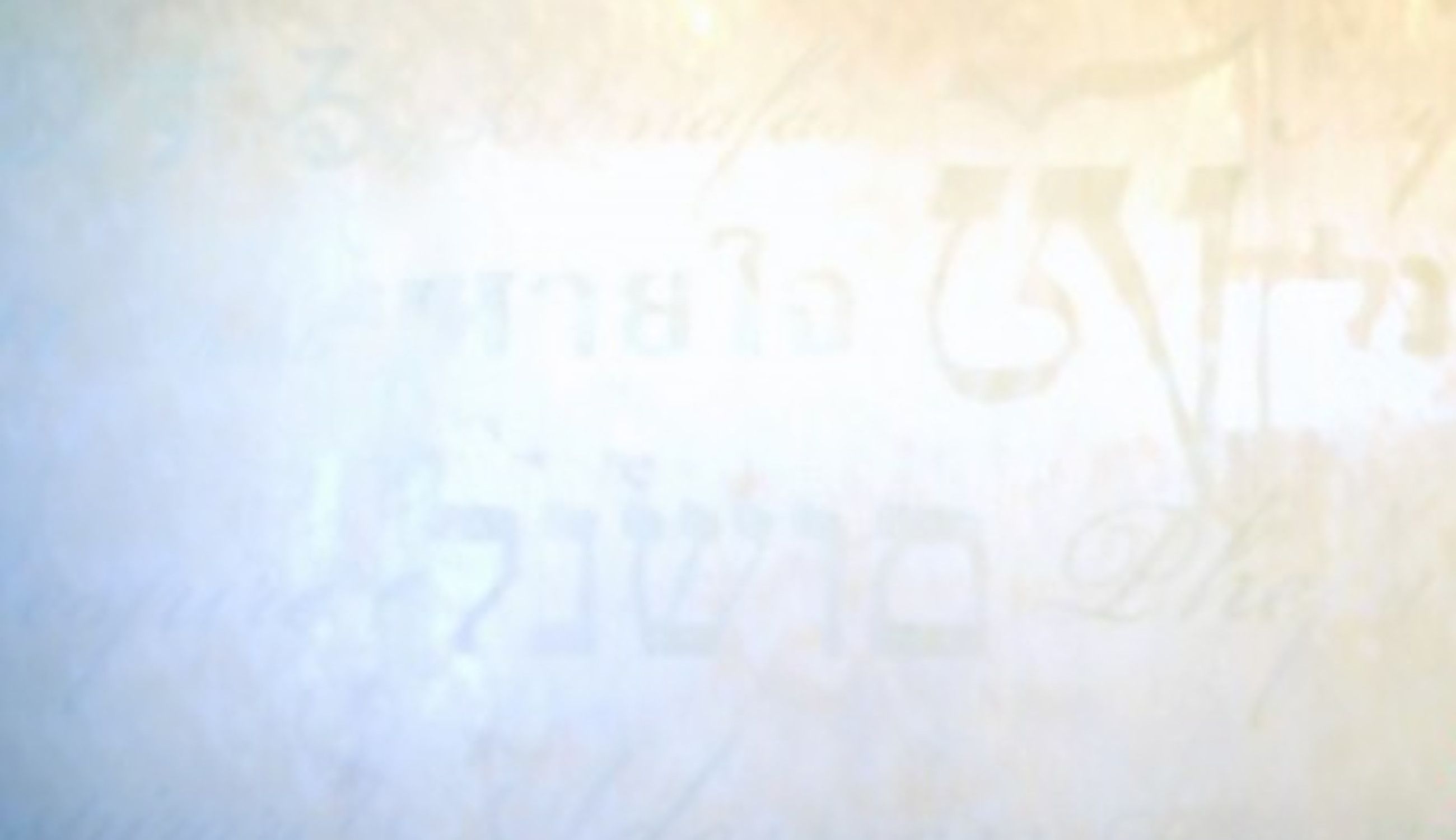 I am new to Breathe Together…this place is bliss! I have a place to call home in CA now!
Lana Baumgartner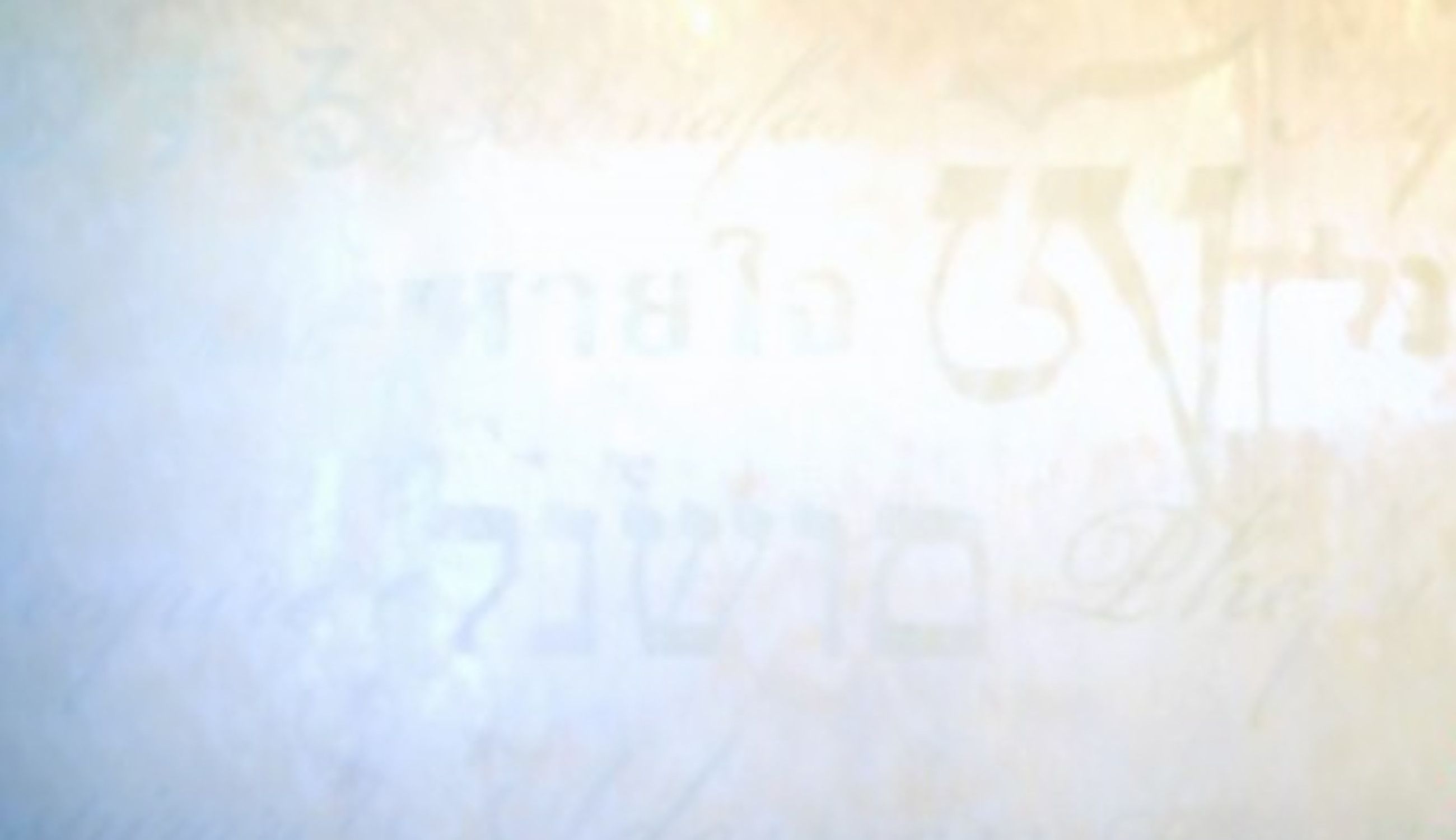 Eva's class is so elegant! I was anchored in mindfulness all. Her calm voice and delivery, class pace, worked like a 're-sync' for me. Thanks Eva.
Heather Estrada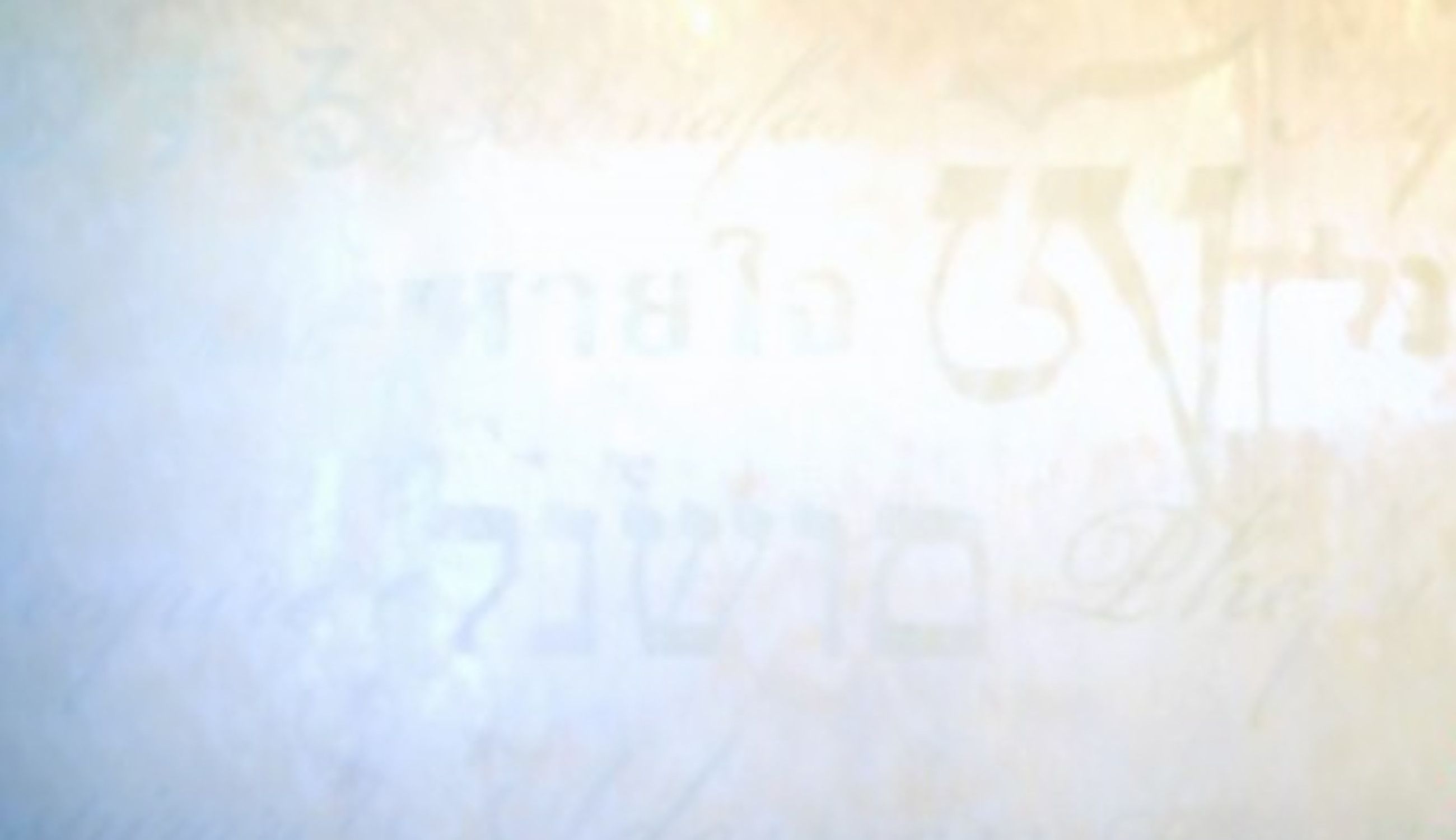 I had a heart attack in July 2011. Mark Tanaka's classes have helped me listen to my body while it heals and treat it with love and kindness. Thank a million!
Anonymous