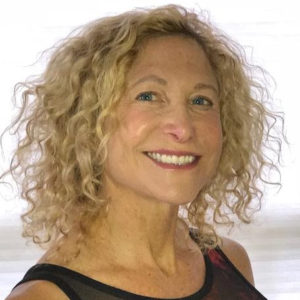 Ellen has been teaching Yoga, Qigong, and Taiji for 15 years. She was an ICU registered nurse for several years before switching careers and devoting more time to mind/body practice and raising three children. Her background in athletics lead her to discover the many benefits of yoga 20 years ago which became an absolute passion. Her first 200 hour certification was in 2002 and since then has trained with many amazing and talented teachers.
Ellen began practicing the art of Qigong and Taiji about ten years ago and completed her teacher training from Triloka under master instructors Gideon and Ana Enz. She currently teaches Qigong and Taiji group classes as well as Qigong for Cancer. Some of her other passions include traveling, scuba diving, and underwater photography. Ellen has a black belt in Krav Maga, an intense form of self defense. The internal practices of Yoga/Qigong/Taiji gave her a great advantage in combative daunting situations and provided physical and emotional endurance with quicker recoveries and escape from injuries.
She enjoys teaching students the meditative and gentle movements which increase strength, balance and suppleness as well as promoting healthy joints and organ systems. Its empowering to learn these simple exercises for physical and emotional well being, no mat required and can be practiced anywhere. There is also that amazing inner glow and brightness which feels wonderful and has a contagious effect on others.