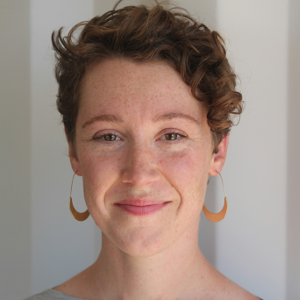 I first took an Iyengar class over 10 years ago taught by a gentleman with short gray hair, skinny round spectacles, and short cotton shorts. He didn't care too much for me. I'd rush into and out of postures and I'd never be able to lie in savasana without opening my eyes. A bit later when I began taking classes at the local community center, I was the youngest by 50 years, and I'd be so proud at how long I could hold tree pose, compared to everyone else…
Fast forward several years. I began discovering that a yoga practice was more than something to strive for. It was a way to thrive. My practice became a way to notice my thoughts and actions, and shift the way I chose to see the world. Thanks to my teachers, Noell Clark, Jennifer Prugh, and countless others, the thriving and growth continue.
My hope is that through my teaching, folks see an honest and authentic side to the yoga practice, and that their scope and view of 'what yoga is' broadens. Yoga is not just stretchy pants and pretzels. It truly is for all. It's connection, it's community, it's a journey from the inside, out.