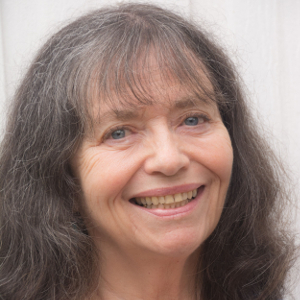 I started meditating in 1970, at California State University of Long Beach, in a class program through the medical clinic.
I have continued meditating throughout the years with different instructors, many from the United States and some from the Eastern part of the world.
I read Mingyur Rinpoche's book, The Joy of Living, and found it very helpful in my meditation practice. I met him at a week long retreat in 2009. I have been in classes and retreats with him from then until he left on his own retreat. I even went to Bodhgaya, India for classes at his monastery in 2010 before he left.
I started meditating with a Tergar group in the San Francisco Bay area in 2009. I became the co-leader in 2010 and attended the core training class in October 2011, then I began a small study group in my home.
I also attended the May 2012 leadership and communication training, and have recently returned to the San Francisco Bay Area community group which is now in Los Gatos, where I am co-leading with Karim Shariff.