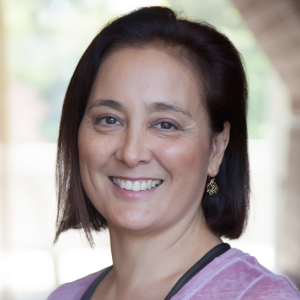 Misako is a lifelong student of yoga, holds degrees in Biology and Engineering and is a certified yoga instructor registered with the Yoga Alliance. With now over 1000 hours of training in yoga,  Misako teaches Yin Yoga, Restorative Yoga,  Yin/Yang yoga, Vinyasa flow yoga and Anusara Inspired Yoga.  Misako teaches from the heart, creating a supportive welcoming environment to practice yoga.
Misako's first 200 hour Teacher Training certification came from Avalon Yoga in Palo Alto. Misako has since completed advanced immersions in Yin Yoga with Paul Grilley, the world's leading expert in Yin; has been certified in Restorative Yoga with Judith Hanson Lasater, the founder of and best-known specialist in Restorative Yoga, and studies Shadow yoga with Scott Blossom. Her vinyasa/yang style is influenced by Max Strom and Janet Stone, with a strong emphasis on the breath while  keeping the flow playful with varied sequencing. Misako enjoys working privately with students, especially those recovering from injuries. Through her knowledge of alignment based Anusara yoga and Yin yoga therapy she feels gratified to see students reclaim their health.
Misako has trained in Thai Massage and Shiatsu massage, and brings this healing sensitivity to her yoga students.Misako hopes to share her belief with her students that yoga can offer opportunities to discover the healing and vitality of the body and to open the heart and mind.
Misako contributes to Swami Vivekananda Youth Movement http://www.svym.net/ – a non profit, non-religious organization  which provides healing care and education for low income rural children in India.