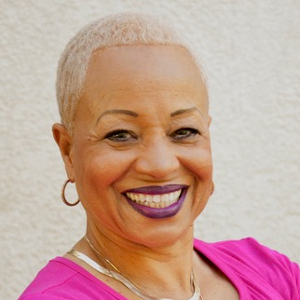 My yoga journey began with my commitment to senior, seasoned students. I have been teaching them fitness for seven years, and they requested a chair yoga class to be added to their schedule. I am certified in senior fitness, pilates, TaiChi, and TRX (Total Resistance Exercise). I work privately with special populations: people with joint and muscle issues.
I received my chair yoga certification, but felt I did not know enough about yoga to keep my clients safe. Committed to improving in this area, I obtained my 200 hour yoga certification in 2015. Presently, I am on my yoga journey as a JOY student, practitioner and instructor at Breathe Together Yoga (BTY). I am looking forward to continuing my education with my main focus on working with seniors. I call myself the "queen of modifications".
Combining TaiChi, Qigong, Yin and Hatha yoga, I can be found smiling and encouraging individuals to learn from life's experiences and to listen to their bodies. Together we work to ensure proper alignment and body awareness on and off the mat.