Compassion Cultivation Training 2018
Adam Burn
Sundays | 6:30 – 8:30pm
March 4th – April 22nd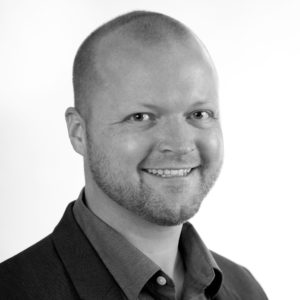 Compassion Cultivation Training (CCT)™ is an 8-week educational program developed by Stanford's School of Medicine's Center for Compassion and Altruism Research and Education to help you improve your resilience and feel more connected to others—ultimately providing an overall sense of well-being. CCT combines traditional contemplative practices with contemporary psychology and scientific research to help you lead a more compassionate life.
Through instruction, daily meditation, mindfulness, and in-class interaction, you can strengthen the qualities of compassion, empathy, and kindness. Along with weekly meetings and at-home practice, there will be an online compliment to this course where students can gain access to guided meditations and other resources relevant to the course and their progress in cultivating compassion. These online resources will continue to be available to students following course completion. Students will be assigned a login name and password, so we will need to release your email address to Adam Burn prior to the first meeting to ensure you have access to course content. If this is of concern, please let us know.
All participants are required to print, sign and leave this waiver at the front desk of the studio no later than March 1st, 2018.
About Adam Burn
Adam Burn is a Certified Compassion Cultivation Teacher who trained at Stanford University's School of Medicine at the Center for Compassion and Altruism Research and Education (CCARE). He is a proud veteran of the United States Air Force and holds a bachelor's degree in Psychology from Arizona State University and a master's degree in Clinical Psychology from the Arizona School of Professional Psychology. While engaged in graduate studies, Adam became intrigued by research into the neuroscientific bases of contemplative practices as empirically demonstrated avenues toward well-being for persons suffering from trauma, depression, anxiety, and burnout. He has served in patient support capacities in neuropsychological assessment and therapeutic services at the Mayo Clinic, Stanford University Medical Center, community-based mental health agencies, private psychology practices, and in detention facilities. Adam currently serves Palo Alto VA Health Care System and is particularly interested in the cultural and holistic treatment implications underlying complimentary and alternative methodologies for veterans in need. He has found compassion meditation practice to be a deeply empowering vehicle, through which resilience and thriving can be achieved in the face of life's inevitable challenges.