Spring Ayurvedic Cleanse
Jana Kilgore
Sunday, March 18th – Saturday, March 24th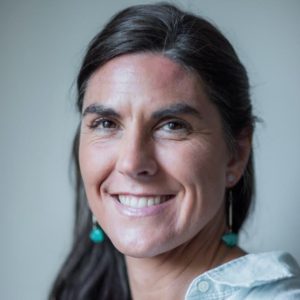 Join Jana Kilgore, Holistic Nutritionist, Chef, Certified Ayurveda Practitioner, and E-RYT 500 Yoga Instructor for this 7 day food-based program to clear out the old, heavy energies of the winter and welcome in the lighter, healing energies of the spring.
Naturally spring is a time of renewal, of rising energy and new growth  it's the best time to do a deeper cleanse and especially to focus on liver and blood health.  With simple foods and herbs we will target clearing stagnation and excess from the digestion and liver and replenish the health of the blood.  You will feel lighter, clearer, less fatigue, pain, resistance and   Be more energetic and focused.
Includes:
Complete manual full of information, tips and lots of easy recipes and herbals
Individualized attention to honor your health needs and your lifestyle
Daily e-mail support from Jana and online forum for group support
One Live Call with Jana for Q & A
Meditations, Breathwork, Yoga practices and cleansing practices to support your cleanse.
Discounts on consultations and treatments with Jana for all participants during the next 30 days
Online format to easily meet your needs and fit into your schedule.
REGISTRATION closes on

March 16th at 5pm.

Contact front desk after

March 16th

.
Free info meeting:

Tuesday March 13th

6-7pm

at Breathe Together Yoga
Please contact Jana with questions.
General

$100

Members

$90

Repeat Cleansers

$75

Please sign up with the front desk.