Teaching Yoga & Mindfulness to Youth
Christina Enneking

Friday, August 17th – Sunday, August 19th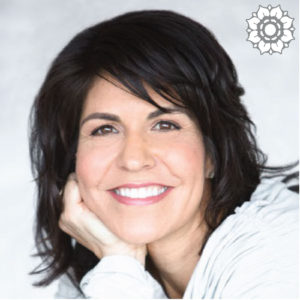 Love yoga? Love working with youth? Ready to make a difference in the lives of others, providing tools for cultivating creativity, empowerment, strength, flexibility, and focus? This training dives deep into the world of creative movement, brain and childhood development, breathing techniques, mindfulness exercises, and playfulness for youth. Be prepared to unleash your inner child.
Participants will learn child-friendly yoga postures for different age groups, how to sequence yoga sessions, initiate games, utilize visualizations, incorporate art/music projects, offer thai yoga massage, partner poses, and other techniques related to youth moving through varying stages of childhood development. This training includes a content-rich manual with over 100 pages of lesson plans, classroom activities, and yoga reference material for all age groups, toddlers to teens. Fun and laughs are guaranteed!
Schedule
Friday, August 17th | 6pm – 9pm
Saturday, August 18th | 12:30pm – 9pm
Sunday, August 19th | 1:15pm – 4:45pm
About Christina Enneking
After more than two decades of practicing yoga as a complement to corporate leadership positions, Christina Enneking founded Heart Happy Yoga in 2010. A certified 500-hour Registered Yoga Teacher through YogaAlliance™ and level III Reiki practitioner, Christina creates a learning environment where people can create bridges between creativity and wisdom. Christina's style reflects influences from various yoga experiences and respected teachers across the globe while sharing a strong sense of creativity and flow while sparking individual authenticity within her students.
General

$285

Early-Bird

$255

(through July 30)