Yoga for EveryBODY
Heather Estrada
Sunday, January 14th | 1:30pm – 4:30pm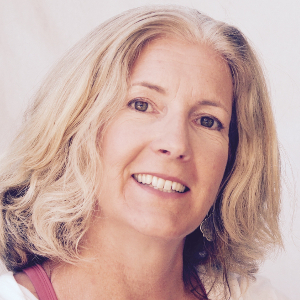 Practical and insightful workshop for all levels and those new to yoga. Demystify classic Hatha yoga postures and provide the adaptive or modified options to meet everyone's body, shape, size, age, and mobility.
You will gain understanding of why we pose the way we do, discover how to adapt intimidating postures or sequences and continue moving with an accessible practice in any yoga class. Dispel fears about postures being impossible, and take away valuable knowledge on using props and modifying poses to express the fundamental purpose. This is more than just a "props class". Learn and practice the fundamentals on how to direct actions in popular yoga postures. Teachers are encouraged to attend.
Stop the struggle and strain in posing without a supportive alignment in the spine, core, hips, and shoulders. Correct poor postural habits and prevent developing ones. You will learn to increase self awareness, flexibility, and alignment.
*Suitable any level of physical ability. No previous yoga experience necessary. Every BODY is welcome to this yoga workshop.
General

$50

Members

$40

Early-Bird

$40

through 1/2