JOY of Yoga 300 Hour Training
Live Your Practice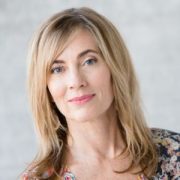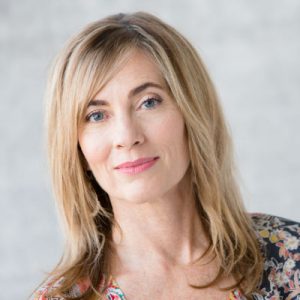 Jennifer Prugh's JOY Of Yoga 300 Hour program is for those who have completed a YA-certified 200 Hour program and want to concentrate their studies, work with like-minded colleagues, have the support of reputed mentors, and deepen their own personal and professional practice. We address the primary elements of excellent yoga teaching, from developing a clear teaching voice, guiding mindfulness practices, use of effective hands on assists, intelligent sequencing, and creating a classroom environment where transformation can happen.
The JOY 300 Hour takes an evidence-based approach to yoga,  providing a supportive, rigorous, and inspirational environment in which you can continue to integrate what you are learning. The JOY 300 provides a non-dogmatic and well-rounded curriculum where you can dive deeply into your own applied investigation of this practice.
How It Works
The JOY of Yoga 300 Hour program consists of 180 hours of Core Curriculum and 120 hours of Elective Courses.
Students are encouraged to finish all 300 hours within 3 years of the start of their program.
300 Hour students are offered an unprecedented 20% off any contract membership. Exclusions apply.
Once complete, students are eligible to register as an RYT 500 with Yoga Alliance.
Registration Requirements
Apply and gain acceptance in the JOY of Yoga 300 Hour program.
Pay the $200 non-refundable registration fee upon acceptance.
Graduation Requirements
Complete 180 hours of Core Curriculum.
Complete 120 hours of Elective Courses — 15 or 30 hour intensives offered through JOY.
Submit a 90 minute recording of you teaching a class. This video is required of all students applying to graduate from 300/500-hour certification in JOY of Yoga.