Our Mandala Tea House offers organic teas, smoothies, elixirs, coffee, and treats made with the highest quality ingredients to support your potential for complete health. We prepare fresh nut milk, fruits and vegetables daily, and almost everything we sell over our counter is made by hand. You will find only whole food ingredients in our almond milk, infused honeys, health elixirs, acai bowls, and delicious innovative smoothies. Our cleanses, ayurvedic services, culinary workshops, and our blog provides you a clear path toward optimum health, helping you to learn what is best to feed your very unique body, eat mindfully, and thoroughly enjoy your life. Move from Savasana to the Mandala to reflect, replenish, and rejuvenate.
Mandala Tea House Hours
Monday – Friday: 7am – 12pm
Saturday – Sunday: 8am – 2pm
Preorders
The Mandala Tea House is here to support your yoga practice, nutritional needs, and healthy lifestyle. After signing into class, take the time to preorder your favorite item from our menu.  The preorder sheet is conveniently located on the counter along with our menus.  Preorders can be placed in person or by phone any time before we close. Preorders for pick up before close will be ready when your class finishes.  Any placed for pick up after close are restricted to cold beverages only and will be held for you in our to-go fridge. Non preorders can also be placed with Mandala Tea House Staff at any time before close.
Ginger/Bee Pollen with Organic Almond Milk
Ginger & Lime Green Rooibos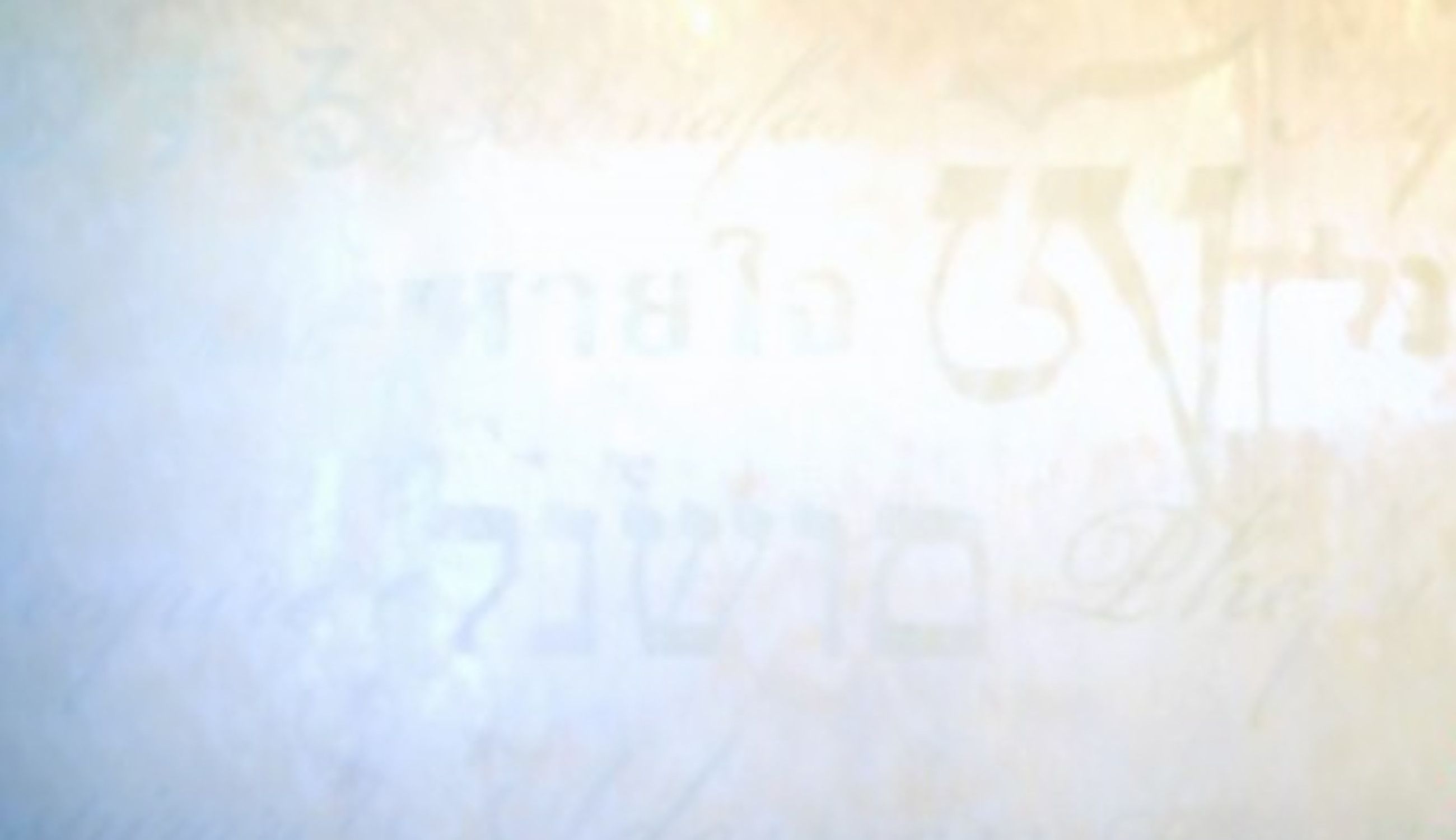 Breathe Together created space and helped me to go inward to find peace and joy! Thank you!
Audrey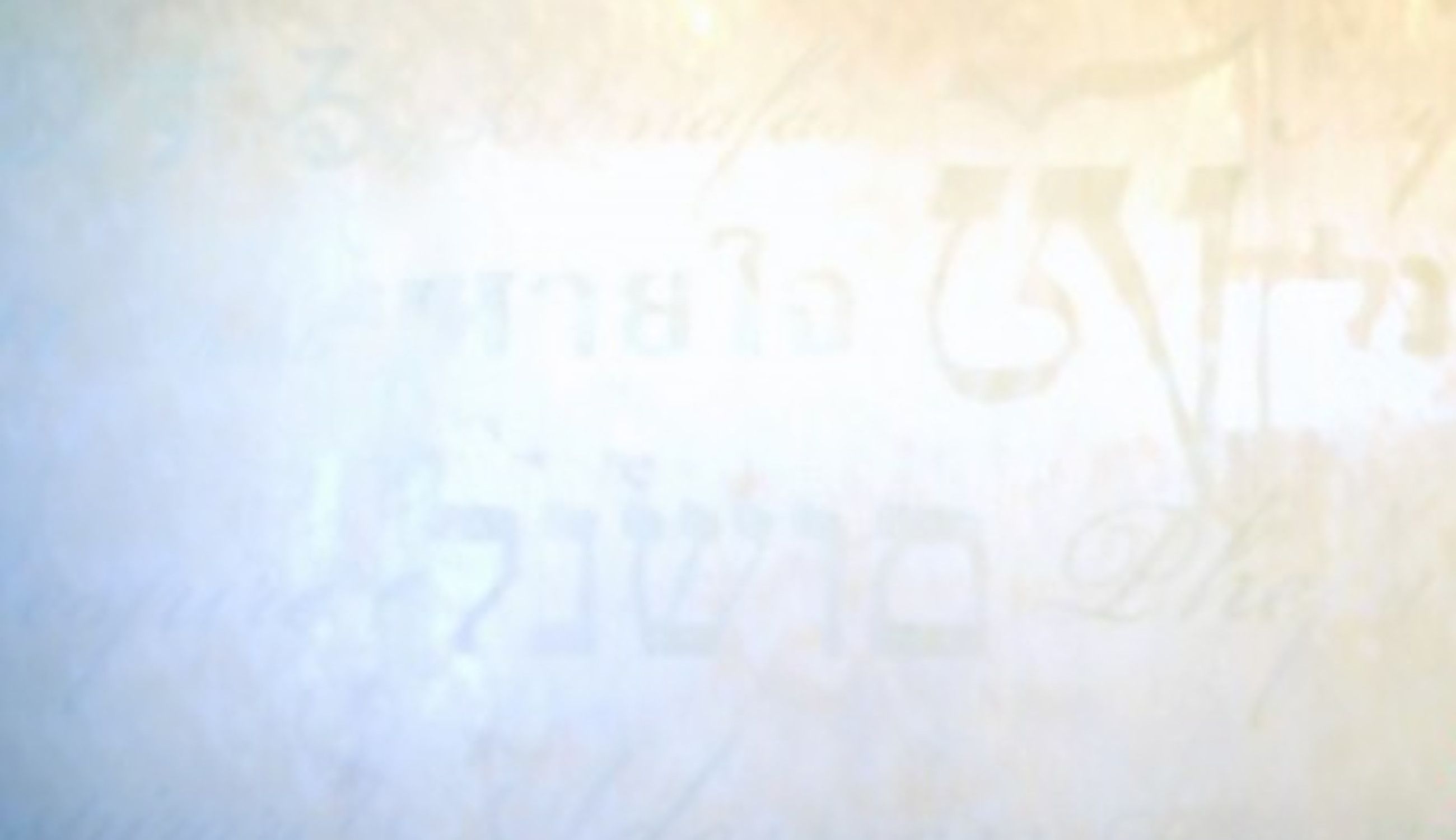 Walking into this studio gave me the feeling of coming home. I have found a new home and family with everyone here practicing. Thank you!
Karl with a K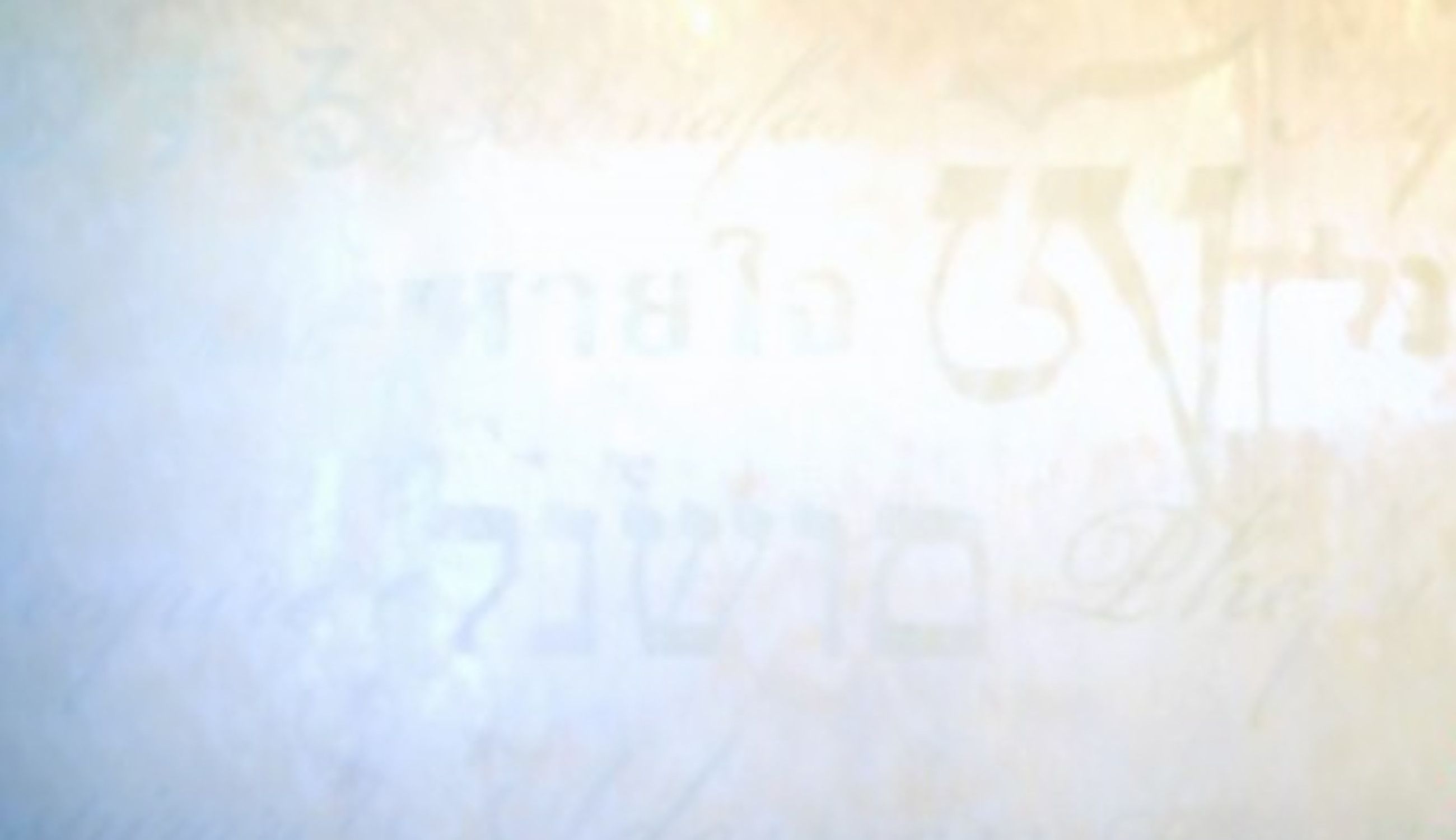 I am so grateful for Breathe Together, the teachers, wisdom, strength, and happiness every day! Thank you!
Anonymous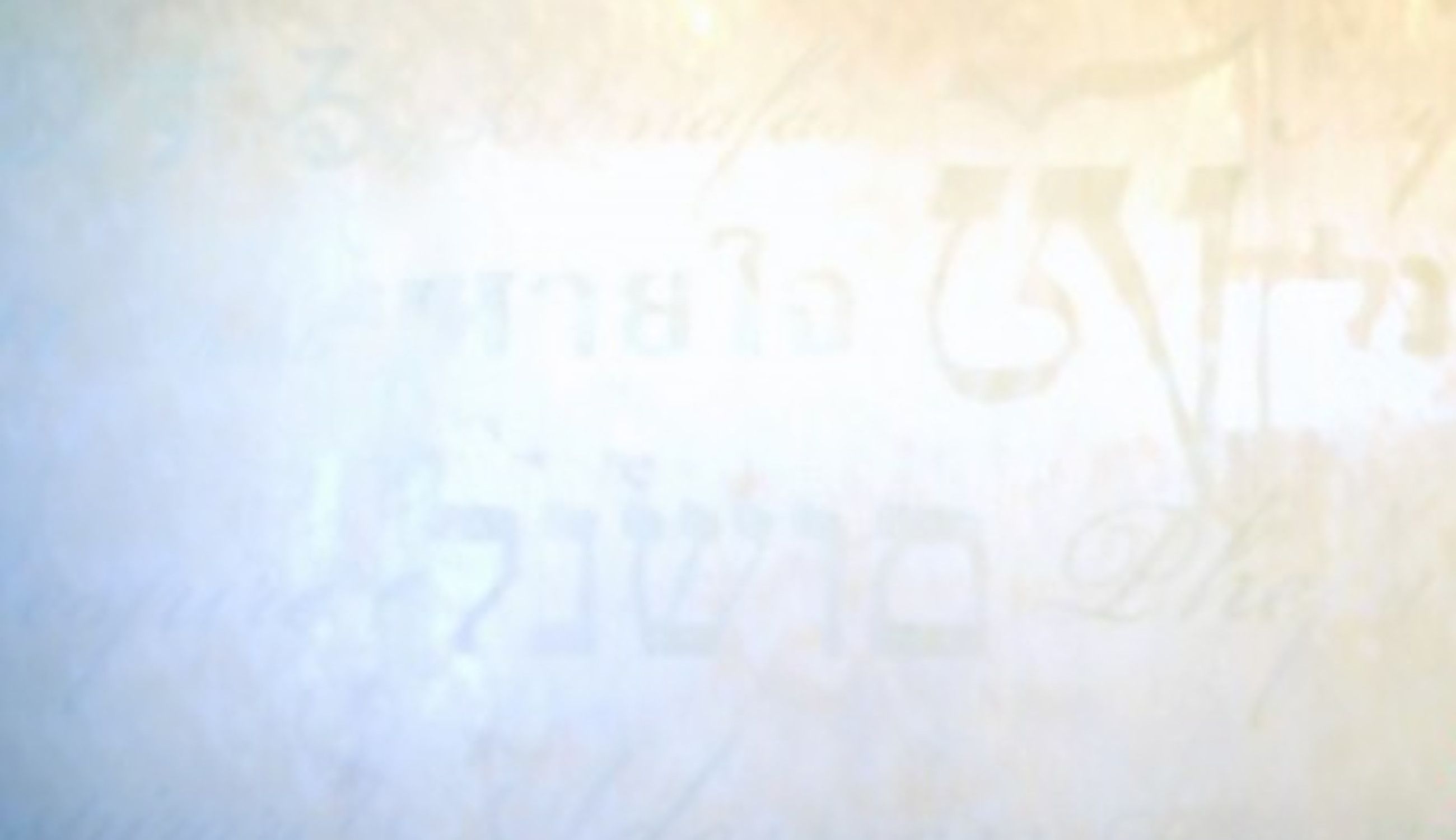 Breathe Together and its community have been like a great old friend. I love Breathe Together and its community whole-heartedly! Thank you Jenn!
Cori Maiden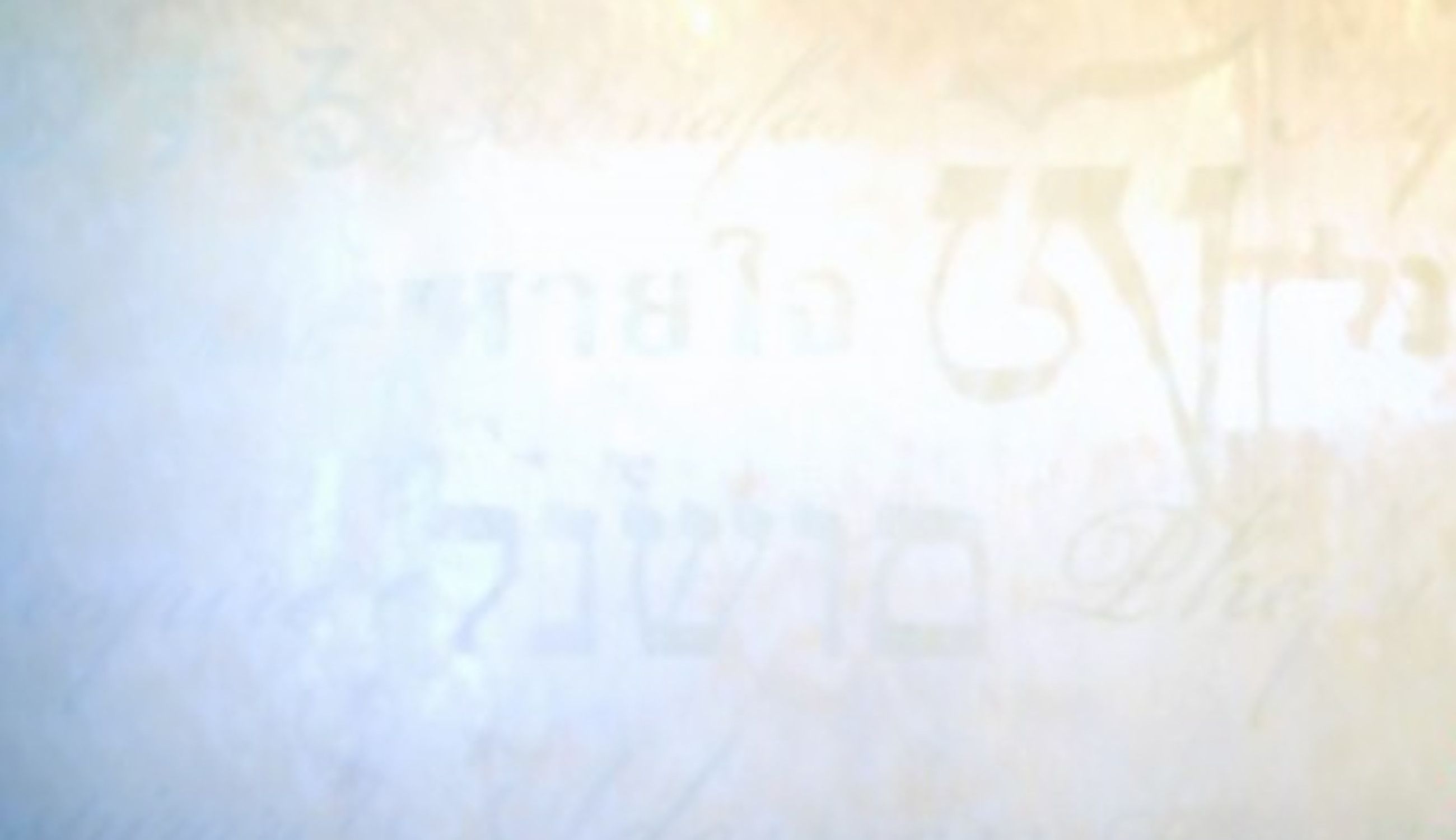 I feel so comfortable here! We have such a beautiful community. I am much happier now. Thanks!
Anonymous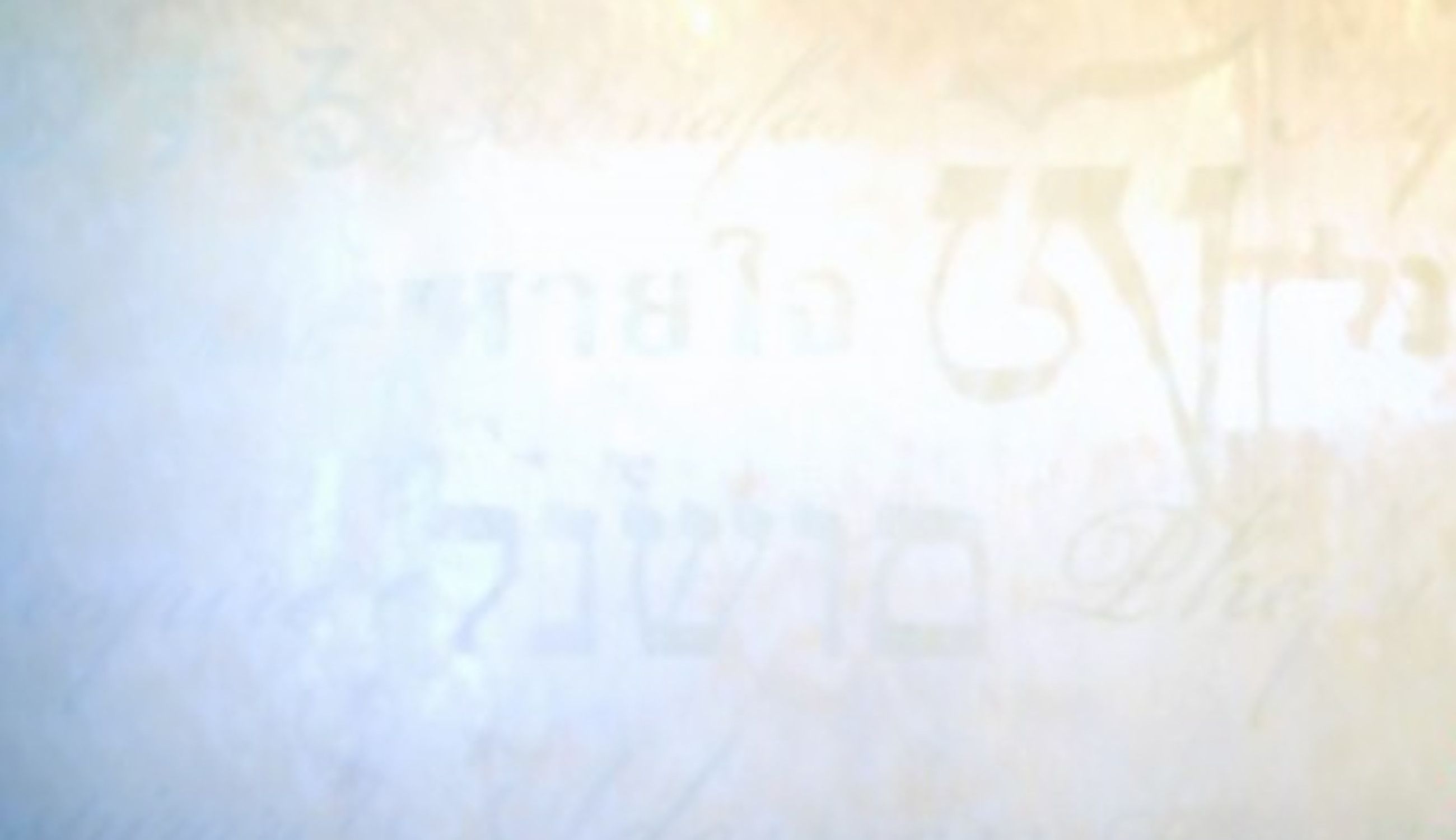 Breathe Together opened with a big heart and so much joy. That's what it has come to represent to me. Thank you for the loving heart-felt space where joy abounds.
Pat Blair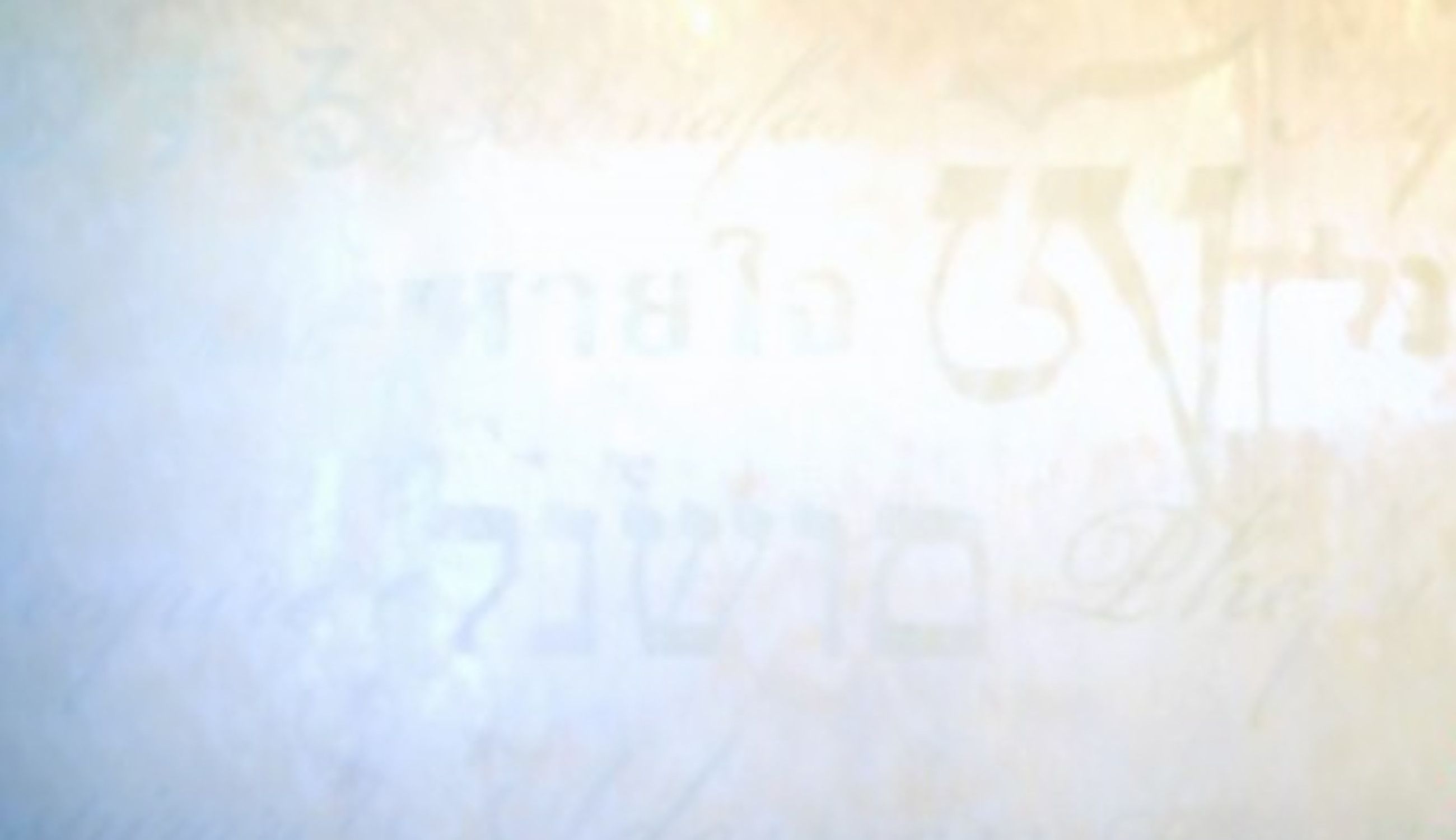 Since joining, I have met new friends who share similar visions, and I have lost five pounds, gained strength, balance, and more resources (physically, mentally, emotionally, and spiritually).
Diana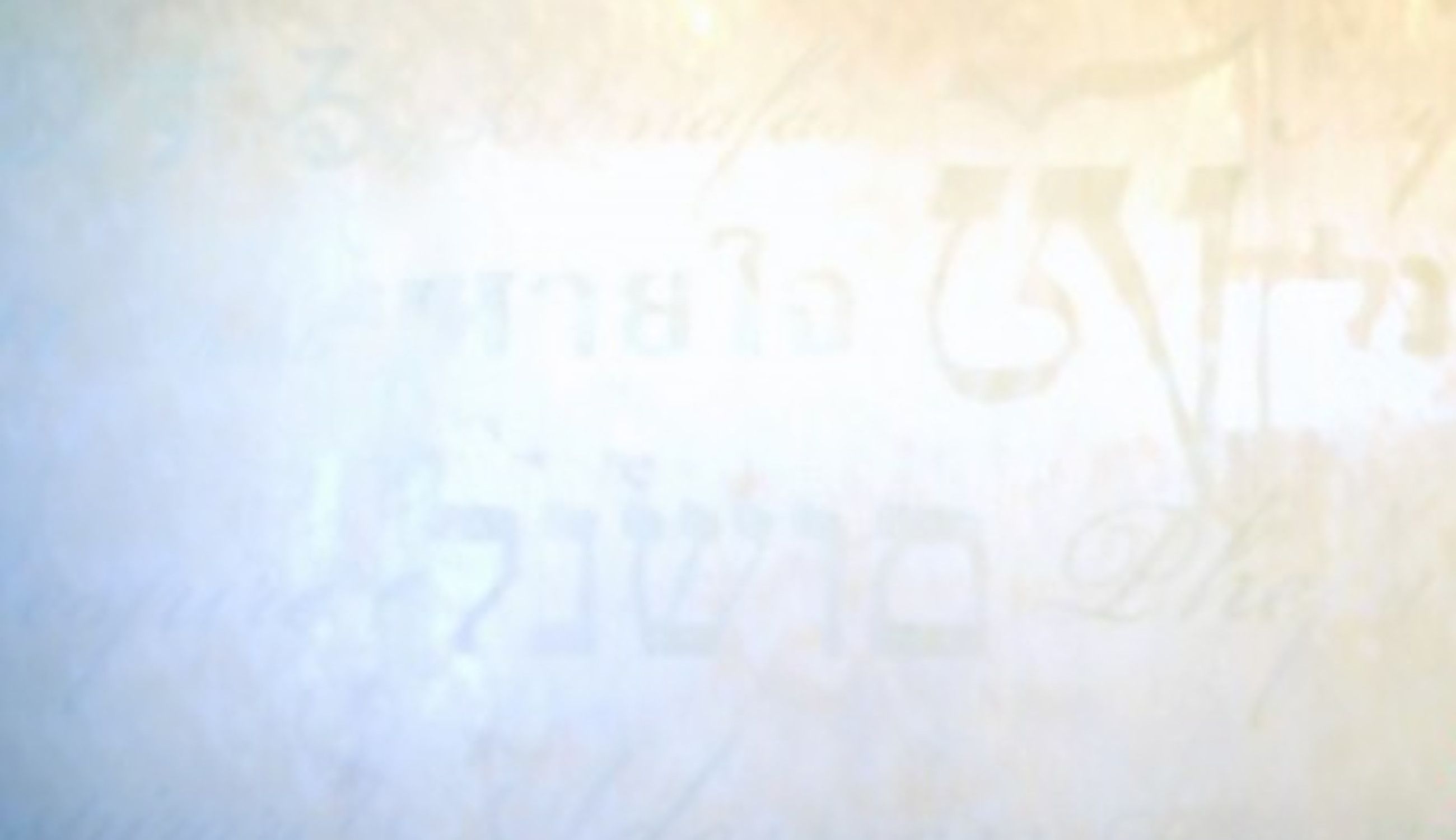 This studio is a sanctuary for me. Developing a deeper yoga practice has been my primary reason for deciding to make numerous positive changes in my life. It would not have been possible without this space.
Anonymous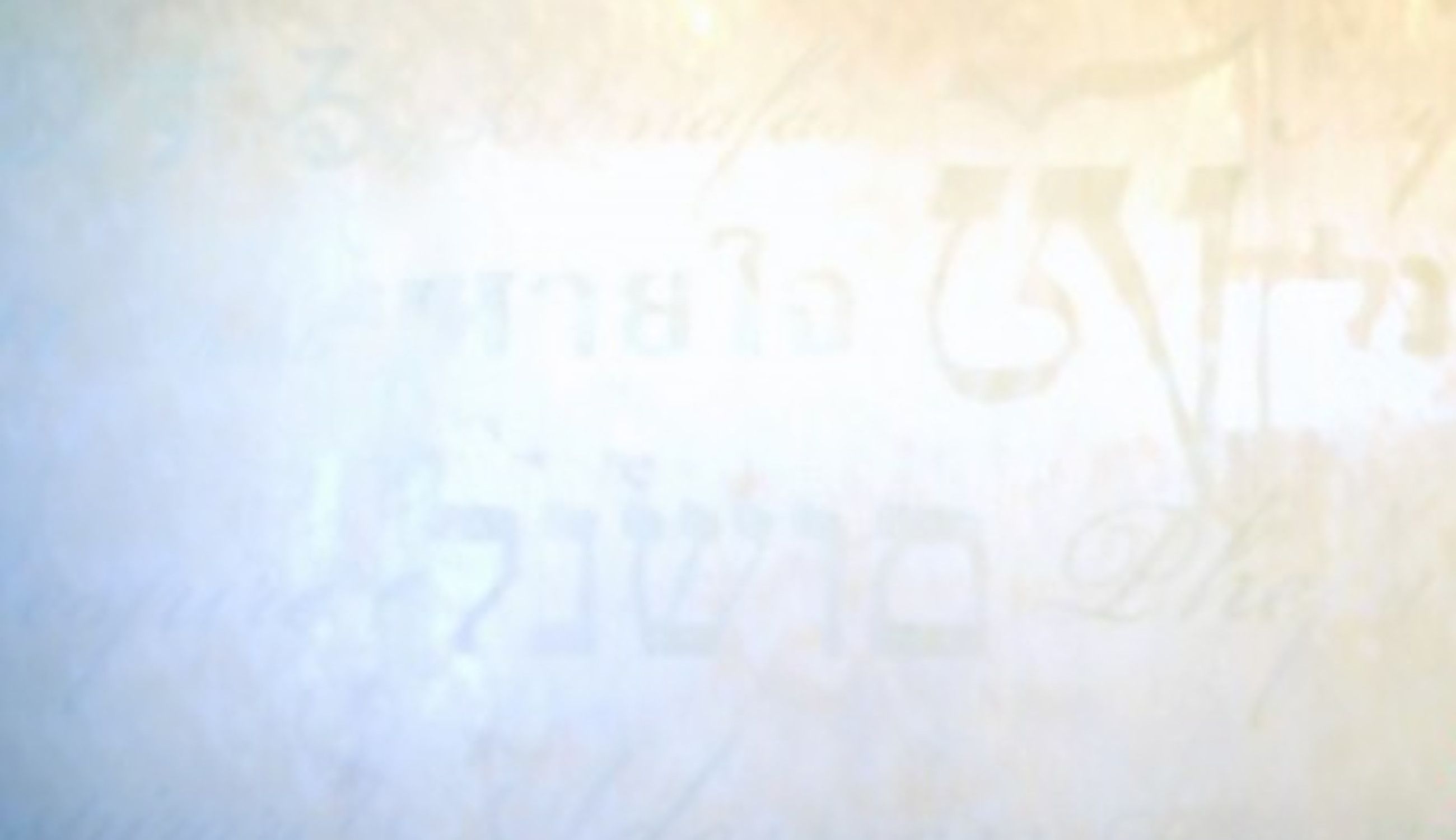 I came to Breathe Together because it had special feel to it. I am eternally grateful to Jennifer Prugh and all the staff and supporters of this beautiful sanctuary.
Christina Roberts Enneking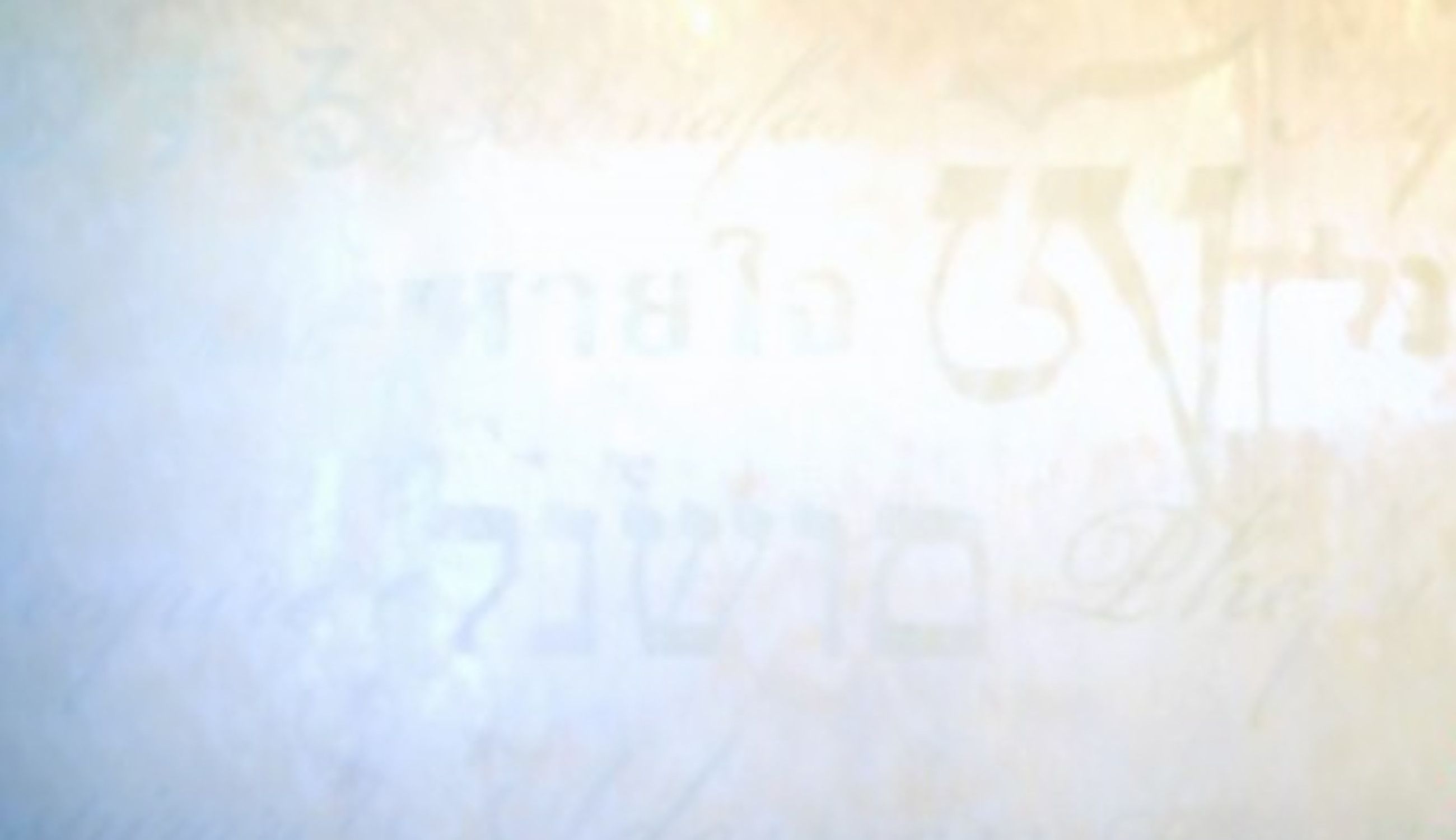 We have found a new home away from home in Breathe Together. As "old people" in our 60s, we feel better now than we did in our 40s and 50s. Breathe Together is our secret "drug" for a long, happy, and healthy life!
Janice and Ron Naymark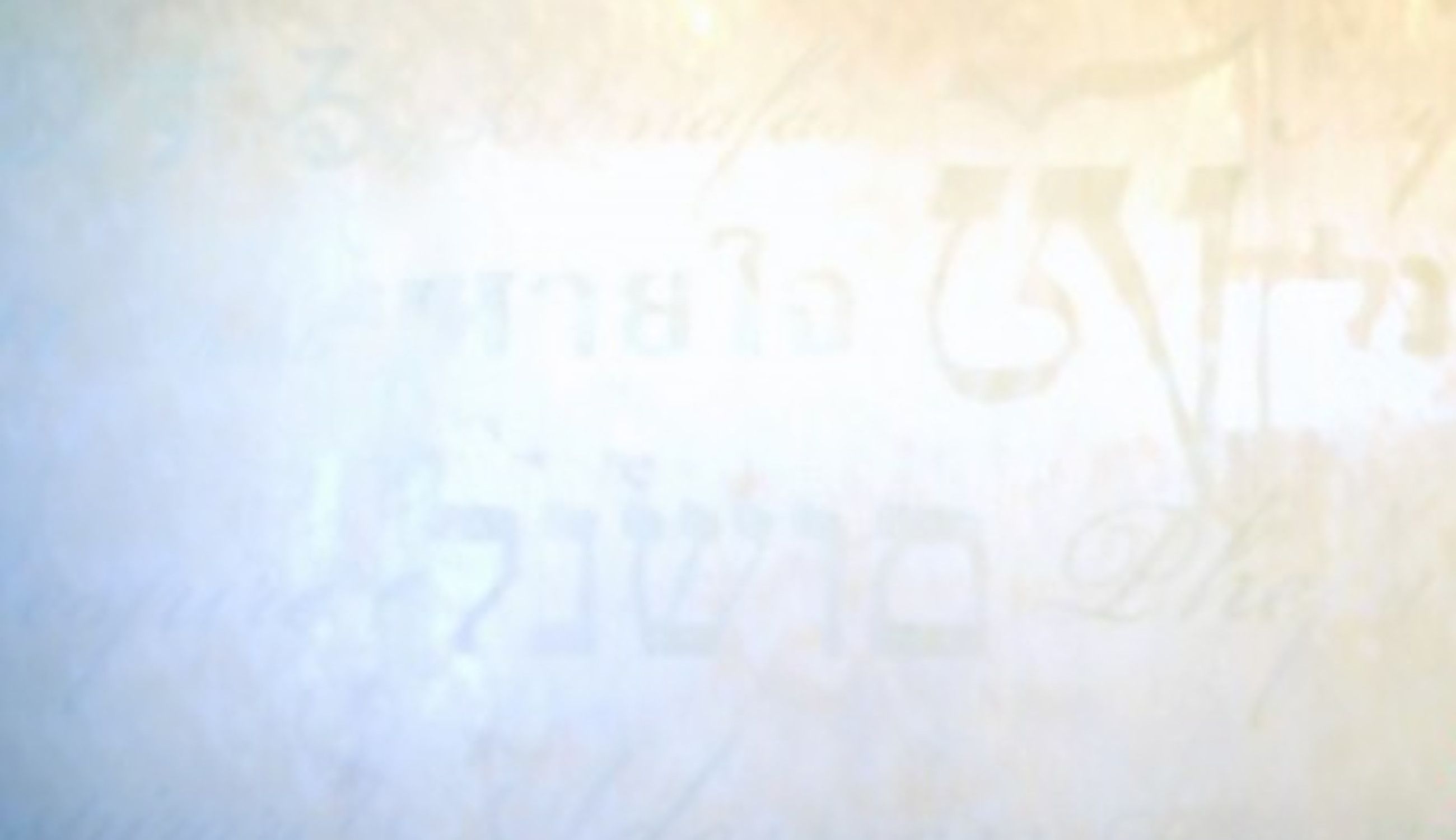 Yoga at Breathe Together has become my weekly "check in" on my soul. What's going on in there, where do I need to tune in or out?
Anonymous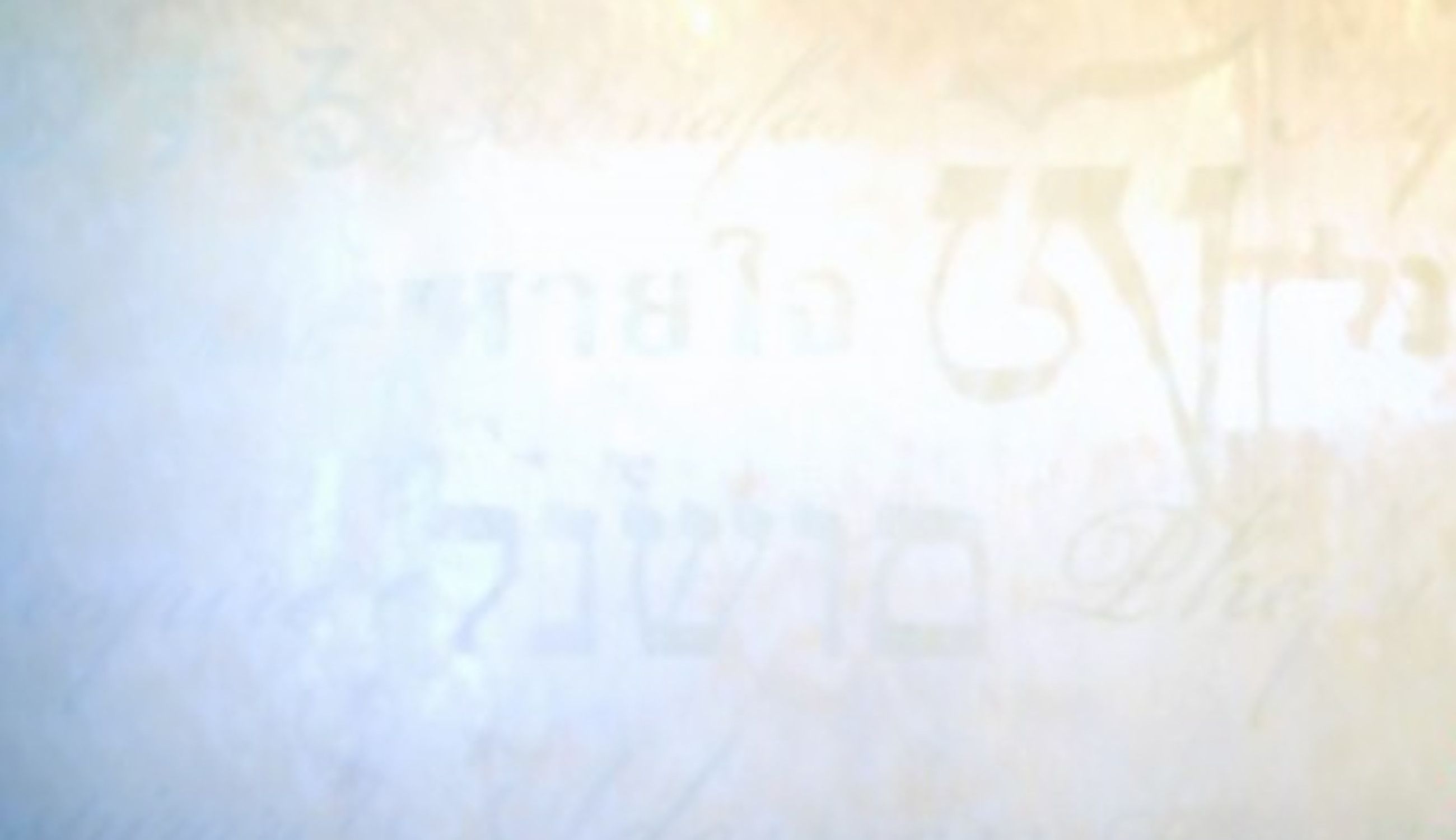 Breathe Together makes my visits home from college so much better and has strengthened my relationship with my mom, bettering her health.
Anonymous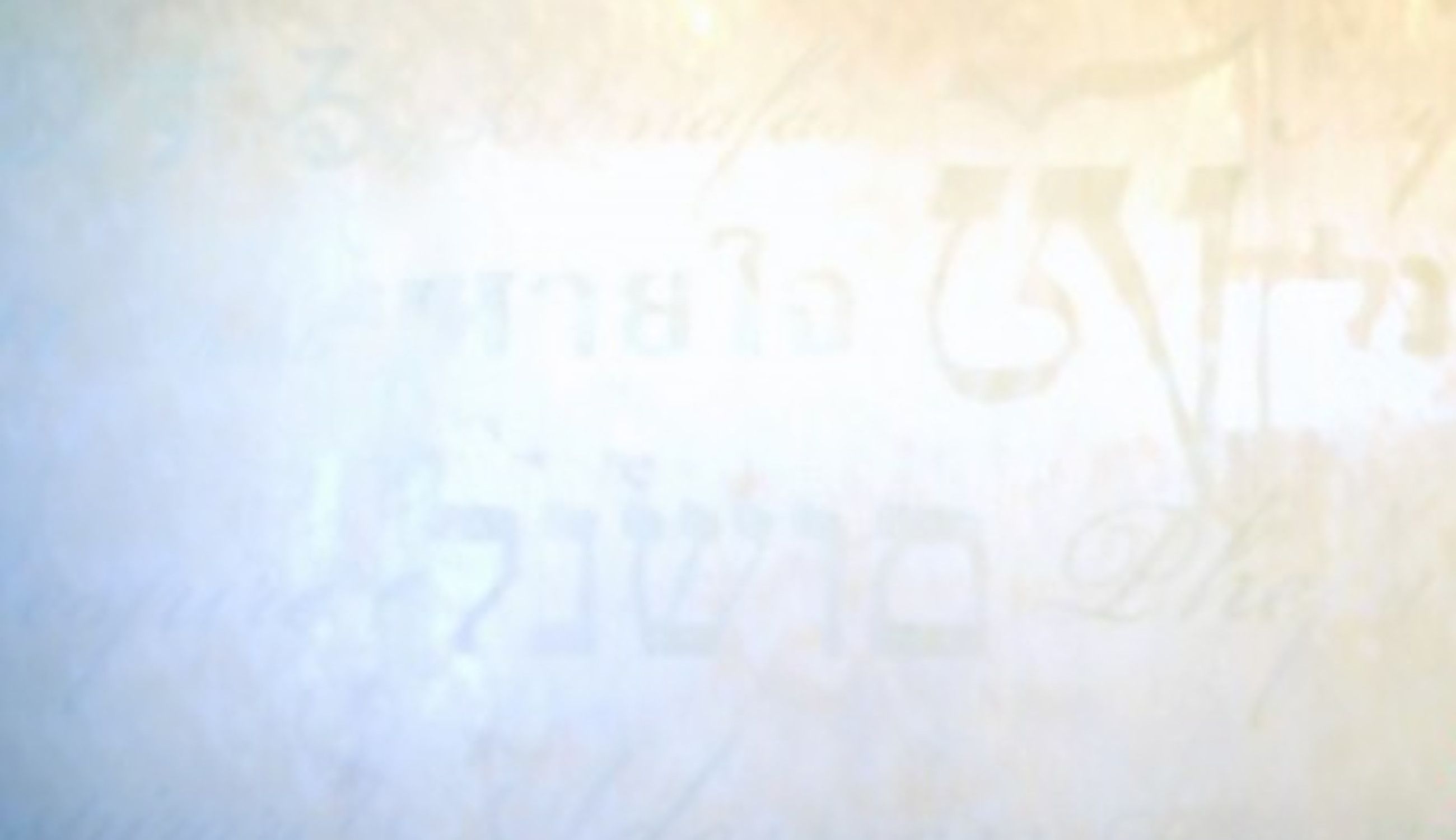 Though I have not been at Breathe Together for very long, it has helped me find inner peace and sanity.
Anonymous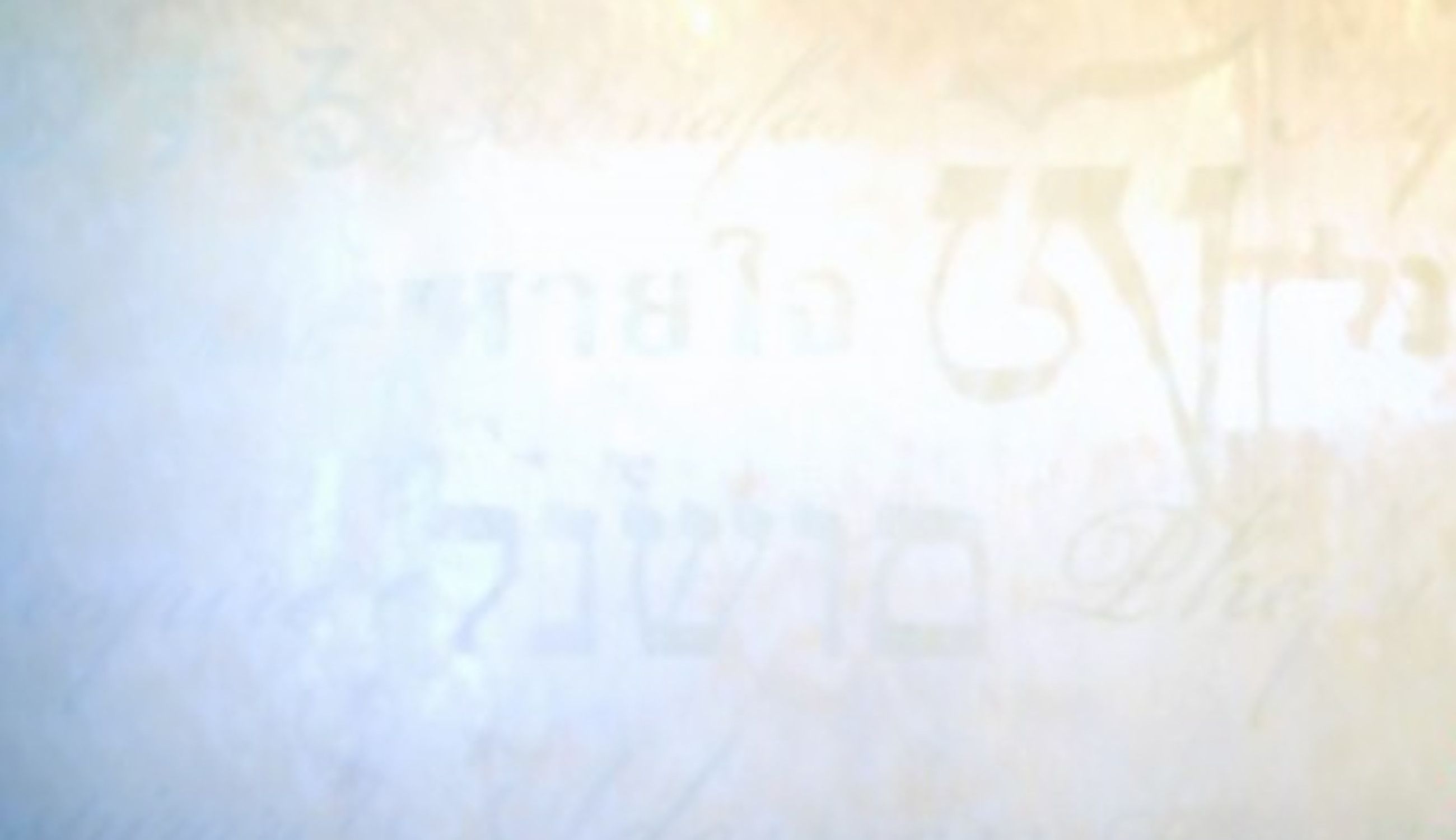 I am new to Breathe Together…this place is bliss! I have a place to call home in CA now!
Lana Baumgartner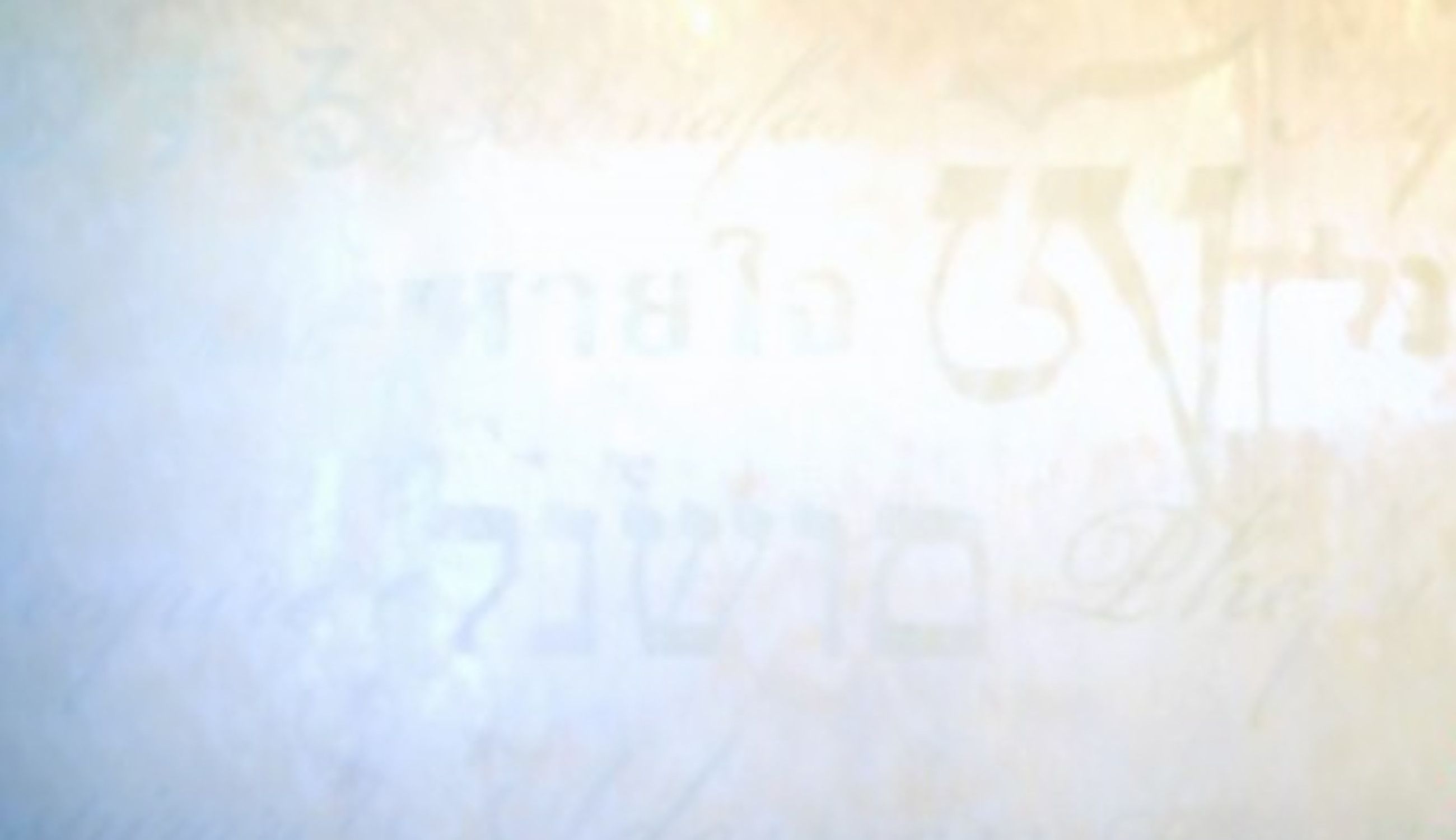 Eva's class is so elegant! I was anchored in mindfulness all. Her calm voice and delivery, class pace, worked like a 're-sync' for me. Thanks Eva.
Heather Estrada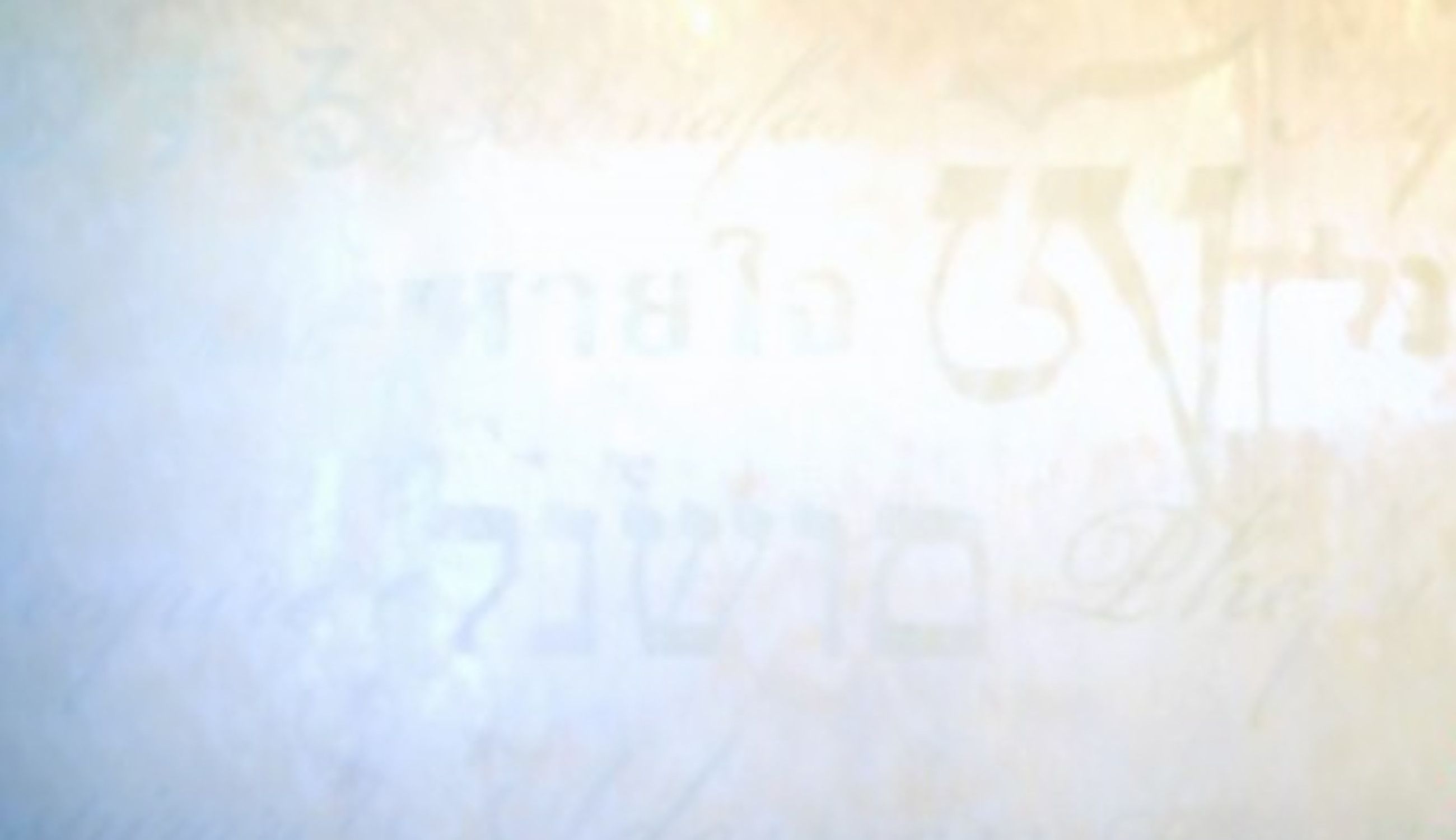 I had a heart attack in July 2011. Mark Tanaka's classes have helped me listen to my body while it heals and treat it with love and kindness. Thank a million!
Anonymous