Because Breathe Together is located in the Silicon Valley, and so many of our students and teachers come from medical, engineering, educational and scientific backgrounds, we felt that it would be important to provide evidence for the common phrase, "Yoga is good for you." The scientific studies listed below show how yoga, tai chi, and meditation can benefit many health conditions at any age. These are sizeable studies, conducted at reputable institutions, and the majority are designed as randomized controlled trials (which is the gold standard for a clinical trial.) They are published in respected journals, mostly within the last ten, if not five years. Please feel free to use these articles to educate yourself and share our resources with your friends and family who could benefit from this information.
General
Randomized, controlled, six-month trial of yoga in healthy seniors: effects on cognition and quality of life. Oken BS, Zajdel D, Kishiyama S, Flegal K, Dehen C, Haas M, Kraemer DF, Lawrence J, Leyva J. Altern Ther Health Med. 2006 Jan-Feb;12(1):40-7.
Tai Chi and fall reductions in older adults: a randomized controlled trial. Li F, Harmer P, Fisher KJ, McAuley E, Chaumeton N, Eckstrom E, Wilson NL. J Gerontol A Biol Sci Med Sci. 2005 Feb;60(2):187-94.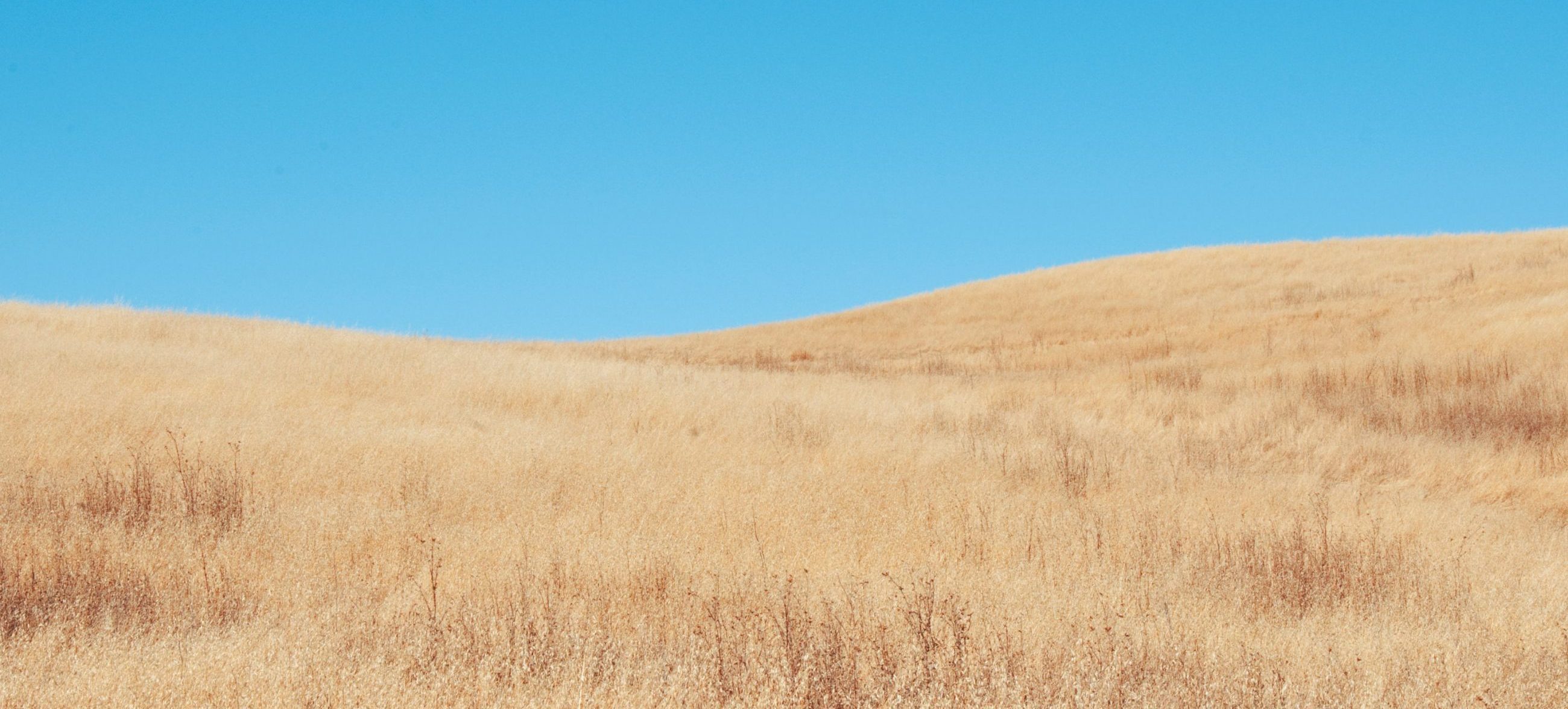 I had a heart attack in July 2011. Mark Tanaka's classes have helped me listen to my body while it heals and treat it with love and kindness. Thank a million!
- Anonymous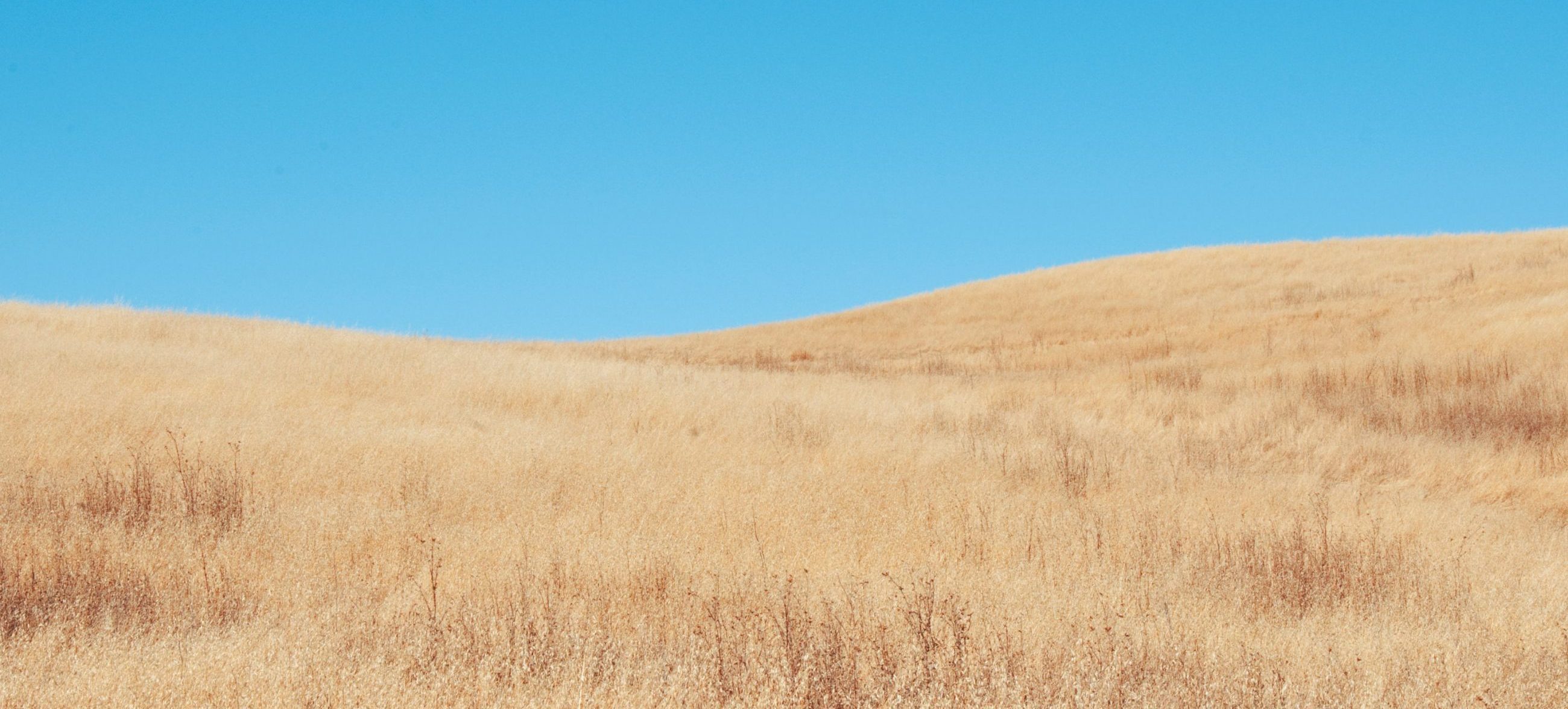 Breathe Together created space and helped me to go inward to find peace and joy! Thank you!
- Audrey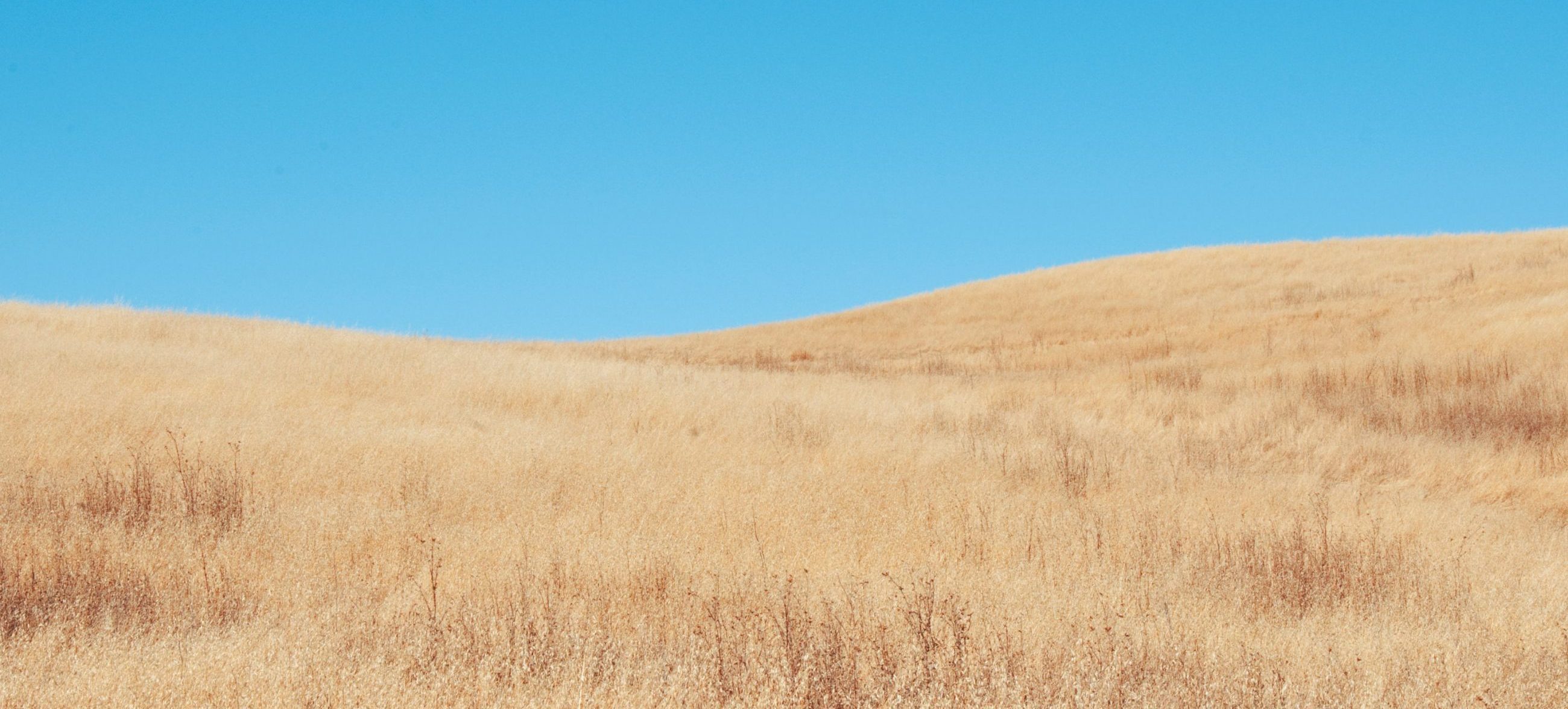 Walking into this studio gave me the feeling of "coming home." I had not felt this feeling since my martial arts studio. I left that 10 years ago, and have been searching ever since then, to find a place that inspires, motivates, energizes, invigorates, and makes me look forward to coming in EVERY DAY! I have found a new "home" and family with everyone here practicing. Thank you!
-Karl with a K

I am so grateful for Breathe Together, the teachers, wisdom, strength, and happiness every day! Thank you!
-Anonymous

Breathe Together and its community have been like a great old friend. Always welcoming me with a warm smile and embrace, whether it has been one day or one month since I have visited. It has helped me to grow spiritually and physically. It has also helped me to begin my yoga teaching career and continues to help me with my depth of knowledge and ability to share the benefits of yoga with young children and adults. I love Breathe Together and its community whole-heartedly! Thank you Jenn!
-Cori Maiden

I feel so comfortable here! We have such a beautiful community. I am much happier now. Thanks!
-Anonymous

Breathe Together opened with a big heart and so much joy. That's what it has come to represent to me. Thank you for the loving heart-felt space where joy abounds.
-Pat Blair

I am so grateful for Breathe Together and community! Since joining, I have met new good friends who share similar visions, and I have lost five pounds, gained strength, balance, and more resources (physically, mentally, emotionally, and spiritually). Gained a happy peaceful place to come and take those feelings with me. Thank you!
-Diana

This studio is a sanctuary for me. Developing a deeper yoga practice has been my primary reason for deciding to make numerous positive changes in my life. It would not have been possible without this space. Thank you!
-Anonymous

The 200 Hour teacher training at Breathe Together was truly an extraordinary experience. It is the perfect first teacher training for all types of yogis. In fact, it was reiterated throughout the training that we develop our own path and voice as a teacher. We were exposed to the history of yogic traditions and a variety of amazing classes and instructors and pushed to deepen our own practice each day. Jenn created a safe space for us to learn, share, and grow. I am so grateful for Jenn and for Breathe Together.
-Gray Stevenson

I researched teacher trainings throughout the Bay Area and abroad, visiting studios and speaking with their owners and directors. Several things made Breathe Together and Jennifer Prugh stick out above the rest. Jennifer is a seasoned and skillful teacher, be it in therapeutic or dynamic, classical, or contemporary forms. She has a deep understanding of both the lineage and the business of yoga, coupled with a warm spirit and commitment to see her students realize their potential. The story of the studio's inception, the beautiful space and welcoming community they've created made me want to be a part of it. Breathe Together draws many influential teachers, and offers a wealth of resources, making it an ideal place to start your path as an aspiring teacher and student of yoga at any level.
-Claire Beniga

The JOY of Yoga Teacher Training with Jennifer Prugh is a yoga lover's dream. Whether you have a desire to teach, or you are looking to deepen your own practice, this is a great way to start the journey of going deeper. Content offerings include diverse information that focuses on the 8 limbs of yoga, so that you have a broader understanding of yoga beyond the asanas. Jennifer Prugh is a masterful teacher, with a compassionate heart, who sees greatness in others, and it's a true pleasure to spend each day of the training learning from her vast wealth of knowledge.
-Shannon Dunville

I came to Breathe Together because it had special feel to it. The members and teachers have since become my second family, and I am eternally grateful to Jennifer Prugh and all the staff and supporters of this beautiful sanctuary. I will never forget coming here to teach before heading off to be with my dad on the last weekend he would be with us in this lifetime. I felt supported and loved. The qualities of strength and connection from practicing yoga were gifts that I brought to my family as we shared special and memorable time together. No matter what the experience, it is through connection and compassion that we thrive. This is what the studio offers, in my humble opinion.
-Christina Roberts Enneking

If doing the JOY of Yoga Teacher Training has crossed your mind, then take the jump! Not only will your yoga practice and knowledge be taken to another level, you will form friendships and community with a group of like-minded, enthusiastic, and passionate beings who will transform your life. 🙂
-Dr. Alice Chong, M.D.

I started The JOY of Yoga teacher training after going on a retreat with Jennifer. I did not intend to teach others, rather I saw it as a way to teach myself. I knew enough about Jennifer then to know that the training would be interesting and thought-provoking. What I didn't know is that initial training would ignite a craving to learn as much as I could in order to inspire others and spark their desire to learn more about yoga. I recently completed the 200 Hour teacher training, and I am teaching. I feel it is my way to create a little more happiness in the world, and I think it's working. I am curious and excited about what will come next as I pursue the 500 Hour training with Jennifer. I have a hunch this is just the beginning.
-Whitney Spagnola

When I was looking to take my yoga practice to the next level, I decided to investigate Yoga teacher trainings available at several different places in the bay area. I did my homework; I spoke with teachers I liked about their own training and got their recommendations. I found new teachers who had just been through the trainings to get their perspective. I took their classes. I narrowed the list and began contacting each program. I asked lots of questions about their approach, content, and philosophy. By then, I had a pretty good idea of what to expect. When I was down to two different programs, I chose based on my own personal preference - it just fit me better to do the training in an intense, short span of time, instead of spread out over many days or weekends. I chose JOY of Yoga with Jennifer Prugh, and I could not be happier or more satisfied. It was the exact right blend of preparation and learning about the asanas and sequences needed to teach, but with the right emphasis and respect for the philosophy, history, and meaning of exactly what we were doing. Once you commit to work with Jennifer, she commits to you; she will make sure you have everything you need to be successful, whether that means teaching or some other path as well. She will be with you. I began teaching very soon after finishing the training. I have had great fun and am really enjoying it. Now I am starting to really understand the value of her training. I found myself very well prepared to teach as well as continue growing as a teacher or wherever this journey may lead me. I strongly recommend JOY of Yoga training with Jennifer.
-Mark Goldman

The JOY of Yoga teacher training is a wonderfully rigorous process that truly prepares you to teach yoga. It is not a rubber stamp on check boxes. The course is intense while flexible, allowing you to learn the broad subjects from history, anatomy, Sanskrit, yoga styles, and safe teaching practices that all to allow you to develop your own style. The teachers and students are all positive and want to help you grow. You're never going to be ready for this process, so start now!
-Adron Beene

In the training you'll certainly learn the basics of anatomy, yoga philosophy, the asanas, etc. But what I appreciated most was that rather than teaching a specific style that we should then turn around and emulate, or claiming that one approach is specifically "better" than another, Jennifer continuously introduced various modalities, and then encouraged us to find, and pay attention to what spoke to us (one should teach what inspires them). Prior to the teacher training, I'd only ever practiced Hatha and Iyengar. In Jennifer's 200 Hour training, I was introduced to Ashtanga, Jivamukti, Gentle, Restorative, Fusion, Qi-Gong, Tai Chi, Yin, Shadow, Vinyasa, Power, Tapas, Meditation, Bhakti Flow, and Nidra…it was mind blowing. My body energized, my mind stretched. I came away not only with a better knowledge of what's out there & available to all students, but also quite clear on what I gravitate towards. How very empowering to have the knowledge to help students find the best type of class for them as well as have the door opened for me to pursue my education around the styles that speak to me. Forever grateful for JOY's 200 Teacher Training.
-Helene Scott

Ron and I have found a new home away from home in Breathe Together. We love our teachers, we love the serenity, we love the warrior bowls! As "old people" in our 60s, we feel better now than we did in our 40s and 50s. Breathe Together is our secret "drug" for a long, happy and healthy life!!! Namaste,
-Janice and Ron Naymark

Yoga at Breathe Together has become my weekly "check in" on my soul. What's going on in there, where do I need to tune in or out?
-Anonymous

Breathe Together makes my visits home from college so much better and has strengthened my relationship with my mom, bettering her health.
-Anonymous

Though I have not been at Breathe Together for very long, it has helped me find inner peace and sanity.
-Anonymous

It's a place I call "Home". Thank you Jennifer.
-Anonymous

I am new to Breathe Together…this place is bliss! I have a place to call home in CA now!
-Lana Baumgartner

Eva's class is so elegant! I was anchored in mindfulness all. Her calm voice and delivery, class pace, worked like a 're-sync' for me. Thanks EVA.
-Heather Estrada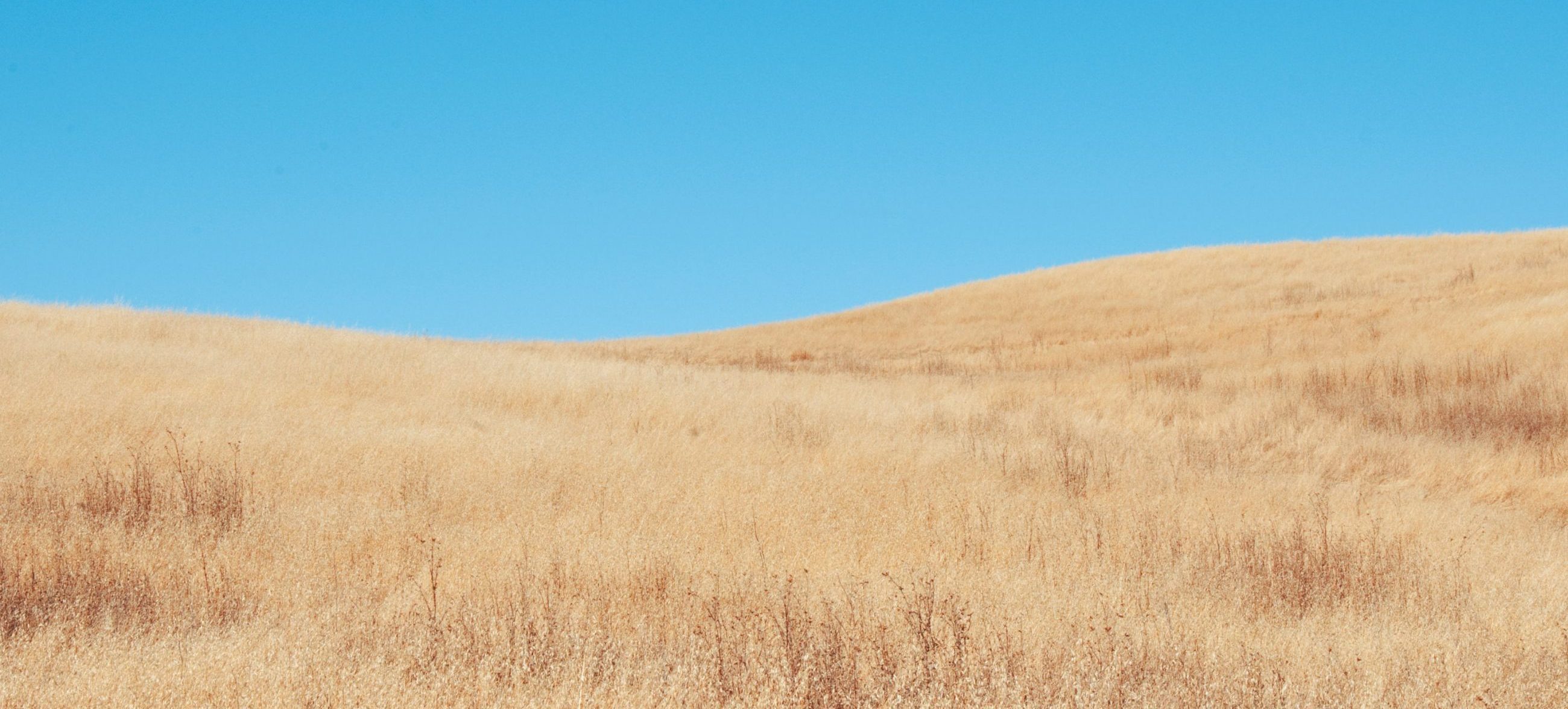 The JOY of Yoga 200 Hour teacher training program has enriched my personal practice and provided me with the foundation necessary to begin a career teaching yoga. The program is well-organized, providing trainees with an opportunity to learn not only the physical aspect of yoga, including the asanas and anatomy behind them, but also the philosophical aspect of yoga, or true intention of the practice. All the teachers are extremely knowledgeable and approachable. Erika Abrahamian effectively teaches trainees proper form and alignment, and her dedication to the practice is inspirational. Dr. Brant Pederson makes learning anatomy fun! His enthusiasm for promoting health and well-being is infectious. Jennifer, Gary, and Gideon teach about the fascinating history, philosophy, and evolution of yoga. Learning about the philosophy of yoga, including the Eight Limbs of Yoga, helps trainees not only deepen their own practice but provides them with the knowledge necessary to help their future students move toward the purpose of yoga practice - self-reflection, honesty, and acceptance on and off the mat. Trainees experience various types of classes from restorative classes such as yin, yin-yang, and gentle classes to more vigorous practices such as Ashtanga and vinyasa flow. Throughout the training, Jennifer provides practical tips for teaching yoga from sequencing to the day-to-day business-oriented issues teachers should be aware of. I'm very thankful for the JOY of Yoga teacher training program and would highly recommend it to anyone who is serious about learning and/or sharing the practice of yoga with others.
-Kathy Murai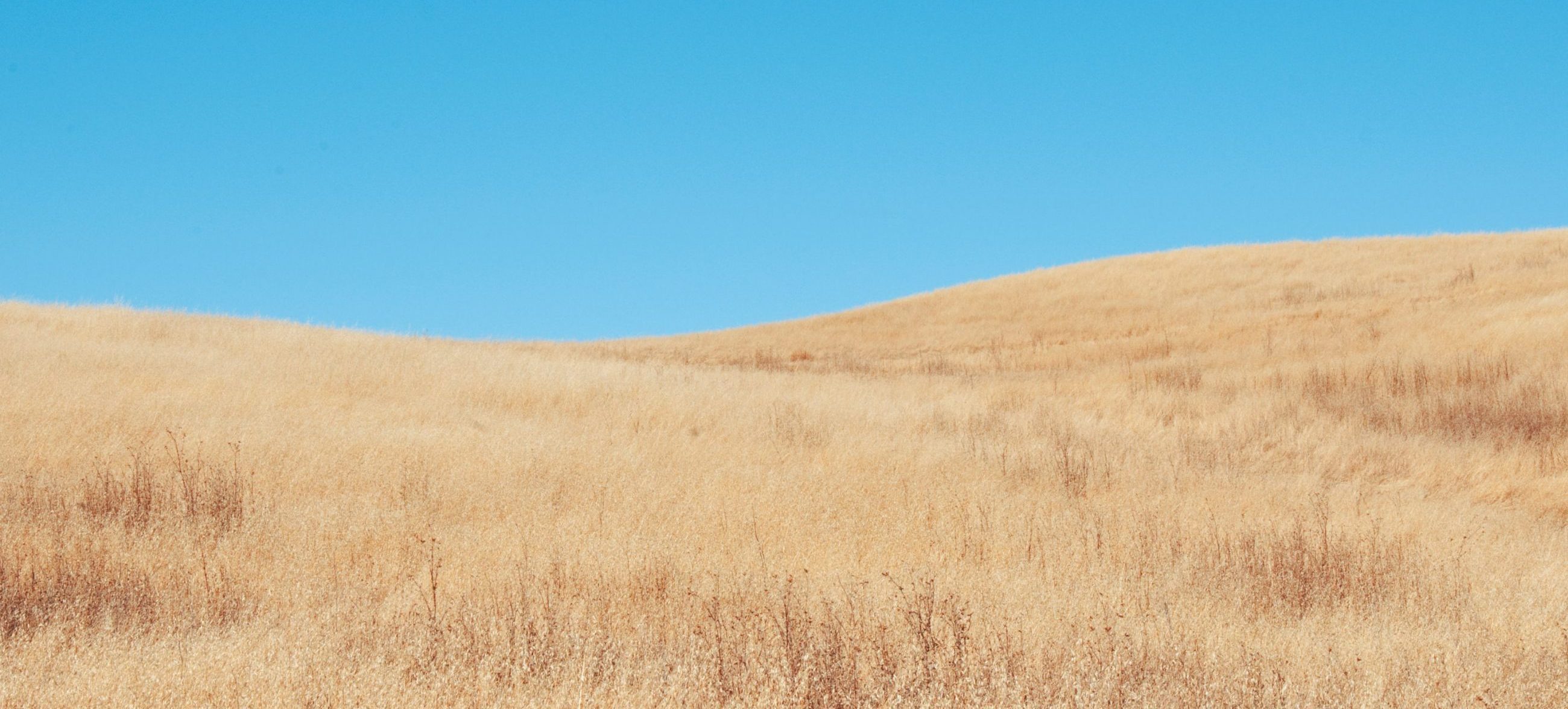 Jennifer is the rare teacher who always knows exactly what her students need: whether it's to slow down and take things more mindfully or it's time to explore one's edge. She has an uncanny ability to know more about her students than they might even know about themselves. Jennifer uses that knowledge to allow her students to become better yoga practitioners and, most importantly, better people. You can feel Jennifer's dedication, love and compassion for everyone she interacts with the moment you walk into her studio, her class, the classes of those who have studied with her or when you are lucky enough to travel the globe with her.​
Melissa Bader Ryan